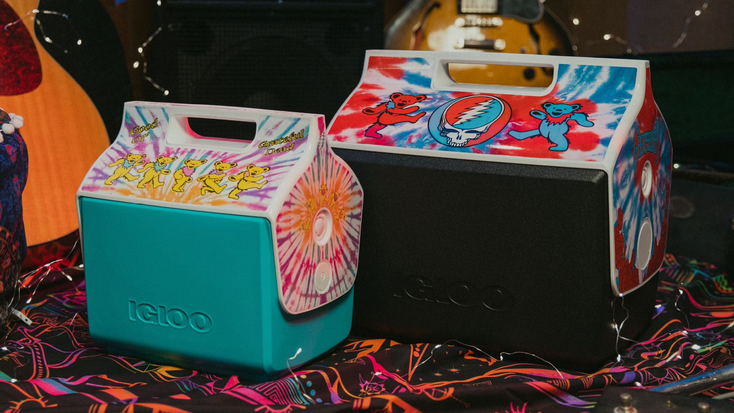 Igloo Grateful Dead coolers.
Igloo
Igloo
coolers are part of our collective memories. Most of us have fond memories of taking a trip or going to the beach or the park with family and friends, where an Igloo cooler was usually nearby. Since its launch in 1947, the Igloo brand's iconic coolers have been a beverage accessory staple for generations. The original Igloo coolers and licensed lines have made their way worldwide, and Jon Sinko, vice president, partnerships and licensing, Igloo, is continuing the brand's legacy through its global reach.
"Igloo is America's cooler, a brand that has history and personality that transcends generations and remains relevant both in what we do and how and why we do it," says Sinko. "That's part of what makes Igloo – fun, accessible and primarily Americanmade. We manufacture millions of hard side coolers in Katy, Texas – the birthplace of Igloo. Our products become the canvas to connect with consumers of all ages and demographics. The partners who select us can decorate various products,
from the iconic Playmate coolers to more recently introduced novelty soft -side coolers and hydration vessels. Brands know what we do and know that we do it very well. They've started to come to us to co-create, and that's been an honor to lead the team this last year and see the caliber of partners who want to work together."
Though the brand has been around for more than 75 years, licensing has helped Igloo continue its successful expansion. According to Sinko, when Igloo launched licensed lines inspired by beverages, combining a functional product with personality kept Igloo consumers loyal to the brand.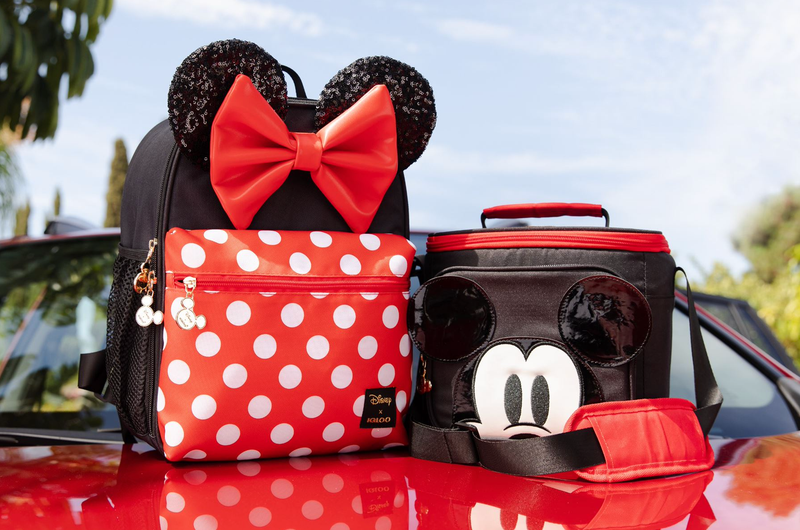 Mickey and Minnie Mouse Igloo products.
"The Igloo brand has had a lengthy history in the licensed space dating back to the '70s and '80s as decorated coolers were part of connecting consumer culture to a usable product that made sense – in particular, a lot of beverage brands back then," says Sinko. "We still have some vintage coolers in our offices from brands like 7-Up, Coors,
and Old Milwaukee."
"As the brand went through strategic changes about four years ago, we built out a proper team and process to re-engage with today's consumer across various categories within the licensed space from music andmedia to sports and pop culture," says Sinko. "That's how we built relationships with brands like
,
.,
and
, just to name a few."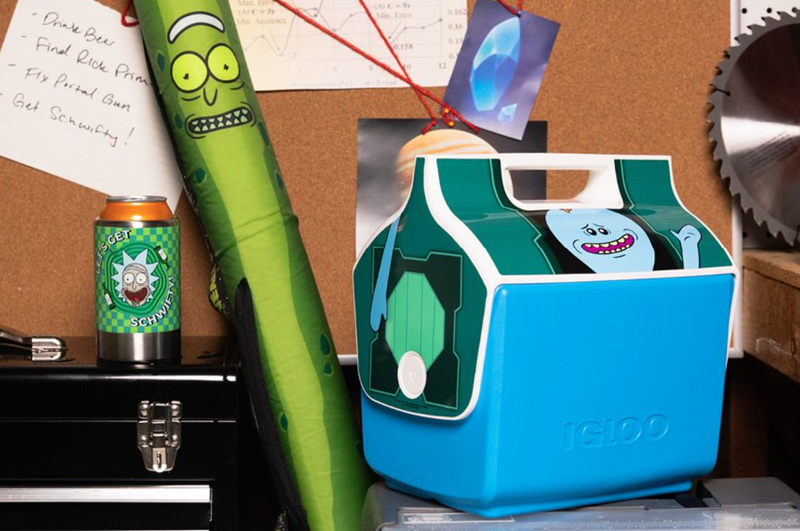 Igloo's recent collaborations include lines inspired by "
,"
,
,
and
, Disney Princesses, "
,"
and many more.
"My work history has allowed me a lot of opportunities to work with both big and small brands on collaborating creatively from big-picture concepts to designing amazing products and then co-marketing in a fun and authentic way to the consumer," says Sinko. "The most successful partnerships usually have full support from all sides. We love what we do here and when we have a partner who is equally excited about what and why we're doing it, the results are something we can all be proud of. "In most cases, we have regular touchpoints throughout the process with the partners, from initial conception through all the design and development stages and then bringing product to market together with joint effort on consumer-facing marketing," continues Sinko. "While not all partners are the same, we've curated a very strong portfolio of brands and have a good time making coolers cooler with them."
For Sinko and his team, it's essential to remember what brands will resonate with both fans of the product and the prospective property. As a result, the brand has created more innovative coolers to better reflect its licensors. From Kool Tunes, a cooler with built-in speakers, to coolers shaped like iconic IP, Igloo is tailor-making products to fit what the brand and the consumers want.
"We have a cross-functional steering committee that ultimately decides who will be a good fit for the brand and business," says Sinko. "As we've become a true lifestyle brand in recent years, we look at the storytelling opportunities we can create with our partners. Will they open a new consumer segment? Will they be able to open up a new channel of distribution on the sales side? Will we just be able to tell a very authentic story from an Igloo and partner perspective? In the end, we are looking for a partnership. Brands that love what they do want to co-create product and marketing content to help sell the stories we create to the most loyal audiences on both sides."
Sinko revealed what it is like for Igloo to brainstorm with a new licensing partner.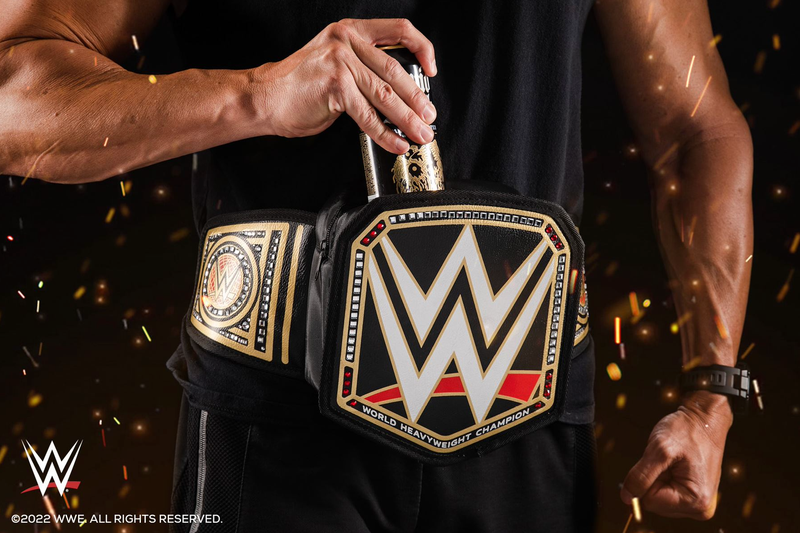 "Well, sometimes, it's a lot of anxiety," he laughs. "Our creatives often must color in the lines of the shapes we've been developing for, in some cases, decades, and occasionally, we let them 'blue sky' it. We then do our best to execute that vision all the way down the line. The
[Fanny Pack Cooler] Belt was a highlight for us in 2022. Everyone loved that product, including WWE." Sinko shared what is coming up for Igloo in 2023 with License Global.
"We've got a solid lineup of new collections that we're excited about, such as a new 'Stone Cold' Steve Austin Playmate launching on March 16, a '
' launching on International Women's Day and a fresh, eco-friendly collection with
coming out on Arbor Day."
And with an expanding range of partners and products, Igloo will continue to carry more options for its customers.
Subscribe and receive the latest news from the industry.
Join 62,000+ members. Yes, it's completely free.
You May Also Like
Loading..