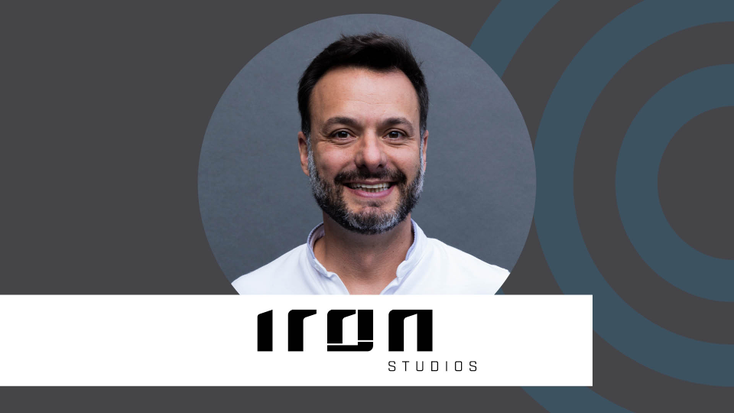 Leonel Sudatti
Iron Studios
Brazilian collectible statue manufacturer and licensee, Iron Studios, freezes the world's favorite characters in time, replicating movie, comic and gaming moments in intricate detail for collectors worldwide. From "Mortal Kombat" to D.C. Comics and "Teenage Mutant Ninja Turtles," there is a world of characters and scenes to fit any mantel.
How would you describe today's modern manufacturing and licensing process for European collectibles?
Leonel Sudatti:
We know that few companies manufacture their products in Europe, and most produce them in Asia. The same applies to Iron Studios. We have a team locally in the factory that ensures the high quality of our products and the best likeness possible when we reproduce actor sculptures. It is important to remember that the licensors have a crucial role in these approvals, so we always give our best to ensure a high-quality product for our customers.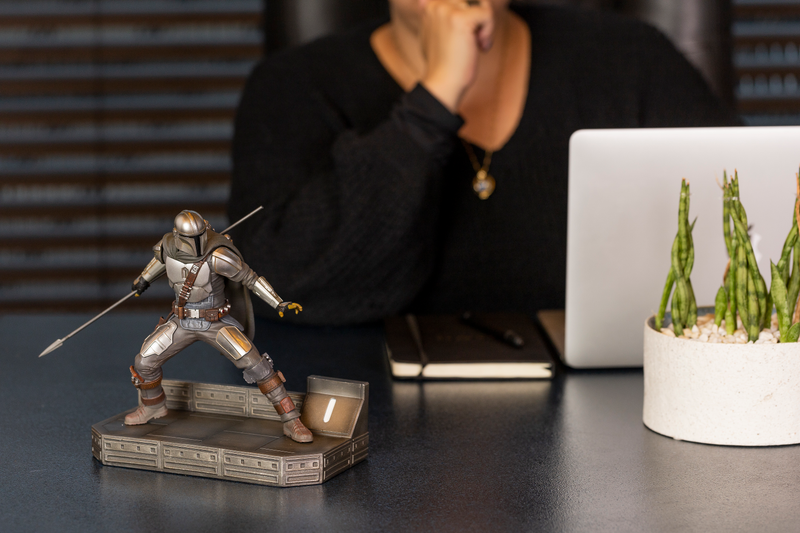 What are the main challenges that you face?
There are several challenges in the collectibles space. For instance, this is a market that is not often audited. Sometimes, gathering information about how many specialized stores exist in a specific
region can be challenging as to what sales they generate. Information like this is essential when you want to expand to a particular region or even when you try to look for the best retailer to build a partnership with.
Most services and prices are in dollars; with this in mind, we need to consider the current exchange rate. Having the dollar equal to the euro makes the entire chain more expensive, from the costs of the basic goods, the work in the factory, the shipping and of course, the cost to the end consumer – the current scenario forces most companies to raise their prices.
Also, considering that our factory is in Asia, we always need to look at how much we are spending on bringing the goods to Europe – this is a topic that needs to be optimized to the fullest, especially now that the shipping and container costs have increased so much.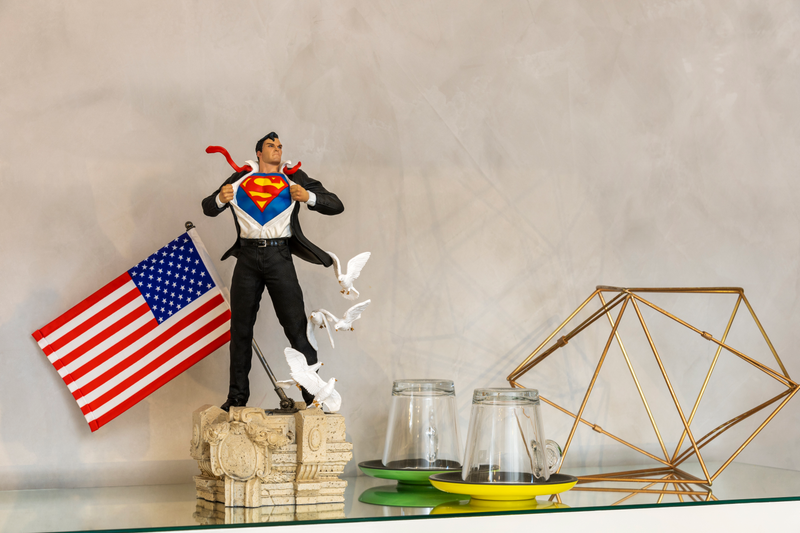 What are the main opportunities within licensing and collectible manufacturing, and what are the new demographics you want to target?
What we see as the main opportunities starts with exploring different IPs for our portfolio. Iron Studios sees itself as a company for all. We aim to be on everyone's shelves; to do this, we must explore the "hidden geekiness" everyone has.
A good example is our Elvis Presley statue, a product for a different audience. This change in perception can help us achieve many more customers and a broader audience.
How do you approach the licensing process, and what elements make a marketable licensed product?
The licensing process has many stages. We start by understanding how strong the IP is in our region by doing market research with our current customers and distributors and gathering information about how they perceive the IP and the sales performance they would expect.
Once we have this information, we can prepare a case study to present to the licensor and start the negotiations – such as the MOQs, pricings, royalties, contract duration and all the other details necessary to move forward with the contract to explore a new IP.
The elements that make a marketable licensed product are directly connected to the experience they provide to the customer.
The product should communicate a story, a memory or a significant moment that the customer will perceive as nostalgic and want to have close to him at any moment – that is what we always aim to achieve with our products.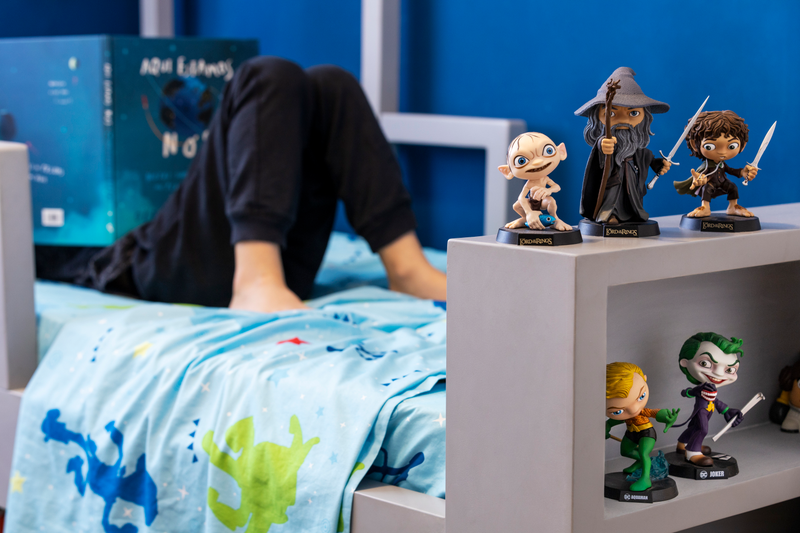 What do you see for the future of manufacturing, and has the pandemic brought about any noticeable trends in the collectibles market?
COVID was a very interesting situation for us. What we could understand was that our customer base wasn't directly affected by this situation since most of them kept their jobs and went to the home office – with this happening, they were spending more time at home closer to their collection, and we saw an increase in sales during this period. Yet, from that moment to today, the situation has changed quite a lot.
In Europe, we are currently in a very tough economic situation; with this, even collectors will face decisions regarding their budget and prioritize necessary goods. We believe the collectibles market will face this situation shortly, where people will be more conservative in their buying options.
We believe that the future of the licensee industry will be challenging in the shortcoming months, but at the same time, full of opportunities and new emerging audiences. Historically, after every economic recession comes a period of expansion, and every company should be prepared to grab the opportunity.
Iron Studios has been named in License Global's 2022 Leading Licensees Report. The report recognizes more than 200 manufacturers worldwide across all categories that have made significant developments in the licensing business and will continue to push the industry forward in 2023.
Read more about:
Subscribe and receive the latest news from the industry.
Join 62,000+ members. Yes, it's completely free.
You May Also Like
Loading..