Global Licensing Sales Hold Fast
Global Licensing Sales Hold Fast
The worldwide retail sales of licensed merchandise remained strong in 2007, according to the License! Global 2008 Annual Report, increasing by 2.3% and reinforcing the popularity of recognized and trusted brand

The worldwide retail sales of licensed merchandise remained strong in 2007, according to the License! Global 2008 Annual Report, increasing by 2.3% and reinforcing the popularity of recognized and trusted brand name properties among consumers.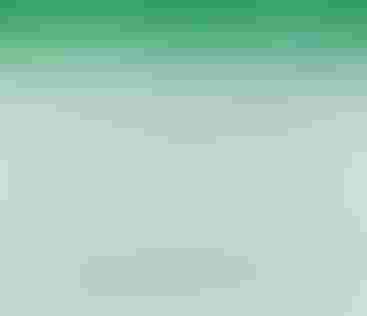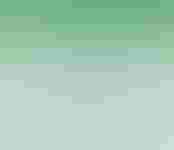 The total worldwide retail sales of licensed merchandise reached $191.7 billion, representing an increase of $4.3 billion in 2007 versus 2006, according to the exclusive report compiled by the editors of License! Global magazine.
The two categories posting the largest percentage increases in retail sales were Interactive and Entertainment, increasing 5.3% to $6.1 billion and 3.5% to $23.8 billion, respectively.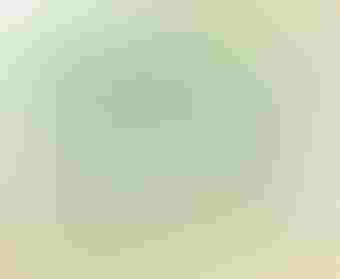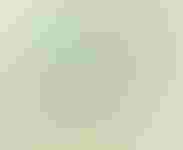 The largest category, Character, increased a modest 1.9% to $43.5 billion in 2007.
The second-largest category, Fashion, increased 1.8% to $39.8 billion in retail sales followed by the Brands category, which increased 1.8% to $39.1 billion in retail sales in 2007.
The two smaller categories, Art and Sports, posted increases in retail sales in 2007 of 2.1% to $19.7 billion and 3.1% to $19.9 billion, respectively.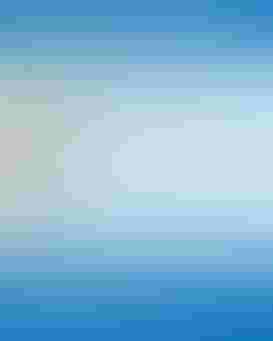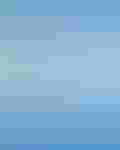 While the total percentage increase in 2007 was not as high as it was in the prior 2005 to 2006 period when retail sales of licensed products increased 3.6% worldwide, it still represented a solid performance and reinforced the viability and growth potential for licensed products over the next several years. More important, the licensing industry remained on track to achieve the sales projection that worldwide retail sales of licensed products could hit the $200 billion mark by 2010.
In fact, based on the exclusive Top 100 Global Licensors, published in the April 2008 issue of License! Global, the top 20 licensors accounted for almost $100 billion in the total worldwide sales of licensed products at retail.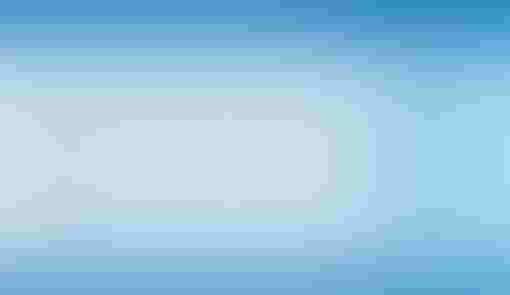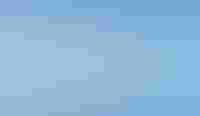 Among the key trends that will drive licensing growth at retail are:
international expansion, particularly the BRIC nations of Brazil, Russia, India and China, where major global retailers continue to expand

the celebrity influence on licensed products that help drive sales at retail, whether it's LL Cool J at Sears, Olympic gold medalist Michael Phelps, soccer star David Beckham or Miley Cyrus, a.k.a. Hannah Montana

the strength of entertainment, which experienced record box office performance in 2007, again in 2008 and likely yet again in 2009, remains driven by the huge global popularity of superheroes

category opportunities for licensing, including green/eco-environment (as exemplified by the Earth Day promotion of t-shirts at Walmart from Coca-Cola and the home products line, Daily Green, from Hearst Brand Development and Homestead); healthy foods (as exemplified by the extensive line of products from Safeway and Warner Bros. Consumer Products); video games (per the growth and expansion of Atari); digital media/content (as reflected by the virtual worlds for kids, such as Disney Fairies).
One of the most important aspects of the entertainment sector—and with some of the other categories, as well—is the long-term planning and development that now includes a far more comprehensive strategy for licensing and merchandising, product sourcing, international programs and retail partnerships. The fact is that many licensors are already working on major programs for 2012.
So while the world's biggest licensors and retailers plan two to four years out on mega promotional events, this creates the potential for other niche opportunities for licensors to develop various merchandising programs based on specialty holidays, sports events, anniversaries, brand extensions and, of course, celebrity accomplishments.
One of the most challenging factors for the licensing business is the volatility at retail, reflected this year with the bankruptcy filings of several major retail companies including Steve & Barry's, Sharper Image, Mrs. Fields, Mervyns, Linens 'n Things, Boscov's and Bennigan's. There's no doubt that retailers are re-evaluating every merchandising category and are reducing inventory and SKUs, thereby making the competition for retail space intense. While that may impact second- and third-tier brands, it reinforces the demand for other brand licensing alternatives—hence the popularity of celebrity, character, entertainment, sports and corporate brand licensing deals.
The other major concern, looking ahead to 2009, is the lingering affects of the economic downturn and financial collapse that forced the $700 billion bail out legislation by the U.S. government, as well as other financial support from governments in other countries, including Germany and the United Kingdom.
The economic woes and belt-tightening among consumers will have an even greater impact on holiday sales, as well as on such notable retailers as Ethan Allen, Circuit City, Sears Holdings, Gap and Marks & Spencer, which have already been struggling during 2008.
Consolidation is likely to continue among retailers, entertainment and licensees, especially as small- to mid-sized companies are impacted by the recession and the credit crunch and larger companies are looking for growth opportunities. Two examples are the Cookie Jar acquisition of DIC and the Li &Fung acquisition of American Marketing Enterprises, the licensed children's apparel company.
Yet, despite economic, retail and consumer uncertainty worldwide, licensing and merchandising—which historically has weathered other downturns, albeit less serious ones—remains a viable and resilient industry that will continue to grow and expand through 2010 and beyond.
Subscribe and receive the latest news from the industry Article
Join 62,000+ members. Yes, it's completely free.
You May Also Like
---