Game on
Game on
Video games are taking over the entertainment world ... and the licensing world is close behind Earlier this year, a new release surpassed Spider-Man 3's opening day box office record of $60 million to take the title of hi

Video games are taking over the entertainment world ... and the licensing world is close behind
Earlier this year, a new release surpassed Spider-Man 3's opening day box office record of $60 million to take the title of highest-grossing entertainment release of all time. But it wasn't Iron Man or Indiana Jones that managed to pull in $310 million in 24 hours. It was Take-Two's multi-platform video game release Grand Theft Auto IV. And though the controversial Mature-rated game doesn't have the huge licensing program that Spidey brought in his wake, the implication is clear: the paradigm is changing, and video games – once considered a fringe area of the entertainment industry – are becoming the new mainstream.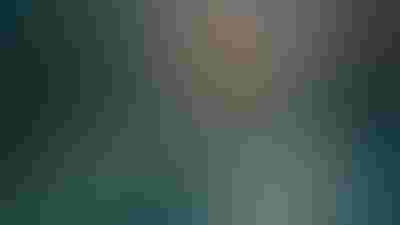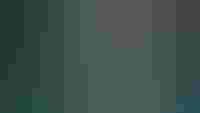 "In the past couple of years there has been a definite shift in how video game-based properties are perceived, and that is due to the fact that video game sales outpace movie sales," says Marc Mostman, president of Most Management, a licensing agency that specializes in video game IPs, "and many of the successful video game franchises live on every year or two with game sequels that exceed the sales of the original title. Video games have become entrenched in our culture much like comic books or rock music. The world has embraced the fact that this is a form of entertainment that will continue to grow. As a result, certain video game titles will become more attractive to potential licensees and retailers who will look to capitalize on the marketing and buzz behind the hottest game properties."
The video game industry is coming off of a blockbuster year, fueled by huge titles like Halo 3 that crossed over into mainstream consciousness, as well as the increasing popularity of casual games—easy-to-play, family friendly games that appeal outside the typical gamer audience. The powerful PS3 and Xbox 360 consoles are fueling gamers' demands for high-performance graphics, and thanks to the crossover success of Nintendo's Wii console and handheld DS, there are people and demographics playing video games now that never would have been playing a few years ago. According to industry tracker The NPD Group, video game hardware and software sales brought in $18 billion dollars last year, and that figure does not include the PC game market (see sidebar).
Licensed video games are continually among the best-selling games annually, with some licensed franchises like Nintendo's Pokémon and EA's Madden NFL cracking the top 10 best-selling games year after year.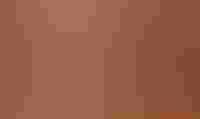 "We've found that video game licensing has become one of the more dynamic growth areas of our business, in terms of the number of projects we are able to engage, combined with the scale of those projects, and lastly the financial impact of a successful project," says Elie Dekel, executive vice president, Fox Licensing & Merchandising. "It used to be the master toy license that drove the entertainment property. More and more I think having a video game partner early in a lifecycle helps you build a brand that can resonate in the market."
To tie into last year's Simpsons Movie, Fox put together an epic Simpsons video game, utilizing much of the writing staff and voice talent of the series. "Games tend to enhance the entertainment experience in a very visceral way," Dekel explains. "It could take 20 hours to play through The Simpsons Game, and that's the equivalent of 10 motion pictures. It's a level of engagement that forces us to take great care for delivering a great brand experience. It's one of the more gratifying and pure forms of brand expansion that we have the pleasure of doing in the entertainment business."
"As video game consumers have grown up with the industry, the early, early generation of players are now parents and think of video gaming as "traditional" entertainment. Video game consoles are ubiquitous in homes worldwide, and game offerings have expanded to reach all types of demographics and all age groups," says Shelly Gayner, director of licensing at Sony Computer Entertainment America.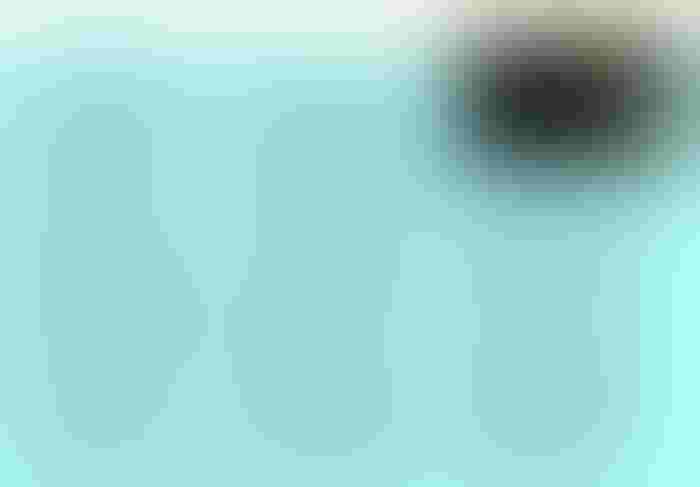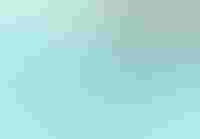 "This shift has absolutely made video games more attractive as licensing properties. This is a relatively new area to many categories and to many retailers. Video game enthusiasts have not historically been able to purchase licensed products around their favorite titles, so there's a natural and starved consumer ready to buy products. Retailers have seen trends come and go as it relates to various categories of IP. Retailers are understanding the popularity of titles and brands and realize this is something consumers want."
Indeed, some venerable brands are finding that the next step in their lifecycle is to move entirely into the video game arena. Sony's Ghostbusters property, which hasn't been seen in theaters since 1989's Ghostbusters II, will finally receive an official sequel this year in the form of Ghostbusters: The Video Game. Like The Simpsons Game, the Ghostbusters game boasts the involvement of the films' cast as voice actors (including Bill Murray) and a new storyline by the original film's writers, Dan Aykroyd and Harold Ramis.
And at the same time that licensed video games reach a new level of prestige, the out-licensing of video game IPs, which has been around at least since Pac-Man mania, is an industry segment that is now approaching a whole new level of maturity. This is thanks in no small part to a licensing push for 2007's Halo 3 that was handled out-of-house by Fox Licensing & Merchandising, bolstered by a marketing campaign featuring numerous tie-ins from Burger King to Mountain Dew and boasting several successful soft goods licensing partners.
"Halo has very strong characters, story, a consistent and distinct voice and a loyal following," says Dekel. "If you have those ingredients, you have the core ingredients for licensing. I think we're going to see more and more opportunities for licensing emerging from the game space."
Subscribe and receive the latest news from the industry Article
Join 62,000+ members. Yes, it's completely free.
You May Also Like
---