Deck the Walls 0
Deck the Walls 0
]>Consumers are turning to non-traditional forms of wall décor to update the

]>Consumers are turning to non-traditional forms of wall décor to update their home environments.Perhaps it's the escalating prices of original artwork, but alternative forms of wall decor (excluding originals and giclees) have become a key area of focus for art licensors. Of course, there will always be a market for giclees and originals, but now consumers are mixing those works with non-traditional forms of wall decor. Moving beyond the traditional, consumers are eager to snap up other types of home accents such as wall hangings, mirrors, shelves, decorative clocks, and beyond. Other factors, notably seasonal changes are contributing to this growth. "I change many of my wall decor items with the seasons, bringing in brighter colors for the spring and summer and switching to warmer colors in the fall and winter," says artist Kathy Hatch, who is currently represented by MHS Licensing. The artist licenses her garden-themed artwork for sculpted wall decor (Crystal Art), and open-edition prints (BonArt and New York Graphic Society). "I enjoy designing wall decor because so many items fit into the category," explains Hatch. "It gives me a much broader spectrum of opportunities to create."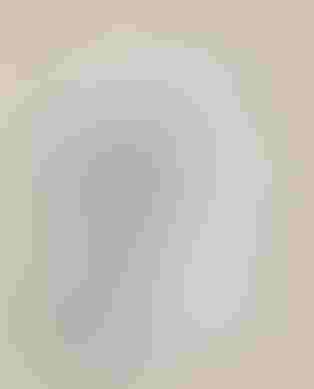 A GROWING DEMAND
Apparently artists aren't the only ones focused on the potential of the category. "Consumers are paying more attention to decorating their walls," says Unity Marketing president Pam Danziger, who notes that traditional art reproductions are being purchased less frequently today then in previous years.
"Canvas and framed artwork used to be the standard," agrees Karen Hacker, vice president of sales and licensing, TSB & Co., a licensing and marketing company. "Today's consumers have so many choices." Besides, traditional canvas and framed wall decor, they're purchasing sculpted metal, framed mirrors, resin or wooden plaques, 3-D artwork, etched glass, shadowboxes, and sconces. Decals, wallpaper, tapestries, and murals also offer affordable redecorating options.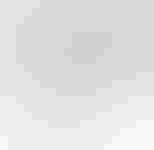 Fueled by the popularity of home decorating shows such as "Extreme Makeover: Home Edition," consumers are armed with a new sense of confidence and a DIY mentality. "An abundance of home decorating shows and magazines show new ways to use non-traditional art," notes Hatch.
Expanding distribution channels also point to strength of the category, and the affordability of these products gives consumers the flexibility to change their decor more frequently. Today's consumer has turned away from shopping at traditional retail stores and is seeking more "experiential" venues such as art shows, fairs, or auctions, or purchasing directly from the artists. Non-store retailers, notably the Internet, direct-mail, and catalogs have increased distribution as well.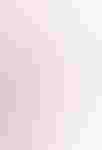 According to Danziger, the total market for wall decor is soaring, with wall decor and custom framing growing the fastest. In fact, the category now competes with other transitional and relatively inexpensive home accessories for a larger share of consumers' wallets.
Artist Kitty Cantrell, who licenses her work for sculptural fine art, attributes this spark of interest in decorating to the rising cost of gasoline prices and the high cost of entertainment activities. As a result, people are spending more time at home and are seeking inexpensive ways to enhance their surroundings. "What better way to do that than through home furnishings?" asks Cantrell. "Changing your wall decor is certainly less expensive than redecorating an entire room."
"Wall decor is an essential category for us too," says Hacker, who believes the category can capture the trend faster than any other. "This category allows artist's work to be displayed in a variety of ways, which can be extremely important when licensing artwork." Art can be developed in a number of ways depending upon the material used in order to specifically meet the design and cost needs of the buyers, which ultimately affects the consumer's ability to purchase.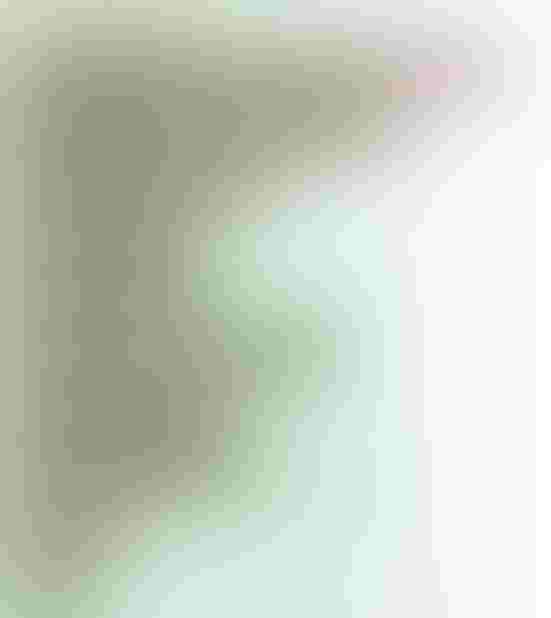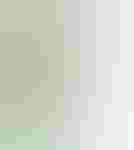 Hacker also mentions the growth of removable peel-and-stick wall decals as an alternative decorating product. "We are seeing more peel-and-stick products, which are an inexpensive and easy way for consumers to change the theme of a room," says Hacker. This type of decor has become quite popular for children's rooms as it enables parents to easily change their child's decor from infant to toddler, preschooler, and beyond. "We are also seeing peel-and-stick products with bold colors, verbiage, and designs that fit the tween to college market."
Art is being used to tap into consumers' hobbies and passions, allowing them to use wall decor to express their individual interests and sense of personal style. Retro, vintage (specifically vintage advertisements), and nostalgic looks are still dictating trends, but there's also a return to bold floral and graphic prints, reminiscent of the '60s. Contemporary and abstract designs are emerging, as well as inspirational, beach, novelty, and movie themes. If a consumer collects a particular look, Cantrell believes he or she is more likely to purchase a product that has the same look or feel as what they already have. "That's why licensing plays such an important role in the total look of the home."
WALL FLOWERS
"After years of minimalist looks, patterns have finally made a resurgence," notes P.J. Delaye, marketing director of York Wallcoverings' Peel & Stick division. The movement, which started in the fashion industry, eventually migrated into home decor. "For years, people wore black or basic colors and dressed their walls in white, neutrals, or basics," adds Delaye. "Today, you can't open a magazine without seeing pattern everywhere. It's great news for the wallcovering industry."
Artist Soraya Chemaly, who typically uses a palette of deep saturated hues, paints over-scaled leaf and floral themes that bloom in shades of pink, orange, and blue. Her vivid works, which easily create drama, have been licensed to Grand Image for posters and prints and Open Air Designs for weatherproof art—a relatively new and growing category. Her products are available online and via catalogs; suggested retails range from $25 to $300.
Although Chemaly's sales haven't experienced steady increases, she reports that there are seasonal spikes throughout the year. "Wall decor has become a seasonal decorating accessory," says Chemaly. "Consumers update their wall decor with other changes in their decor. Therefore, it becomes something fungible."
York Wallcoverings, a pioneer in the wall decor category, began increasing its commitment to licensed-based art about six years ago. "Licensed art enables us to offer a more diversified, well-rounded portfolio of designers for wall decor," says Delaye. "Very often, a best-selling brand or well-known image will pull sales." Licensed art, lifestyle, and designer brands, as well as characters and sports brands, are now part of the total licensing portfolio.
A void in the marketplace for simple yet innovative wall decor resulted in the debut of the roommates division. Its goal—to provide consumers with easy decorating solutions—resulted in a line of decorative peel-and-stick appliqués that adhere to smooth surfaces without the hassle of using paste or water for application.
Product is available in more than 40 countries and at all levels of distribution. A variety of print methods are used in production including surface printing, screen-printing, digital, gravure, and flexo printing. "We house these print methods in our own facilities, which enables us to translate designs without limitation on colors or techniques."
The works of iconic artist Norman Rockwell, renowned for paintings that depict Americana, have been licensed for wall decor since the '70s. The nostalgic art, which recalls an era of innocence, has been licensed to Style 'N Tile (tile murals), Park West Galleries (lithographs), Look Click Print (prints), and others.
According to Norman Rockwell's licensing director Mary Seitz-Pagano, there's been a peak of interest in Rockwell's prints that depict children. Perhaps it's a response to the nostalgic trend, but other wall licensees are currently being pursued. "Norman Rockwell's artwork lends itself well to this area," says Seitz-Pagano. "However, one of the challenges is reaching younger audiences that may not appreciate the talent, historical presence, and importance of Rockwell's artwork."
Subscribe and receive the latest news from the industry Article
Join 62,000+ members. Yes, it's completely free.
You May Also Like
---