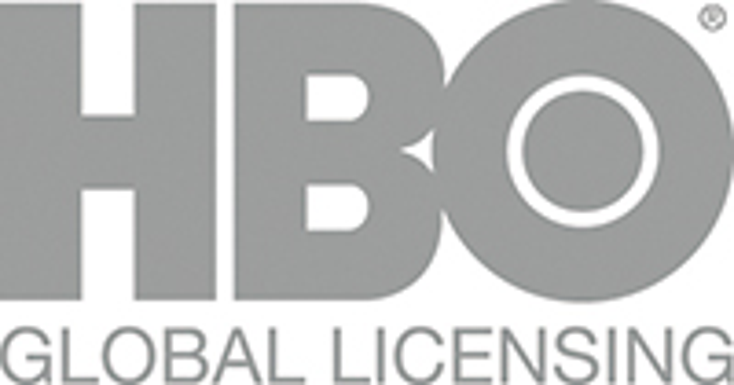 Josh Goodstadt of HBO discusses how the media giant attends Licensing Expo to meet with its current licensees as well as spot new trends and products.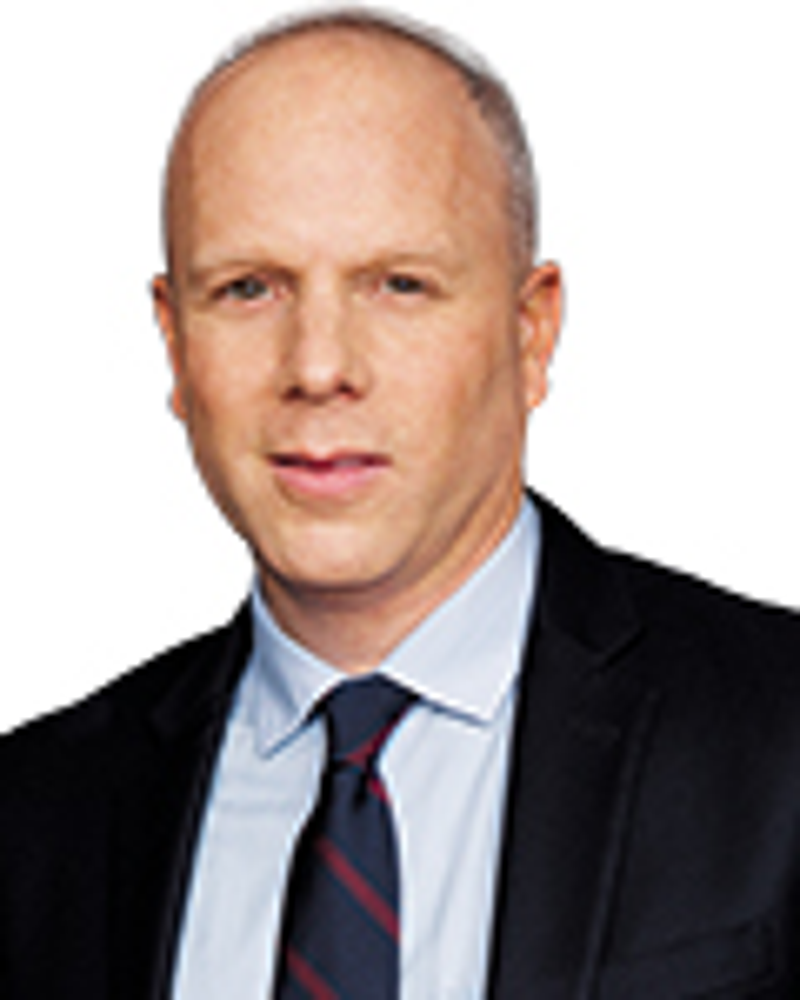 Josh Goodstadt, vice president, global licensing and retail, HBO
Josh Goodstadt, vice president of global licensing and retail at HBO, first started attending Licensing Expo in 2002 while working at the National Football League Players' Association. After joining HBO in 2007, the long-time attendee re-focused his efforts on TV licensing for hit series like "The Sopranos" and "Sex and the City." However, as the network added more cult programming, such as "Game of Thrones," it also began to utilize Licensing Expo and Brand Licensing Europe as a mechanism to see the latest trends and products as well as to make sure they're giving fans the types of merchandise they want.
How has your experience at Licensing Expo changed throughout the years?
The big names at Licensing Expo are still the same even after more than a decade of attending–Warner Bros., Sony, Nickelodeon, etc.–but the size and scope of the show has grown exponentially right alongside the licensing industry itself.
In addition to the big players, you now also see more emerging IPs and independent
licensees on the floor looking for business opportunities. For me, both Licensing Expo and Brand Licensing Europe have also become much busier as the licensing program for "Game of Thrones" continues to grow each year.
What makes attending Licensing Expo valuable to your company?
It's a great way to have quick face-to-face meetings with partners that we don't get to see all the time. While we do meet with new prospects, most of our new business development is done throughout the course of the year, with Licensing Expo serving as a nice opportunity to meet in person. We tend to go a bit deeper in our meetings at BLE since it's one of the only opportunities we have for in-person contact with our international partners each year.
What is your main goal of the show?
We communicate with our licensees on a daily/weekly basis, so our goal is really having a chance to meet face-to-face with current partners. As easy as it is to get work done over the phone and email, it's still vital to our business to have some face time with our licensees.
What is your strategy while attending?
Before setting our agenda for the show, we reach out to our licensing partners to see who is going to be in attendance. We set aside time to meet with those partners, but also to just spend some time walking the floor checking out the latest trends and products.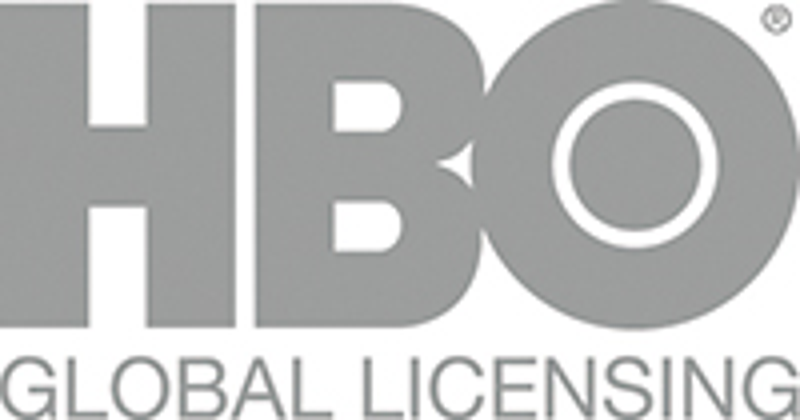 What do you look for on the show floor and in potential partners?
Between the Internet and the products we see available at retail, we already have a good idea of what's out in the marketplace, but Licensing Expo gives us a great opportunity to immerse ourselves in the industry and to get an idea of what's coming next. We don't necessarily walk the show floor looking for new partners–most of our prospecting is done outside of the show. But it does give us the chance to check our blind spots and make sure we're giving fans of our shows the types of products they want.
When it comes to navigating the show floor, what advice would you give to new attendees?
If it's your first time attending, I would suggest walking the entire floor so you can understand the full scope of the show, and you should also set up your meetings well in advance. From our own perspective, we get booked weeks in advance and can't accommodate walk-up meetings, so booking appointments in advance is a must.
Read more about:
Subscribe and receive the latest news from the industry.
Join 62,000+ members. Yes, it's completely free.
You May Also Like
Loading..