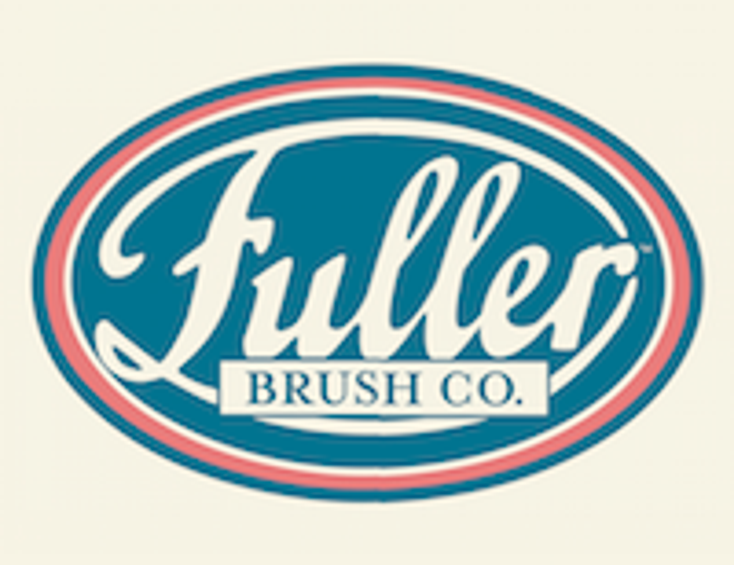 These six specialized exhibitors are just the tip of the iceberg when it comes to the truly vast range of opportunities available at Licensing Expo.
American Cancer Society Booth #A39
This nationwide, community-based health organization is dedicated to eliminating cancer as a major health problem.
The American Cancer Society is the largest volunteer public health non-profit in the U.S. and owns two of the largest fundraising events in the space–Relay for Life and Making Strides Against Breast Cancer. Both events offer unique engagement opportunities for brands, as do the organization's mission-specific programs such as the Hope Lodge network of facilities for patients and caregivers; the Road to Recovery transportation program, which provides free rides to cancer treatment; and the Coaches vs. Cancer program, which engages leading NCAA Division I men's basketball coaches to raise awareness and support the fight to end cancer.
American Mensa Booth #F34
American Mensa is the U.S. branch of the international society for people whose IQ is in the top 2
percent of the population. The organization currently has 56,000 members nationally and 110,000 members globally.
Now, for the first time, the organization is exhibiting at Licensing Expo and opening up its elite IP to the masses.
"We have attended the expo for several years," says John McGill, national marketing director, Mensa. "With the recent increase that we are experiencing with brands wanting to partner with the ultimate name in intelligence, it made sense for us to have a larger presence than simply attending. Needless to say, we are excited to be exhibiting this year and look forward to exploring new opportunities."
Among the product categories that American Mensa is pursuing are games, puzzles and brain teasers, mobile apps, publishing and extensions to its existing calendar lines.
Fuller Brush Booth #E30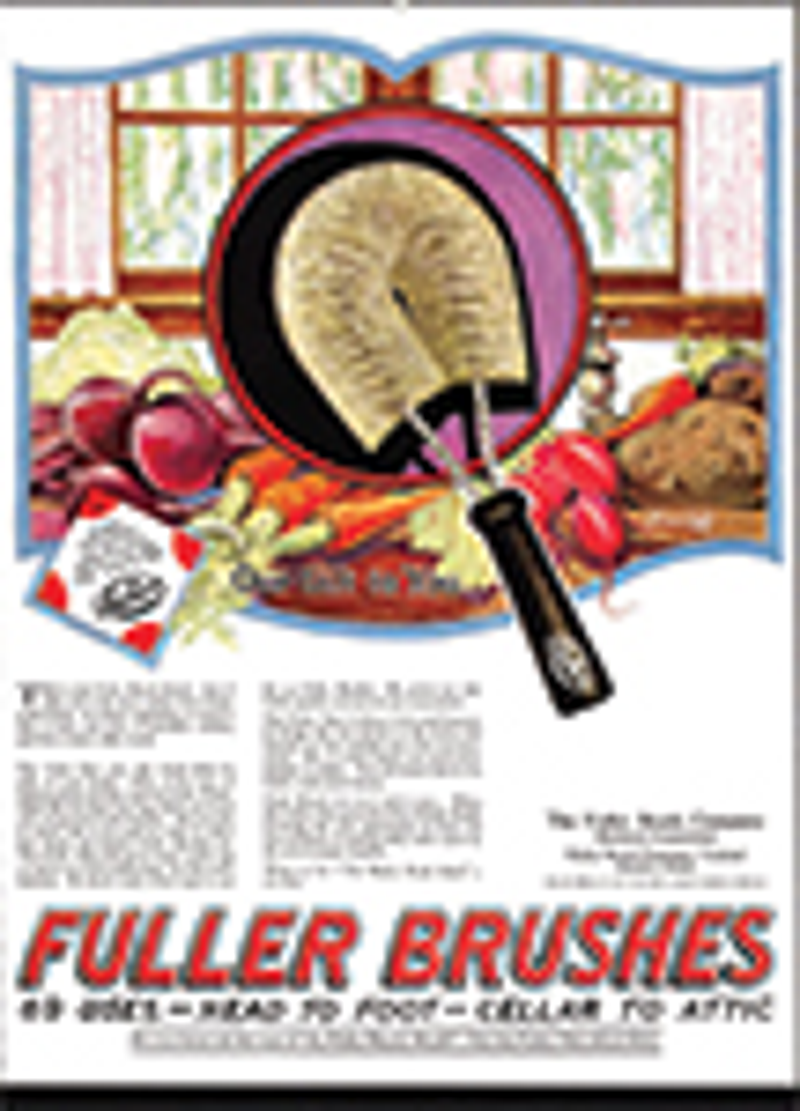 When it launched in 1906, the company set the industry standard for a direct-to-consumer, door-to-door sales model. With a mission to "Make it work... Make it last... Guarantee it no matter what," the brand represents quality and trust to the millions of families that have invited Fuller Brush into their homes.
In 2012, Victory Park Capital collaborated with industry veteran David Sabin (innovator of the George Foreman Grill) to acquire the brand. In the three years since, the company has developed a range of retail lines across premium and mass chains, and Fuller Brush Co. appointed Alex Meisel & Co. as its licensing agent in February.
With core product focused on personal care and cleaning, the company is expanding into a host of new categories including publishing, garden, water filtration, health and wellness and automotive, all of which play on the current market demand for nostalgia brands.
"The value of a great brand is powerful, and The Fuller Brush brand is a tremendous asset," says Sabin. "There is a deep consumer connection to Fuller, both in the quality of the product and the positive personal experiences that families recall of the Fuller Brush man bringing premium product and integrity into their homes."
Old Guys Rule Booth #D43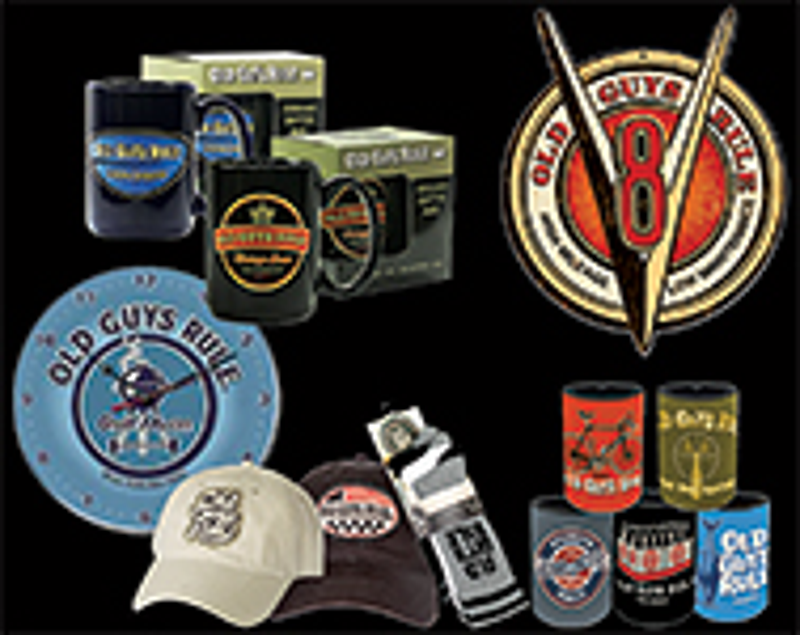 The brand started with a bumper sticker and has since expanded into a worldwide lifestyle label with licensees in the U.S., Canada, Australia, Scandinavia and the U.K. Current product offerings range from t-shirts to watches to gifting.
Now the company is focusing on expansion, both domestically and internationally, with a particular eye on new partnerships in South America, Europe and Asia.
"I created Old Guys Rule as a tribute to my father," says Don Craig, founder and owner, Old Guys Rule. "He was a great example of the man I wanted to become, and he lives on in the spirit of the brand."
This print-on-demand marketplace has revolutionized the way that artwork, home décor and apparel are bought and sold, by allowing artists from around the world to upload images and instantly sell them across a range of products.
is accessed by a global audience of online buyers searching for new products that include everything from canvas prints and greeting cards to throw pillows and phone cases.
Established in 2006, the site receives more than 10 million monthly visitors and boasts eight global fulfillment centers. More than 500,000 artists and brands are already present on the platform, with more joining every day.
Visual Icon Booth #V197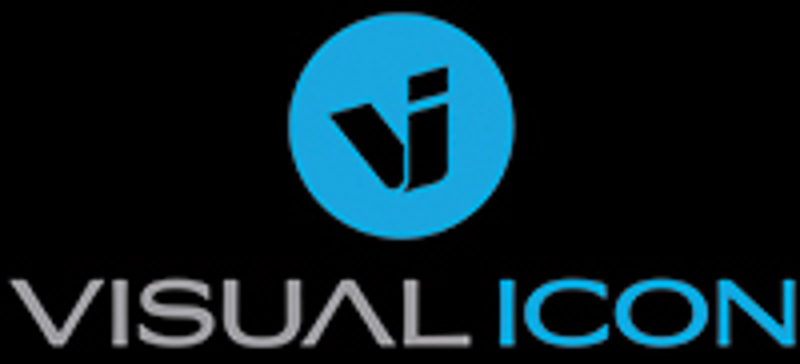 A true innovator, the company has helped brands redefine what's possible when it comes to film licensing and helps clients through every step of the process of developing clips for use in brand messages.
Visual Icon's library, which boasts 50,000 clips, is the largest film library of its kind in the world.
"We've been at the forefront of the most creative campaigns in the past few years ranging from 10 Samsung campaigns to the Winston Wolf license, the largest license of a property that is not Marilyn Monroe," says Brian Merriman, chief executive officer, Visual Icon. "Licensing Expo is the perfect venue to introduce for the first time a range of new services we are rolling out this calendar year."
Read more about:
Subscribe and receive the latest news from the industry.
Join 62,000+ members. Yes, it's completely free.
You May Also Like
Loading..