Preparations are well underway for the 35th edition of Licensing Expo, with a host of new brands already set to exhibit and a new Sports section planned for the show floor.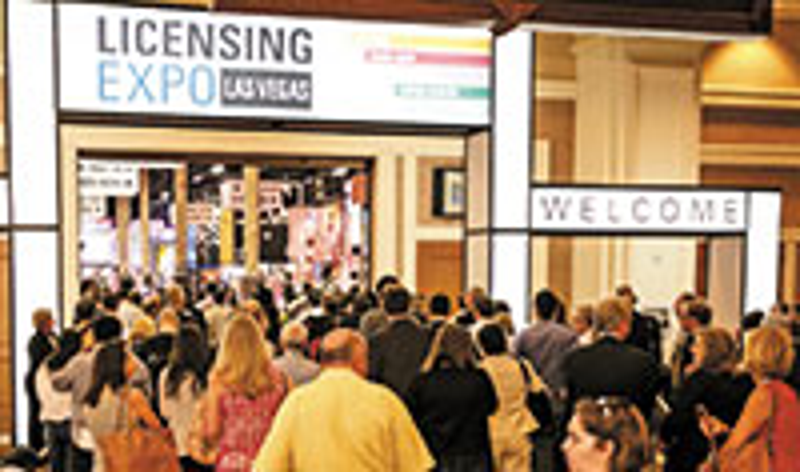 Organized by UBM Advanstar and sponsored by the International Licensing Industry Merchandisers' Association, Licensing Expo 2015 will take place at the Mandalay Bay Convention Center in Las Vegas, Nev., from June 9-11.
More than 15,000 professionals from the licensing industry are expected to attend the annual event, which will feature 100 new exhibitors ranging from the men's magazine
Maxim
to the restaurant chain Fatburger North America.
"As with every year, we are always looking for ways to improve upon what we've done in the past," says Jessica Blue, vice president, Licensing Expo. "In addition to continuing the momentum from last year in the
retail and fashion areas, we're also planning a new Sports section, adding to our international pavilions and much more."
Same Place, New Faces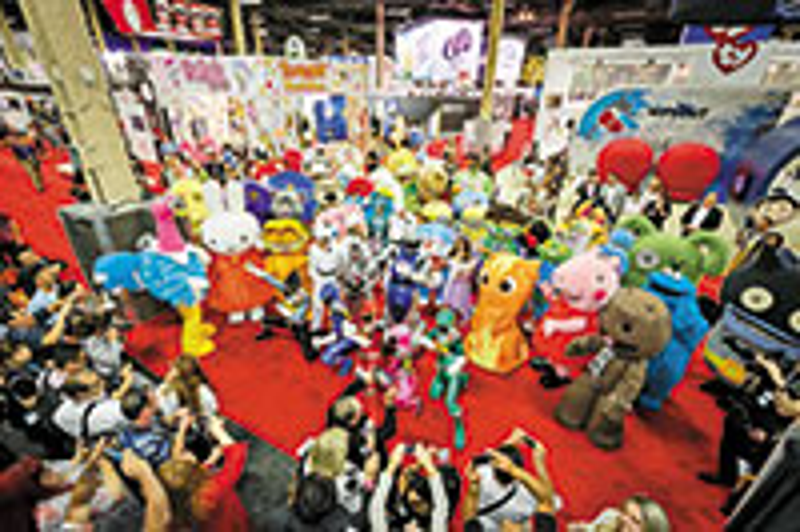 Among the new companies slated to participate this year are the American Cancer Society, American Mensa, Awesomeness TV, Blizzard Entertainment, artist and designer Debra Valencia, disTROLLER, Fatburger North America, Slingshot,
Maxim
and the National Wildlife Federation.
"Licensing and merchandising provides a great way for our audience to engage with the Awesomeness TV brand in addition to creating new revenue streams for our digital native talent," says Jim Fielding, global head of consumer products and retail, AwesomenessTV. "As a next generation media company focused on teens, we are excited to be exhibiting at Licensing Expo for the first time."
These new exhibitors will join hundreds of returning exhibitors from 2014 including Coca-Cola, DreamWorks Animation, kathy ireland Worldwide, Mattel and Skechers USA.
Focus on Sports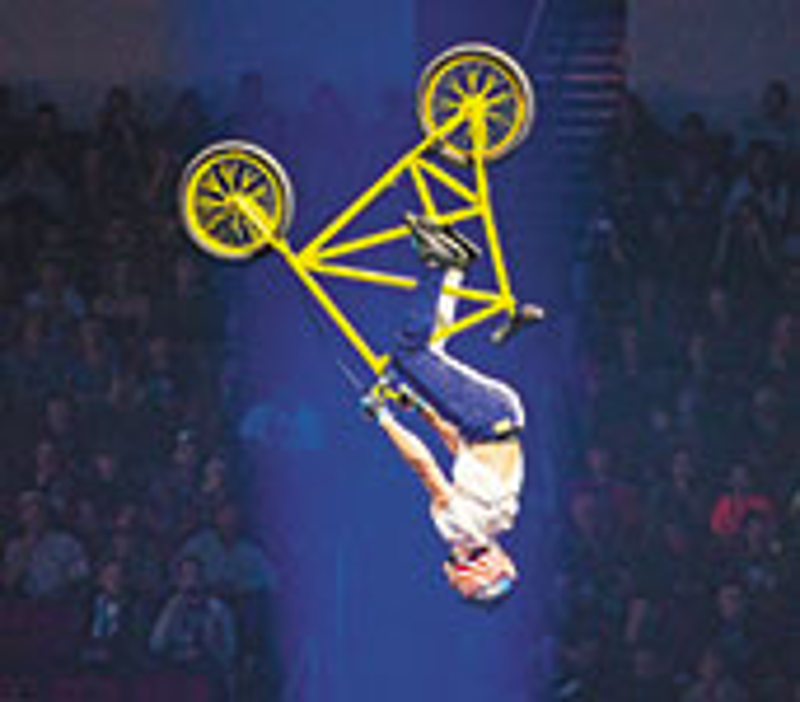 Nitro Circus was co-founded in 2003 by motorsports athlete and stuntman Travis Pastrana. The company currently produces a live show that has toured five continents, and also boasts a TV series created in partnership with MTV that airs in more than 60 countries, a feature film and a whole range of digital offerings.
Not only will Nitro Circus be introducing itself to the licensing world at Licensing Expo, but the brand will also be bringing a taste of its live shows to the exhibit floor with a feature area that will showcase stunts and performances from action sports athletes on BMX bikes, skateboards, scooters and some unique Nitro contraptions.
Nitro Circus is looking to license its brand across all categories from apparel to toys, sporting goods to video games and even theme parks.
"We are excited about being at Licensing Expo for the first time and finally revealing the enormous opportunity that Nitro Circus represents for the licensing world," says Michael Porra, chief executive officer and creative director, Nitro Circus.
And Nitro Circus is only the beginning of what's in store for the new Sports section of the show. NFL Players Inc., the licensing arm of the NFL Players Association, will return to the show this year, joined by a range of other sports brands representing the full spectrum of the genre.
International Expansion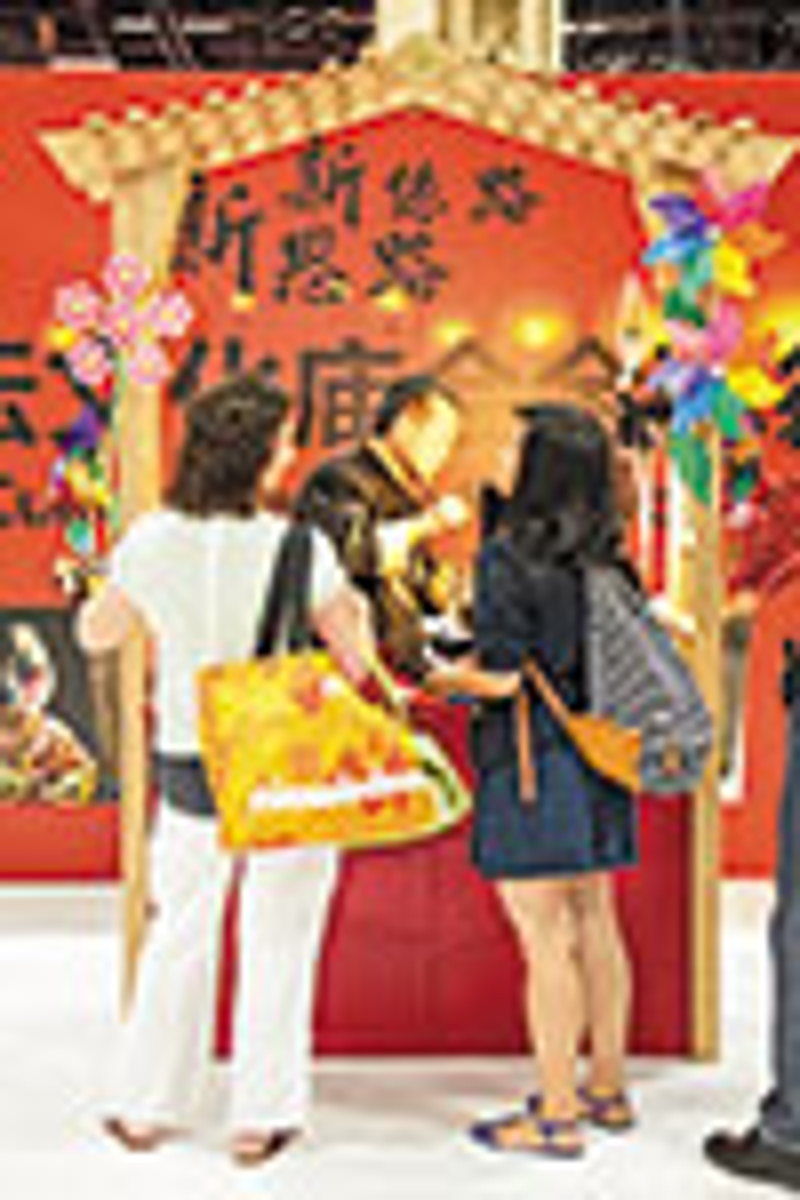 India and Mexico join a growing list of countries bringing comprehensive representation to Licensing Expo, including China, Korea, Japan and Brazil.
Each pavilion serves as a hub for the full range of licensing activity in that country, whether it be brands from that country looking to license out or resources for licensors looking to bring their brand into that particular region.
Additionally, the China Pavilion will be significantly larger this year, as will the Japan Pavilion.
"The globalization of the IP marketplace and the changing content landscape driven by the Internet has led to an increasing demand from our attendees for international IP," explains Blue. "In addition, one in three of our attendees now come to the show from outside the U.S. Both factors underline our need to deliver a truly global show for both exhibitors and attendees, and this is a key focus for us in 2015 and beyond."
Connecting Online
No need to wait until June though. Get an early start with LicenseConnect, the new online complement to Licensing Expo and October's Brand Licensing Europe, which was launched last year.
The digital platform offers 24/7 access to Licensing Expo and Brand Licensing Europe exhibitor brands in every category. In fact, all the brands from both 2014 shows are on display now. Licensees, retailers and manufacturers get free, unlimited access to brand listings from both shows, year-round, meaning that the deal-making can now happen 365 days a year, not just three days in June.
Read more about:
Subscribe and receive the latest news from the industry.
Join 62,000+ members. Yes, it's completely free.
You May Also Like
Loading..