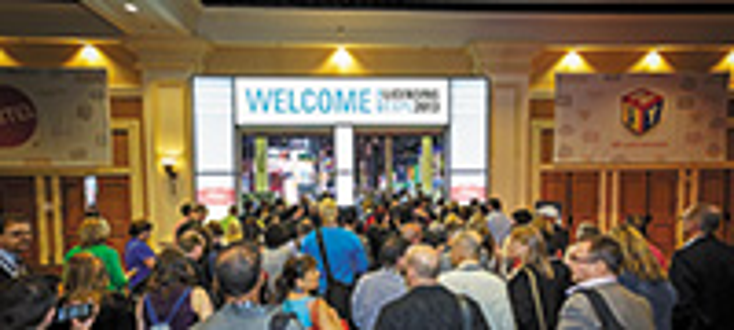 With a number of big name speakers, new feature areas and a not-to-be-missed all-industry Opening Night Party, Licensing Expo's 34th year is shaping up to be its best yet.

Among the highlights at this year's show will be speakers such as DreamWorks' Jeffrey Katzenberg and House of Harlow 1960s' Nicole Richie, the new Motorsports Café feature area and the Opening Night Party sponsored by NFL Players Inc.
Taking place June 17-19, show organizer Advanstar has extended the hours for the first two days of the show to allow even more time for deal-making, networking and discovery. The show will be open one hour longer on June 17 and 18 (9 a.m. to 5:30 p.m.), with a slightly shortened final day (9:30 a.m. to 3:30
p.m.) on June 19.
"The show floor will be alive with deal-making and networking, and anyone who's serious about the business of licensing will be here," says Jessica Blue, vice president, Licensing Expo. "With all of the new show initiatives we have been working on, this is a not-to-be-missed edition of Licensing Expo."
Opening Night Party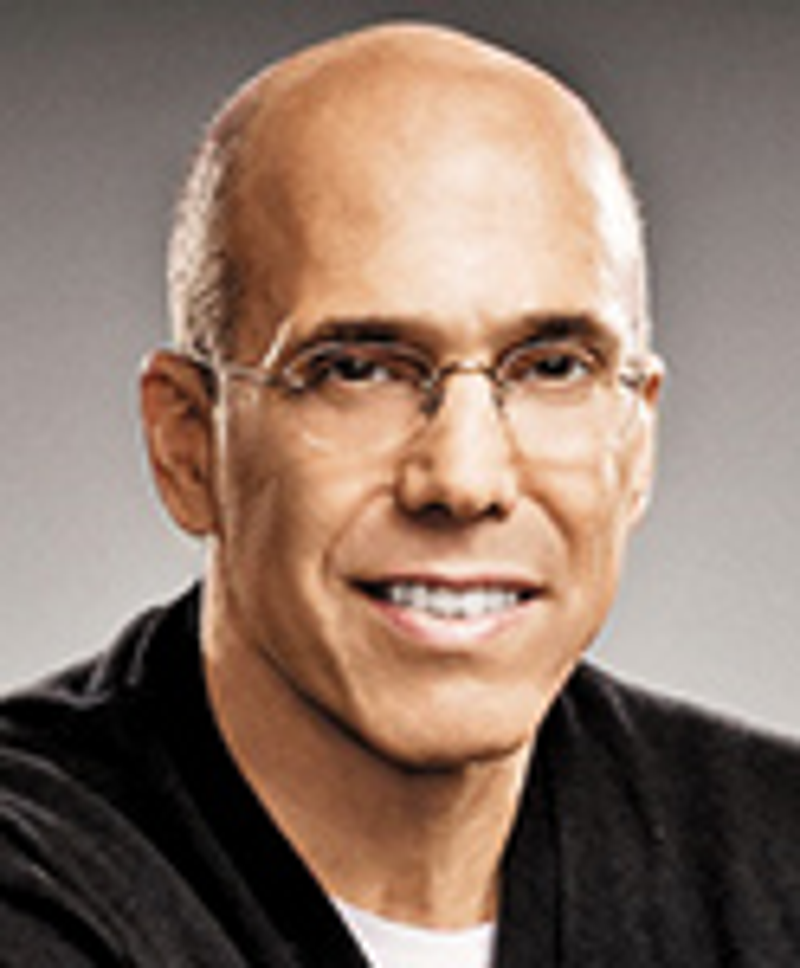 Jeffrey Katzenberg, chief executive officer and director, DreamWorks Animation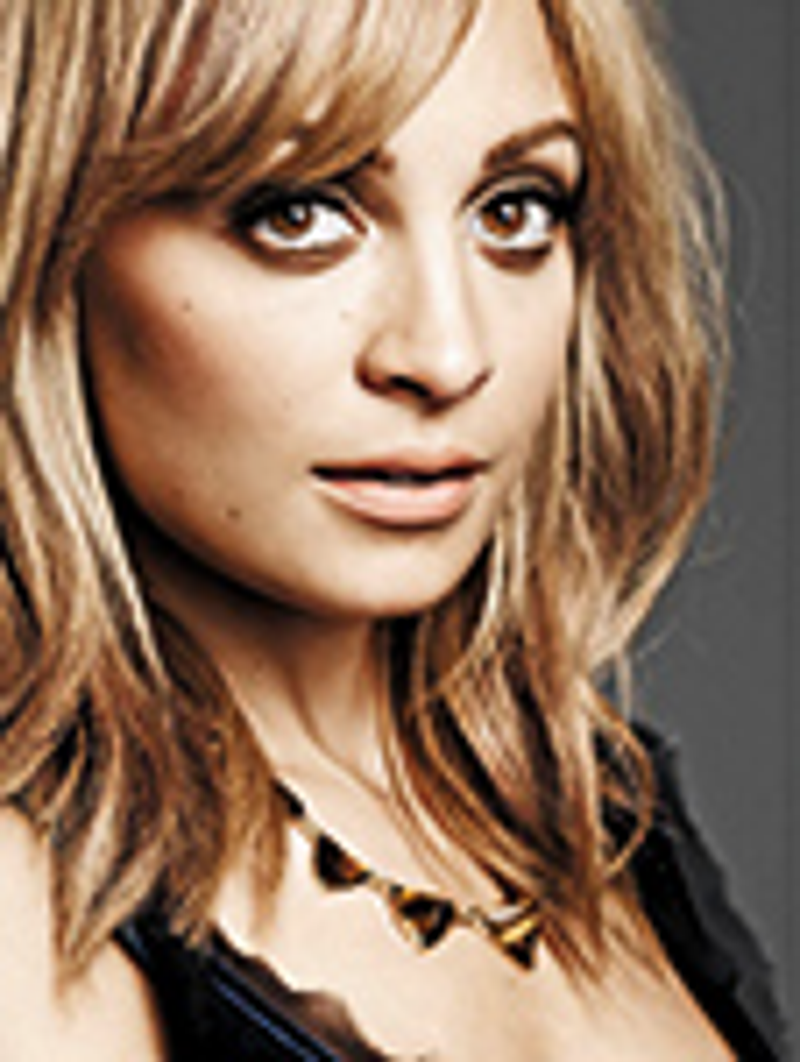 Nicole Richie, founder and creative director, House of Harlow 1960
Certainly a highlight of the show will be the all-industry Opening Night Party, which will take place the first evening of Licensing Expo at the Mandalay Bay Beach Club.
Last year, the party was co-hosted by Flo Rida and attracted 2,400 brand owners, retailers and licensees.
This year, the networking event is being held in association with NFL Players Inc. and is sponsored by LIMA.
"There is no better event to showcase the full suite of services offered by our organization as we seek to develop new partnerships with licensees, retailers and our fellow licensors, and to demonstrate how NFLPI can help provide solutions for all types of business situations," says Steve Scebelo, vice president of licensing and business development, NFLPI. "The Opening Night party is a particularly ideal opportunity to showcase the powerful draw of access to NFL players."
The Country Music Association, co-host of the event, will present Kellie Pickler as the special guest performer for the evening.
"Country music continues to experience record-setting popularity, so now is the perfect time to showcase our exciting genre to the licensing and brand community," says Damon Whiteside, senior vice president, marketing and partnerships, CMA. "We are thrilled to present a headlining performance by the multi-talented Kellie Pickler, who is an ideal representative of today's country music."
NFLPI will also be exhibiting at the show, alongside a long list of other first-time exhibitors (see full story "Licensing Expo 2014: 10 New Brands Not to Miss").
Among some of the other brands and companies appearing on the show floor this year are Coca-Cola, Doctor Who, Skechers USA, Star Trek, UPS, Condé Nast, Boy Scouts of America, Power Rangers, ASPCA, Automobili Lamborghini, Plants vs. Zombies, The Simpsons, Angry Birds, Shell, AT&T, Hertz, Ford, Cover Girl, Energizer, Jelly Belly, Dr. Seuss and SpongeBob SquarePants.
These iconic brands and companies will be joined by licensing agencies including Beanstalk, The Joester Loria Group, IMG Worldwide, Brand Central, Brandgenuity and The Licensing Company.
"DreamWorks Animation attends Licensing Expo as a way to showcase our brand for domestic and international retailers and potential licensees," says Michael Connolly, head of global consumer brands, DWA. "It also serves as a great opportunity to gain perspective on the focus of our competition."
Esteemed Speakers
DreamWorks Animation's chief executive officer and director, Jeffrey Katzenberg, will open the show June 17 with a keynote address at 8 a.m.
Katzenberg, who co-founded DreamWorks with Steven Spielberg and David Geffen in 1994, has shepherded the company since, growing it to become one of the largest animation studios in the world.
Later that day, actress, author and entrepreneur Nicole Richie, who is also creative director of the fashion brand House of Harlow 1960, will deliver The Big Interview keynote address.
Richie is the founder and creative director of House of Harlow 1960, which encompasses a number of categories including jewelry (in partnership with Glamhouse), eyewear, handbags, shoes and ready-to-wear (in partnership with Majestic Mills).
The Q&A-style keynote will be moderated by Tony Lisanti, editor-in-chief of
License! Global
magazine.
Both sessions are a part of LIMA's Licensing University program, which will feature 26 seminars throughout the course of the show.
Show Floor Highlights
Amidst the more than 400 exhibitors on the show floor will also be a series of feature areas and services such as the new Motorsports Café, the Art & Design Resource Center and a series of seminars and networking events specifically for the newly expanded Sourcing & Production zone.
The Motorsports Café sponsored by Shell will serve as a focal point for the Brands & Agents zone, complete with a jumbotron airing race footage and road-themed carpet. The area will serve to highlight the arena of motorsports licensing with the help of some of the biggest sanctioning bodies in the
industry whose vehicles and drivers will also be on site. Race Motorsports Marketing and Hot Import Nights are helping to organize and promote the new area.
The new Art & Design Resource Center will give attendees a convenient location on the show floor to meet and receive matchmaking services. J'net Smith from All Art Licensing will host the Resource Center and report on deals and events, assist attendees in navigation of the art area and provide invaluable connections for licensees, manufacturers and agents seeking to license brands from Art & Design zone exhibitors. Marc Garabedian from Art Moose will also interview exhibitors and stream live video footage of the exhibiting artist's work.
This year's expanded Sourcing & Production zone will also feature a Resource Center, sponsored by Manufacturer.com, which will provide translation and matchmaking services. Among the educational opportunities in this area will be a seminar series that will cover a spectrum of topics related to constructing, producing and meeting compliance standards for licensed product.
Read more about:
Subscribe and receive the latest news from the industry.
Join 62,000+ members. Yes, it's completely free.
You May Also Like
Loading..