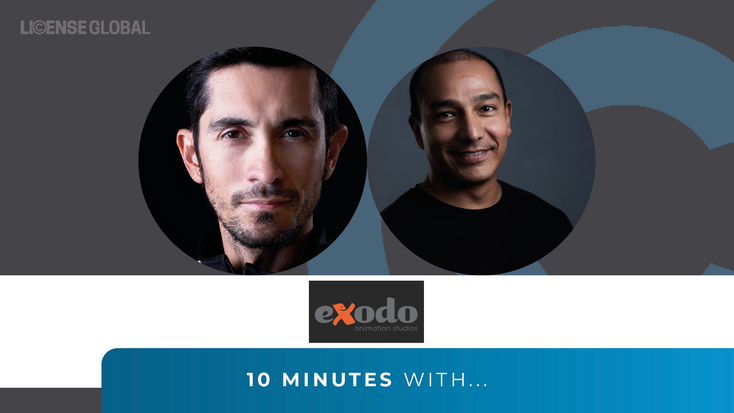 (From L to R): Paco Navarro and Paco Zamuido.
Exodo Animation
What can you tell me about Exodo Animation?
Paco Navarro and Paco Zamuido:
Exodo Animation is an award-winning art and animation studio that has been producing animation for more than a decade. We are a team of passionate artists and storytellers who are dedicated to creating high-quality, visually stunning animation that entertains and inspires audiences of all ages.  
Our studio is located in Guadalajara, Mexico, and we have a strong track record of producing high-quality animation for a wide range of clients, including major studios, advertising agencies and gaming companies. We have also won numerous awards for our work, including the Telly Award for Best Commissioned Short Film and many awards for the short film, "Anacronte." 
What makes Exodo Animation stand out from other studios? 
We're a team of talented artists and animators who are always pushing the boundaries of what's possible. We're not afraid to experiment and we're always looking for new ways to tell stories.  
You have
to remember that we come from a very diverse background and we've been working for over 16 years with different industries like animation, video games and corporate.  
Walk me through the process of bringing a product to life. 
It all starts with an idea; it comes from the client or from our creative team. Once we have an idea, we start developing the pre-production phase; this includes things like creating characters, sets and environments, and defining the look and feel of the final video. Once "pre" is finished, it's time to start production. This is where the magic happens! First, we need to build the models for everything that was designed in the prior phase. Then everything gets textured and shaded at the same time the characters are rigged, that's basically putting the bones under the skin of the character. After that, it's animation galore, the artists plan each movement and then use the bones beneath the skin to move every part of the characters, cameras or objects in the scene. At the same time, our LRC team takes care of lighting the scenes to achieve the desired look and vibe. The final steps of rendering and compositing are the final touches to deliver to the project once the audio and video is mixed. In a nutshell that's how our pipeline works.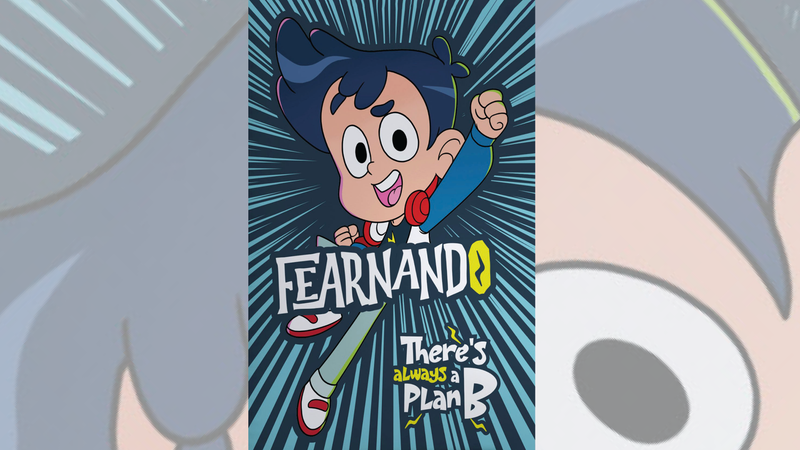 What do the next 12-24 months look like for Exodo, anything you can share with us?
The next 12-24 months are going to be amazing! We're working on a number of exciting projects, including our animated series, "Fearnando;" we aim to release 100 episodes of Fearnando's web comic on YouTube. We are in talks to produce a feature film. A line of licensed products for three of our properties, "Fearnando," "Joey's Magic Book" and "Zquad" is imminent. We're also planning to expand our studio and hire new talent.  
What are you looking forward to during Licensing Expo? 
Regarding the Licensing Expo, we are eager to participate and leverage this platform to showcase our properties and forge valuable partnerships. We look forward to connecting with potential licensees, distributors and retailers who share our vision and can help us extend the reach of our properties. The Licensing Expo provides an ideal environment for us to present our content and explore new avenues for growth and collaboration.  
See Exodo Animation at 
which takes place on June 13-15 at Mandalay Bay Convention Center, Las Vegas.
Read more about:
Subscribe and receive the latest news from the industry.
Join 62,000+ members. Yes, it's completely free.
You May Also Like
Loading..