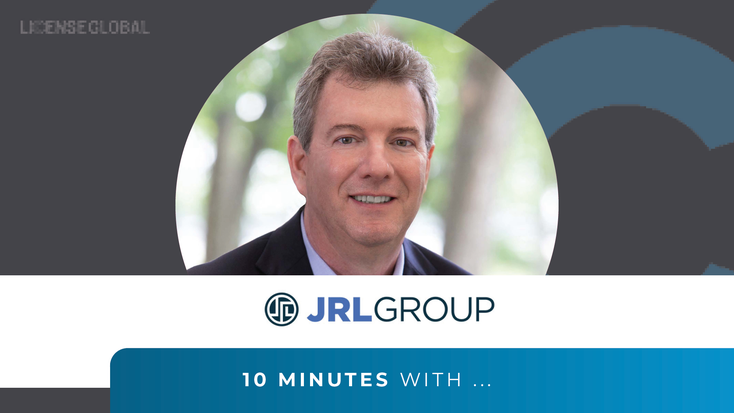 How does JRL find the balance between marketing and licensing?  
Andrew Lieb:
Licensing is one of the many disciplines in marketing. One of the significant benefits of a licensing partnership is it taps into both licensor and licensee marketing budgets to increase visibility and awareness cost-effectively. If executed correctly, licensing can strengthen the relationship a brand has with its customers.
seeks out partnerships that not only enhance our client's image but bring a sense of uniqueness to the category.      
How does JRL decide what deals to take on and which ones to pass on?  
We have a unique perspective as we represent brands as well as consult manufacturers to secure brands. From the brand representation side of our business, we start with our licensing plan and a concentric approach to determine if the potential licensing partnership seamlessly extends the brand. We then have a set of criteria that helps us understand if the potential companies are the right fit
for our client. Is the potential partner familiar with licensing? What are their distribution and retailer relationships? Do they have a track record of developing innovative products? What is their marketing and sales plan?    
From the manufacturer representation side of our business, we research and evaluate the strengths of various brands to determine if this will deliver on our clients' business objectives. Will the brand potentially increase sales in existing distribution channels? Will the brand open up new channels of distribution? Will a brand allow for additional product features? What will the brand provide in terms of assets, artwork and marketing support to help generate awareness?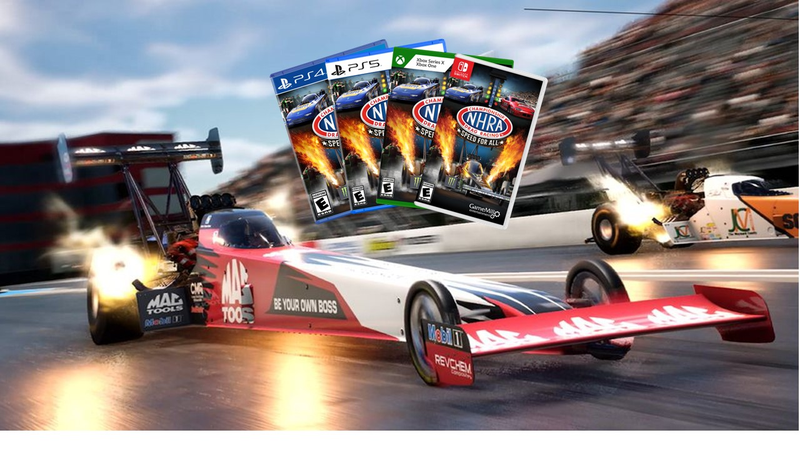 NHRA car as featured in "NHRA Championship Drag Racing," a brand JRL represents.
What aspects make a licensing deal successful? 
Brand licensing can be deemed successful for a number of reasons. Each client has different licensing objectives; however, we seek out licensed partners that align with our client's overall business objectives that deliver tangible and intangible benefits. A successful licensing program can deliver many metrics, including expanding the brand into additional retail aisles, reaching new customers, protecting the trademark and generating significant incremental revenue. All of this can be achieved when the right partnership is structured.   
How do you see the licensing world changing in the next five years?
Technology will no doubt continue to shape consumer purchasing behavior. Consumers will always have an affinity for specific brands, and licensing programs will need to be smart and innovative to reach these consumers.    
What are you most excited about during Licensing Expo?
The opportunity to connect and re-connect with so many industry executives in person. When you are in the licensing business, you travel to a number of industry trade shows, and this past year has shown the world has opened back up for companies to attend and exhibit at trade shows.   
Subscribe and receive the latest news from the industry.
Join 62,000+ members. Yes, it's completely free.
You May Also Like
Loading..