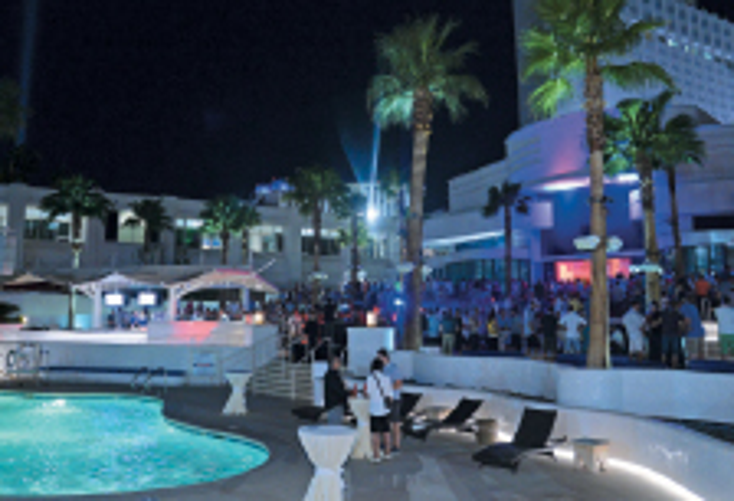 Now in its 36th year, Licensing Expo will return to Las Vegas with a slate of new brands, well-known favorites and innoative features that touch on current trends in the industry.
A Playful Keynote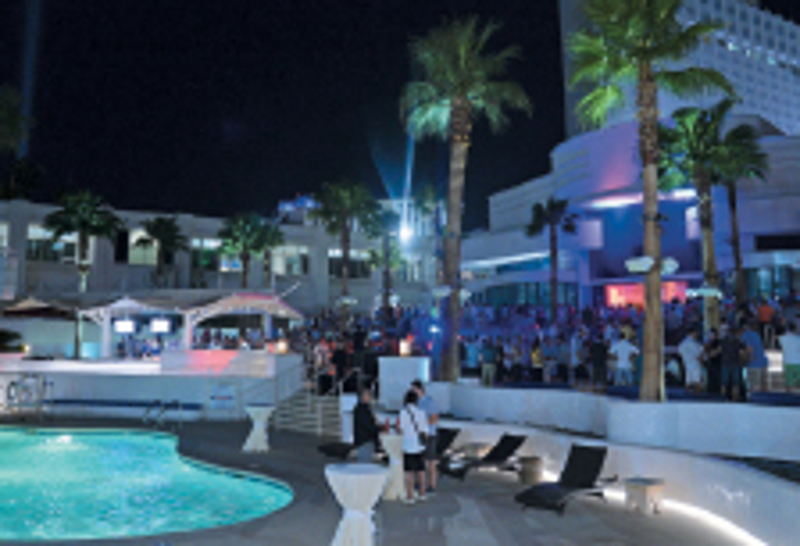 On the first day of Licensing Expo, June 21, executives from three top toy companies will open the show with the keynote panel, "Toys to Content: Where Do We Go From Here?" The 8 a.m. keynote will feature Simon Waters, general manager and senior vice president, entertainment and consumer products, Hasbro; Laura Zebersky, chief commercial officer, Jazwares; and Susie Lecker, chief brands officer, Toy Box division, Mattel. Marty Brochstein, senior vice president, industry relations and information, International Licensing Industry Merchandisers' Association, will moderate the panel.
The three executives will discuss content creation within the toy industry, as well as provide insight into where the industry is and where it is heading. The keynote is free to all Licensing Expo attendees and exhibitors.
Digital Media Licensing Summit
Now in its second year, the Digital Media Licensing Summit will take place on June 20, the day before the show opens, and is free to all Licensing Expo attendees. Starting at 11:45 a.m., the Summit
is designed to help licensors, licensees and retailers navigate and take advantage of existing and emerging opportunities that digital content and different platforms offer.
The event will also be held in conjunction with Licensing University, which is organized by LIMA, Licensing Expo's sponsor.
A series of panels and seminars that include top executives from Paladin Software, YouTube, United Talent Agency and Fullscreen, among others, will give attendees an in-depth look at online content creators and how they leverage success on platforms such as YouTube, Vimeo and Vine.
Licensing University
As always, LIMA has assembled the best of the industry for four days of seminars designed to help licensing professionals at every stage take their business to the next level.
This year, Licensing University will feature more than 25 different sessions covering topics ranging from crowd-funding and licensed app development to retail strategies and the legal implications of licensing.
LIMA will also continue its roundtable series with 17 short, interactive discussions that will allow attendees to engage in small group discussions with experts on topics like 3D printing, how to negotiate a deal and more.
Opening Night Party at Tropicana
Sponsored by LIMA and in association with the National Football League Players Association, the Opening Night Party will head to a new location this year. Taking place at The Havana Room and Sky Beach Club at the recently renovated Tropicana Las Vegas at 8:30 p.m., the evening networking event will include entertainment by Winter Dance Party, which is a tribute to music icons Buddy Holly, The Big Bopper and Ritchie Valens, courtesy of C3 Entertainment.
Honoring Long-Time Exhibitors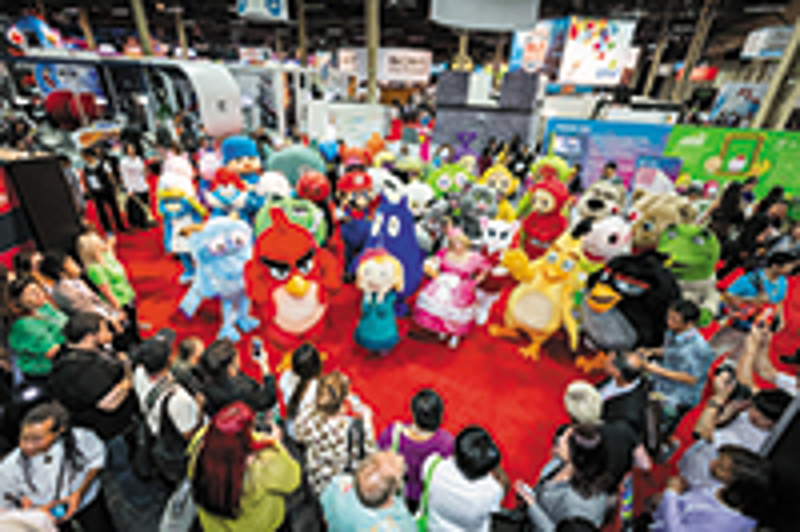 Matchmaking Service
Hosted by UBM Licensing, organizers of Licensing Expo, the brand-new matchmaking service connects attendees and exhibitors via a searchable online platform that will also allow both parties to arrange meetings.
The service, which is free to all attendees and exhibitors this year, will also be accompanied by hands-on matchmaking professionals who will be available on-site in the Matchmaking Lounge to answer questions.
NFLPA Sports Activation Zone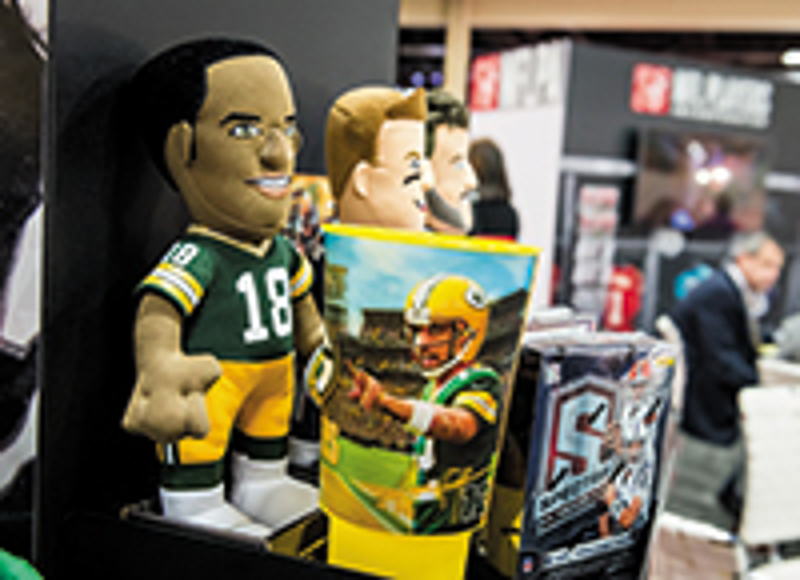 International Brands Take the Stage
This year's show will feature country-specific pavilions for China, Taiwan, Brazil, Mexico, El Salvador, Korea and Malaysia. Each regional pavilion will serve as a commercial center for each country and will showcase a range of licensing activity from that region.
Additionally, China ACG Group will now oversee the China Pavilion and will provide several can't-miss events during the show including an opening ceremony and seminar on Chinese animation and licensing. For more information on all pavilions, see story "Licensing Expo 2016: See the World".
Targeted Pavilions Come Together
Licensing Expo will also host other niche pavilions this year, including the brand-new Geek Culture Pavilion. The pavilion is a designated floor space for companies in the horror, monster, cult film and comic-specific space. Companies participating in the new space include Lugosi Enterprises, Synthesis Entertainment, Lon Chaney Estate and Famous Monsters of Filmland.
Another niche pavilion is the Non-Profit/Heritage Pavilion. This pavilion is a dedicated space for companies in the non-profit and heritage sectors to come together to further benefit their causes. Companies joining this space include Boy Scouts of America, The Henry Ford Museum, LMCA and Wildflower Group, among others.
Highlighting the Arts
The show floor will also include a number of activations highlighting the work of art and design brands. This year, the Art & Design zone will showcase a live painting demonstration by Robert Holton from Drizzle Studios! and performance art by Stephen Fishwick (represented by Get Down Art), who will be painting to live music several times a day, and more. The zone will also feature the New Artists Launchpad initiative, which will give emerging artists the opportunity to share the spotlight. This year, the initiative will feature Bottled Joy Creations, Susanne Kasielke, Kristina Vardazaryan and RiverLights Originals, among others.
Subscribe and receive the latest news from the industry.
Join 62,000+ members. Yes, it's completely free.
You May Also Like
Loading..