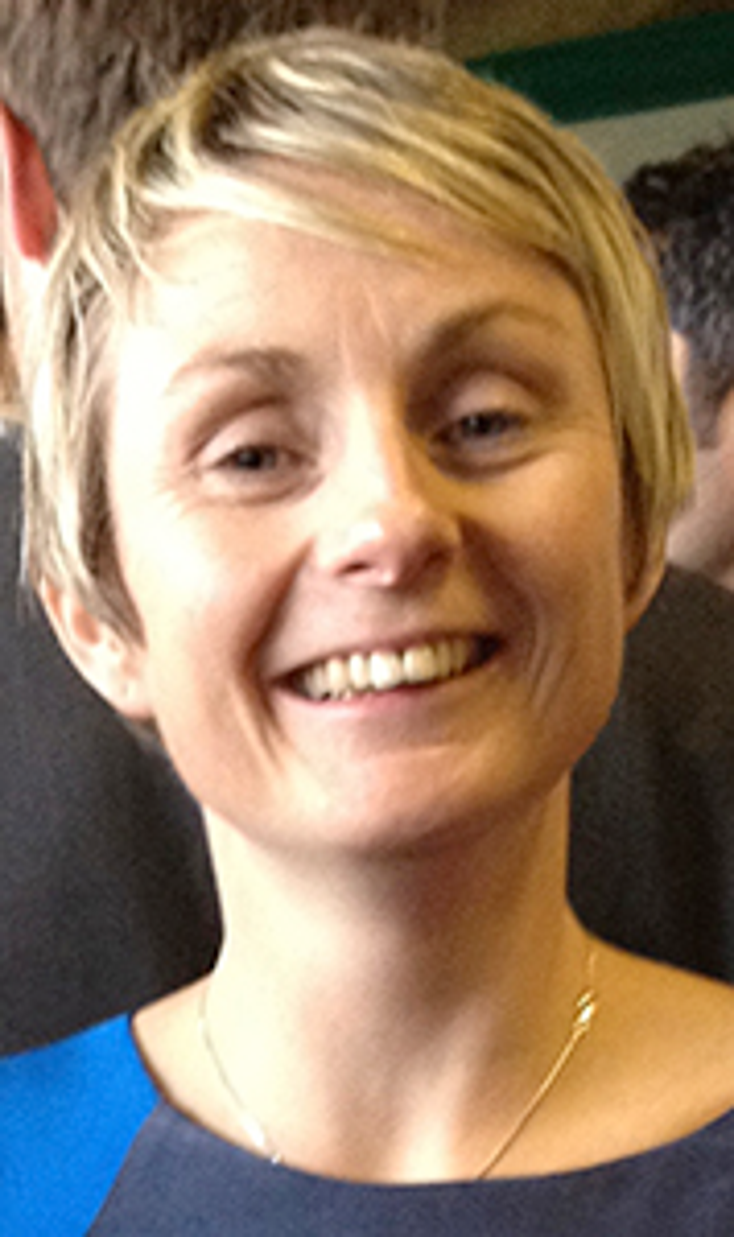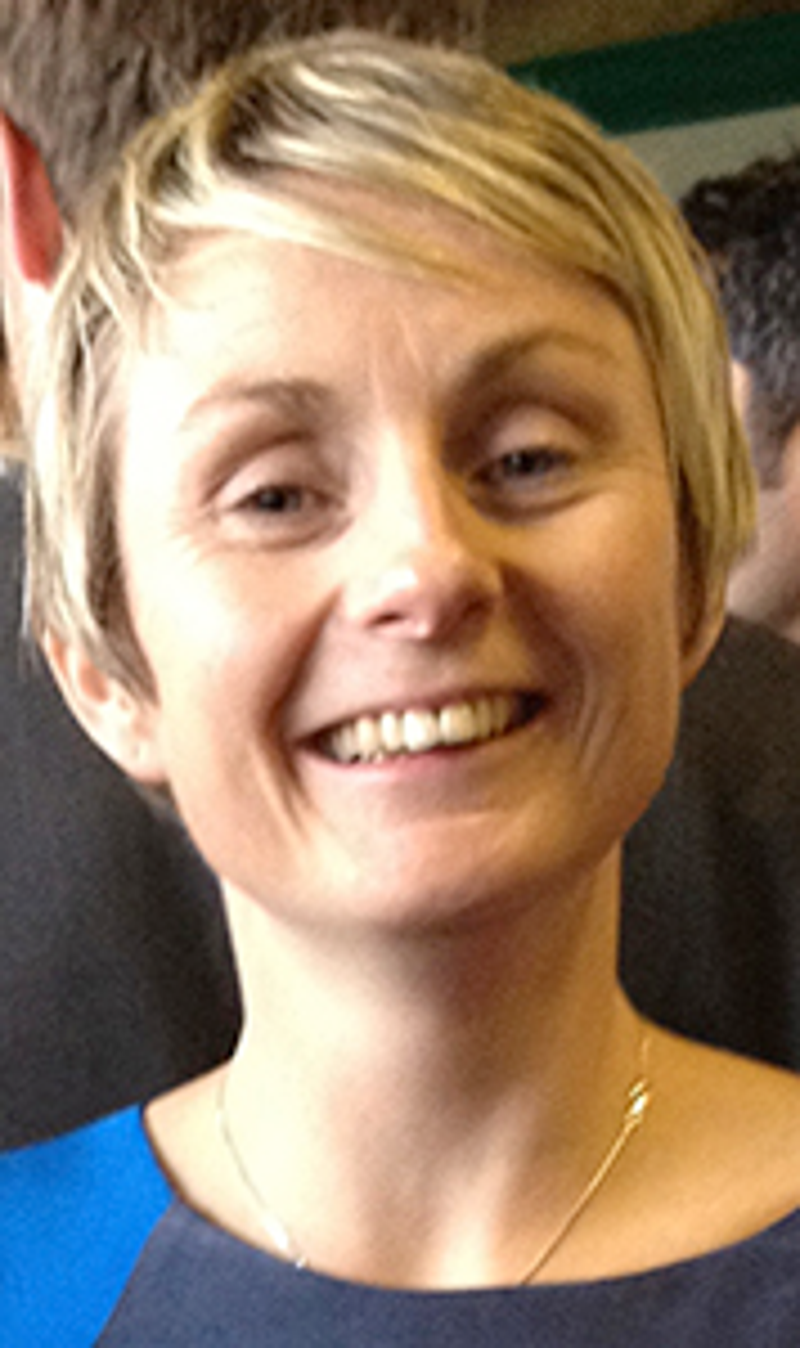 How many years have you been attending the show?
Six years — not just for Cartamundi, of course. I've seen the branding and licensing business from a number of angles.
How long do you usually stay for?
All of it. I'm in through the doors before it starts and then it's non-stop until they bring in the
guys with the brooms. Even when the show's closed for the night we take business to the pub, café or restaurant — and probably dream about it after that!
What do you remember about your first visit?
The buzz of the exhibition and the sheer variety of properties on show as well as the huge character parade. It still amazes even after six years, though I guess it will never be quite as impressive as when you first saw it.
Have your needs changed in terms of what you want from the show?
Not really. It's very useful to have a UK-based licensing event at which you can meet as many key people from the European industry as possible in one place and this is it. Buyers, retailers, licensors, marketers, inventors, agents, potential partners, media — they're all here. I suppose it would be nice to have durable and infallibly comfortable footwear too but I don't think that's part of the show spec.
What do you love most about BLE?
I love more than anything about the show the buzz and the excitement that comes from the show floor. The licensing industry has a great feeling and the people attending the show make it a fun, worthwhile and friendly one to attend. The atmosphere during and after the show are very different from that of other trade shows.
When I'm at BLE one thing I always do is…
go for a post-show drink in the Hand and Flower. Just the one, you understand, though sobriety is mainly enforced by the extraordinary crush near the bar area.
What do you do about lunch?
Lunch? What lunch? Time, tide and meeting schedules wait for no one, so eating can be a bit of a luxury. You do need something to keep you going, of course, though that often means having a roll or bun on the fly, usually near one of the sandwich bars–and usually standing up, though not entirely out of necessity: we need more seats!
What are you on the hunt for this year?
We have very established and strong relationships with some key licensors so, for us, attending the show is about spotting new trends, and assessing potential new evergreen properties as well as short-term opportunities. Although we're known for playing cards there are many aspects to our business, and some partners will have a role to play in more than one of those aspects. Thus, as a company we look for properties right for our retail card business but that could also work for our promotions, loyalty and digital (for content acquisition and more) business divisions. The variety of opportunities and the challenge of finding the right opportunity are what make BLE such an interesting show.
What will make it a successful show for you this year?
Making the most of the opportunity to meet and doing business with so many key players gathered in one place. Discussing the key licensing trends and getting a feel for emerging trends. Building on my core relationships in the industry and developing new ones. Promoting Cartamundi–of course–but making sure potential partners understand how much we can offer across a wider variety of platforms and formats than they may suspect. Meeting old friends. And having at least one sandwich sitting down!
Read more about:
Subscribe and receive the latest news from the industry.
Join 62,000+ members. Yes, it's completely free.
You May Also Like
Loading..