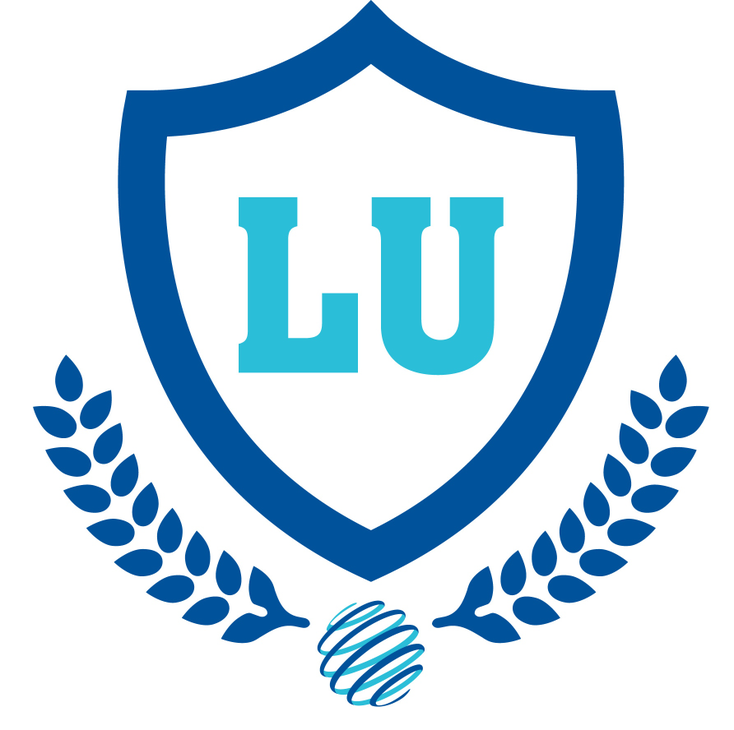 Organized by the International Licensing Industry Merchandisers' Association (LIMA), the Licensing University is a lineup of seminars for newcomers and licensing veterans looking fo build their industry knowledge.
MONDAY, JUNE 17
Licensing for Beginners
10 a.m.-1 p.m.
Licensing Law for Beginners
1:30-3 p.m.
TUESDAY, JUNE 18
Keynote: A Licensing Roadmap: Where are We Headed and How Will We Get There?
8:30-9:30 a.m.
A panel featuring Andy Price, senior category director, toys, Walmart; Brad Globe, president, Warner Bros. Consumer Products; Henry Stupp, chief executive officer, The Cherokee Group; and Josh Silverman, executive vice president, global licensing, Disney Consumer Products.
Basics of International Licensing
10-11:15 a.m.
Basics of Art Licensing
10-11:15 a.m.
Keynote: Brands on the Brink of Global Expansion
11:30 a.m.-12:30 p.m.
A presentation by Gwyneth Paltrow.
Anatomy of a Licensing Agreement
1:15-2:45 p.m.
Questions a Licensee Should Ask a Licensor
1:15-2:45 p.m.
Monetizing Digital Platforms
3:15-4:30 p.m.
How to Work with Agents
and Consultants
3:15-4:30 p.m.
WEDNESDAY, JUNE 19
Building a Compelling Brand Guide
8:30-9:45 a.m.
From Good to G'RATE: What Every Licensing Professional Should Know About Royalty Rates
8:30-9:45 a.m.
Negotiating a Reasonable Licensing Agreement
10:15-11:30 a.m.
Licensing in Emerging Markets: A Focus on China and Brazil
10:15-11:30 a.m.
What's a Celebrity Worth?
12-1:15 p.m.
Advanced Licensing Strategies
12-1:15 p.m.
Crushing the Counterfeiters
1:45-3 p.m.
How to Evaluate a Children's Property
1:45-3 p.m.
Apparel and Footwear to Home Décor, Beauty and Beyond: Strategies for Licensing Fashion Brands
3:30-4:45 p.m.
THURSDAY, JUNE 20
LIMA's Annual Industry Survey
9-10:15 a.m.
Retail Success Stories: Case Studies from Coke to Kellogg's
9-10:15 a.m.
Activating Licensing Customer Loyalty Programs
10:45 a.m.-12 p.m.
Royalty Audit and Contract Compliance: More than Just the Money
3:30-4:45 p.m.
Read more about:
Subscribe and receive the latest news from the industry.
Join 62,000+ members. Yes, it's completely free.
You May Also Like
Loading..