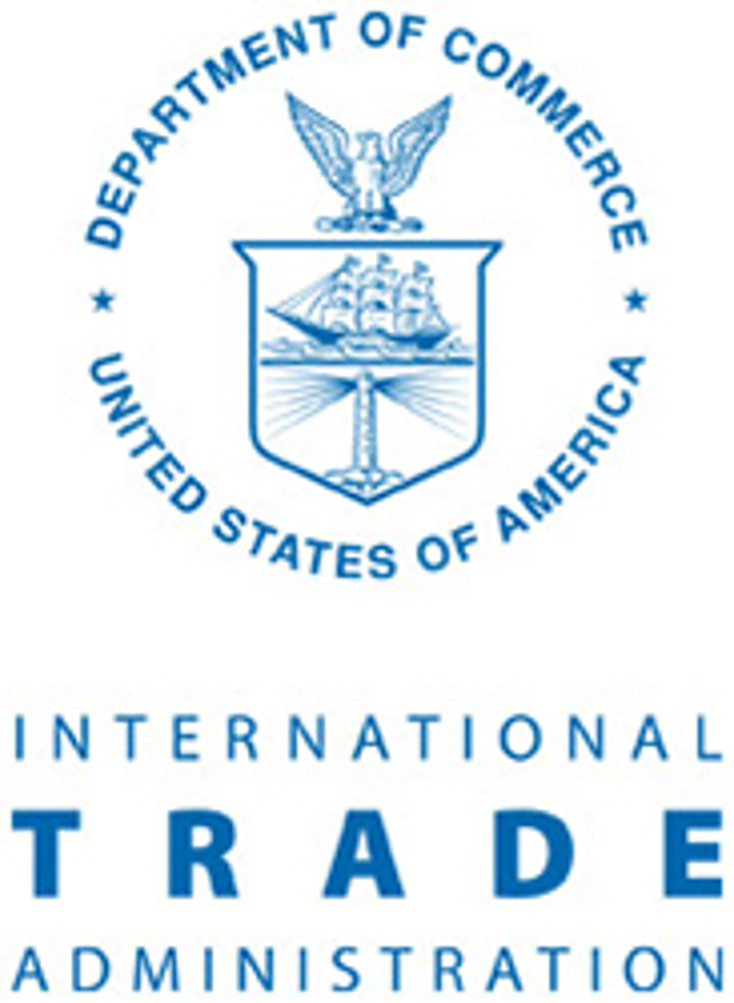 IBP Select
will support further growth in attendance from global buyers including international licensees, manufacturers, wholesalers and retailers.
Licensing Expo, the world's largest licensing industry event, has been selected to participate in the U.S. Department of Commerce's International Buyer Program Select.
The program will enlist the U.S. Department of Commerce's global network to recruit pre-screened international manufacturers and retailers to attend Licensing Expo and meet with exhibitors.
IBP Select is a joint government-industry effort that brings thousands of international buyers to the U.S. for business-to-business matchmaking with American firms exhibiting at major industry trade shows. Every year, the IBP facilitates billions of dollars of new business between U.S. and international companies.
Through Licensing Expo, IBP Select will give exhibitors valuable access to more potential international licensing partners from China, Mexico, Canada, South Korea and Japan at the show. These markets collectively represent $169.2 billion in annual retail sales of licensed merchandise, according to the International Licensing Industry
Merchandisers' Association's annual Global Licensing Industry Survey 2016 report.
"Being chosen from many applicants for IBP Select means that the show and our exhibitors will benefit from promotion in our five chosen internationals and across the U.S.," says Jessica Blue, senior vice president, licensing, UBM Americas. "We look forward to working with the IBP and assisting our exhibitors with leveraging international opportunities at Licensing Expo, the global meeting place for the licensing industry."
On site, IBP Select specialists will assist with pairing U.S. brands, international licensees, manufacturers and retailers, as part of the Licensing Expo Matchmaking Service. The IBP will help enable all U.S.-based Licensing Expo exhibitors and international attendees to find and meet prospective licensing partners based on their objectives with guidance from experienced staff.
IBP Select's on-site International Business Center will host two international trade specialists to help guide exhibitors looking to extend their brands outside the U.S.
"Our team is very excited to support Licensing Expo 2017 via the IBP Select project and bring our expertise to the show," says Andrea DaSilva, global team leader, media and entertainment industries, International Trade Administration, U.S. Department of Commerce. "With more than 100 export assistance offices domestically and over 70 overseas with trade specialists ready to support U.S. exports, Licensing Expo offers a unique opportunity for our team to recruit buyers across multiple licensing sectors from overseas. We look forward to meeting with as many exhibitors at the International Business Center as possible and connecting them with our program and international manufacturers and retailers."
Licensing Expo, the longest consistently running licensing trade show, has connected the world's most influential entertainment, character, fashion, art and corporate brand owners and agents with consumer goods manufacturers, licensees and retailers for more than 35 years. Attendees come to spot trends, build strategic partnerships and secure promotional tie-ins.
Sponsored by LIMA, Licensing Expo will take place May 23-25, 2017, at the Mandalay Bay Convention Center in Las Vegas, Nev.
Complimentary registration for Licensing Expo 2017 will be available in the months leading up to the show at
LicensingExpo.com/2017
.
Subscribe and receive the latest news from the industry.
Join 62,000+ members. Yes, it's completely free.
You May Also Like
Loading..