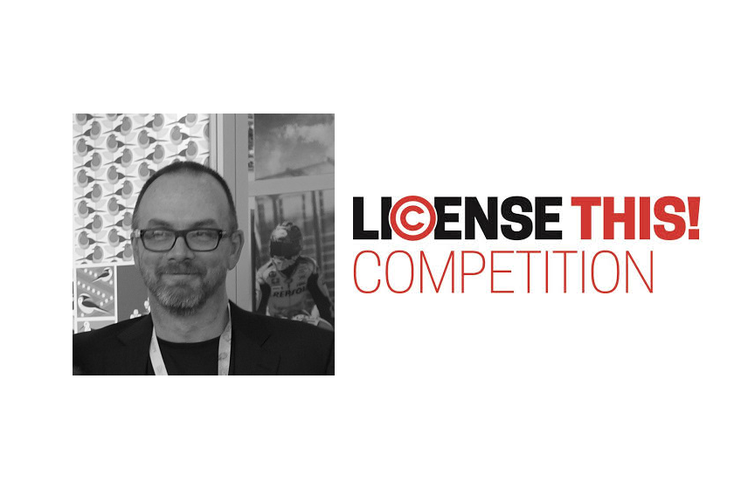 In anticipation of the upcoming
2019 License This! competition
at
, the BLE team discussed the experience with previous competition finalist and current judge Stuart Cox, founder, I Like Birds.
I Like Birds is an independent greeting card company that secured a licensing agency on the heels of its success in the competition. The BLE team spoke with Cox about his experience as a competitor and what it was like to be one of the shortlisted submissions.
The following is a portion of their interview that provides insight into what it is like to be a part of the License This! competition.
How did you hear about License This!?
Stuart Cox:
It was Tracey Bearton at
Greetings Today
who first tipped me off. She'd seen the plans I had for products and gave me real encouragement both in entering and by turning up on the day for some moral support.
What did you know about licensing at the time?
Stuart Cox:
Probably a mixture of "enough to know it was where we should be," but "not enough to enter the licensing world single handed." To an outsider, the world of Licensing
can appear a little opaque, full of the big beasts of industry, and complicated legalities–even more so when you're coming from a relatively humble background as an independent greetings card publisher.
I was fortunate to have spent time grilling a couple of old hands at a trade show we'd done about what to expect and what it was like from a licensee's perspective, and some fellow greetings publishers had been kind enough to pass on their experience as licensors.
What happened immediately after you became a finalist? Did you partner with an agent?
Stuart Cox:
My intention for the competition was to come away from BLE with an agent, and I had just one in mind, who was on the judging panel of License This! Jane Evans, MD, JELC, spoke with me immediately after the final, and within a couple of days, we'd signed with them as our licensing agent. So, whilst we didn't win, we got exactly the result we'd aimed for.
It's been nearly three years since you entered the competition, what's happened since then?
Stuart Cox:
Jane has been very skillful in finding us licensees who are a perfect fit; every one of them has made sure we're fully involved in the design and marketing of the products, and we've more licensees in the offing.
What would you say to other entrepreneurial 'brand' owners who are unsure whether they should enter the License This! competition?
Stuart Cox:
It's an exciting competition, an amazing opportunity, and with the changes to the format this year, there's never been a better time to enter. We didn't win License This! but it was a game changer for us, and I think that would have been the case even if we didn't make the final, as the application process got us thinking hard about licensing.
Read more about:
Subscribe and receive the latest news from the industry.
Join 62,000+ members. Yes, it's completely free.
You May Also Like
Loading..