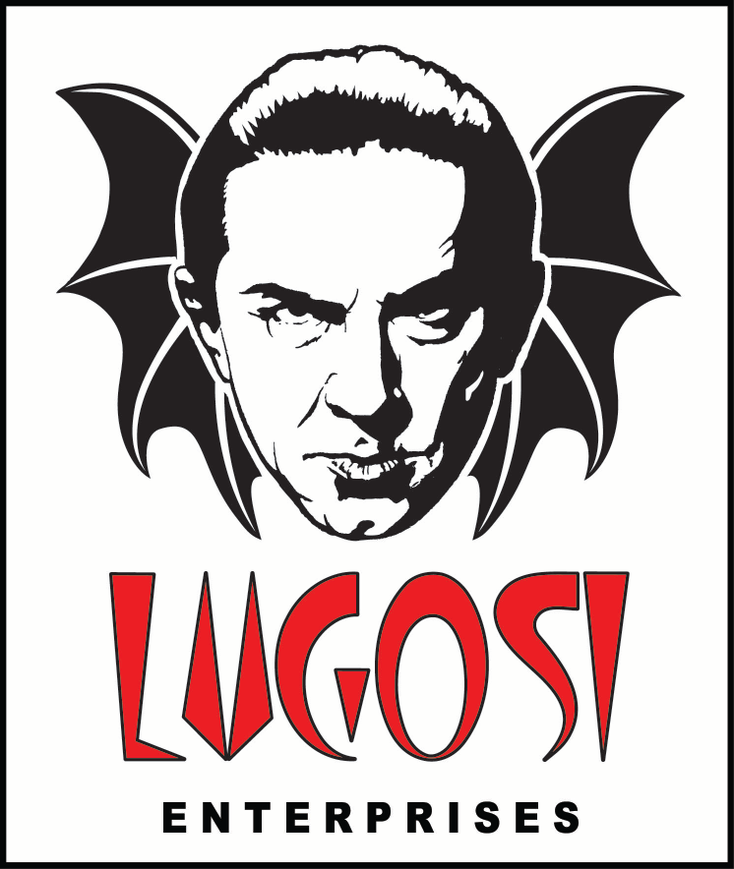 Family owned and operated Lugosi Enterprises is on a mission to preserve and protect the image, name and likeness of Hollywood legend Bela Lugosi in his celebrated role as Dracula. Lugosi Enterprises strives to associate the Bela Lugosi brand with quality products that exemplify the great style and distinction with which Bela Lugosi approached life. To foster this goal, the company enters into selective licensing agreements in advertising and merchandising, publications and entertainment projects.
Licensing Expo spoke with previous attendee Lynne Lugosi Sparks, COO of Lugosi Enterprises—and the granddaughter of Bela Lugosi—to learn more about the team's goals as a first time exhibitor.
What are your goals for this year's Licensing Expo?
We are excited to formally introduce Lugosi Enterprises and the Bela Lugosi brand to the attendees and other exhibitors at the Licensing Expo. We hope to create licensing partnerships for merchandise in a variety of new areas.
Is there anything that you are
really looking forward to at the Show?
It will be nice to be part of the first ever Geek Culture Pavilion. Our good friends, Famous Monsters of Filmland and Chaney Entertainment, will have booths in the Pavilion, so in a way, it will be a family reunion! We are also looking forward to meeting new people and to seeing in person the excitement for the Bela Lugosi brand.
Who are some of your more recent licensing deals with?
Some recent merchandising deals are with Famous Monsters of Filmland, Phantom Carriage Brewery, Mondo Posters, Trick or Treat Studios and ESP Guitars. We have a few really exciting deals in the works and will hopefully be able to announce them before the Expo.
Tell us something special about your brand?
My father, Bela G. Lugosi, has worked hard to protect the memory of his father, who has become a pop culture icon. This began with his involvement in the California court case in the early 1960s over the use of Bela Lugosi's name and likeness for merchandise. That case led to the creation of the California Civil Code that recognizes the rights of publicity of a deceased celebrity as a property right that may be passed to the heirs. This was truly a milestone for the licensing world and I am very proud of my father's part in the history of the law. For the Lugosi Family, and for other families of deceased celebrities, the responsibility to protect the use of celebrity name and likeness is one we take very seriously. 
Read more about:
Subscribe and receive the latest news from the industry.
Join 62,000+ members. Yes, it's completely free.
You May Also Like
Loading..