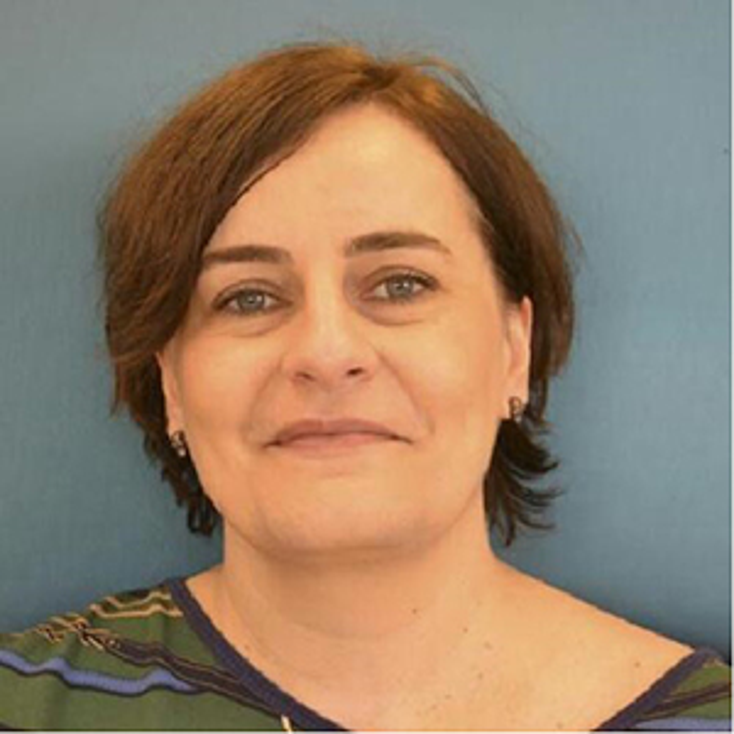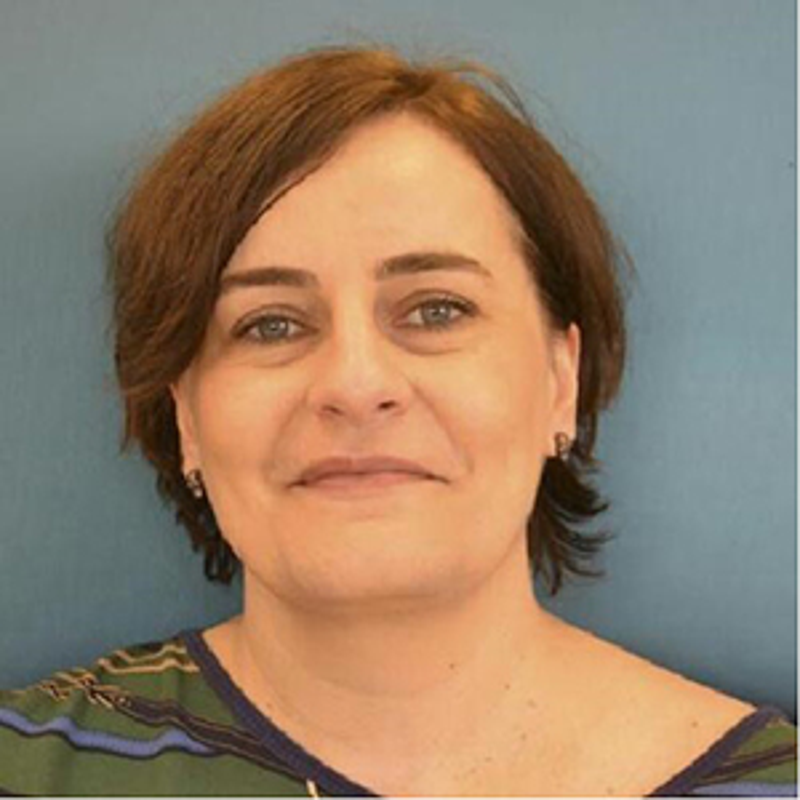 Susan Bolsover, head, licensing and consumer products, Penguin Ventures
It's amazing how many "classics" from my childhood feel like they are making a comeback; The Clangers, Dangermouse, Thunderbirds, all I need is for a new series of Rentaghost to pop up on the CBBC schedule and my trip back in time will be complete! But what is it that makes these, and so many other "classics", appeal to new generations of fans and how do the guardians of these brands make sure that any new iteration doesn't go completely off brief? And what about brands that come from sources other than TV or film, those brands that are deemed "classics" in the real sense of the word?
When I first came to Penguin, I have to say the prospect of being responsible for some of the nation's and the world's, most well-loved and respected classic, literary brands seemed like a daunting task. I'd spent 10 years as an agent working on hit TV shows and big movies and now I was responsible for classic brands such as Peter Rabbit™ (Beatrix Potter celebrates her 150th birthday next year), The Snowman™ (first published in 1978 and a film that is simply part of the fabric of a British Christmas), The Flower Fairies (first published in 1923, these beautiful illustrations had adorned the bedroom of many a little girl) and Ladybird Books (celebrating its centenary this year). These were brands with real heritage, long standing legacies, legions of fans and a pedigree upheld by the world's biggest publishing house. To look at turning these into licensing and consumer products programmes or to build on an existing business, either directly or via our agents, meant really getting to grips with the DNA of the properties and then to look how this resonated with audiences today.
I'd
say that has been the key – what is the brand about? What makes it unique? Why do people still love it? Only then can you really look to find new ways to connect. These fundamental building blocks haven't changed and that's what makes a classic. Those same emotional connections that prompted people to fall in love with them in the first place on the whole don't alter. For Beatrix Potter it was her love of animals and nature that shone through; rabbits, squirrels, frogs, hedgehogs – children still know these quintessentially British animals and they love them! There are probably more picture books featuring animals than people, which has to say something! For the Snowman it's all about family – those shared memories of coming together at a special time of year and passing that tradition on – which we did with The Snowman and The Snowdog – a future classic for the next generation. Flower Fairies – well that's all about magic! The fact they were so beautifully drawn in garden settings makes you believe they could well be living at the bottom of the garden waiting to be discovered. And Ladybird? Optimism, simplicity and the belief that things could be better – in some ways Ladybird is the utopian version of Britain, but it's also about amazing design. This is a key theme that we've looked to amplify during the centenary year, through our exhibitions and partnerships as well as our collaboration with students at University Arts London where we challenged them to think about Ladybird in the future.
A true classic can be stretched, challenged, get into unusual spaces and will need to evolve to remain relevant and appealing. However, what it mustn't do is lose its sense of self and its roots, the set of values that make it unique. Taking things too far out of context does way more harm than good and can irreparably damage your brand. I think consumers know a cynical construct when they see one and while that's all well and good for the new kids on the licensing block, as licensor of classic properties comes a real sense of responsibility and we take our role as guardians of the brand very seriously to ensure they will be around for at least another 100 years!
Read more about:
Subscribe and receive the latest news from the industry.
Join 62,000+ members. Yes, it's completely free.
You May Also Like
Loading..