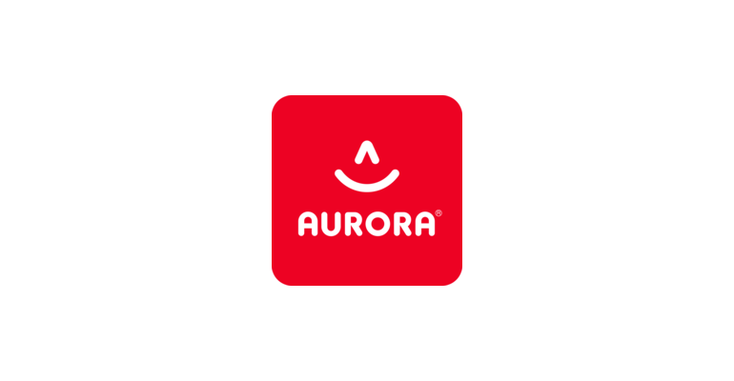 According to Licensing International's 
 South Korea is ranked 17th among the top 25 highest earning countries based on royalties from licensed merchandise and services. Licensing International found that the region made over $111 million in licensed merchandise in 2019. 
One of South Korea's most popular licensing categories is the character and entertainment sector, with a reported revenue earning of nearly $70 million for the category alone. The country's wealth of brands includes character IP, such as Aurora World's YooHoo brand. The globally popular character toy brand is inspired by endangered animals and strives to deliver children's eco-friendly messages. To date, YooHoo has sold 100 million units of plush toys.
The brand's popularity has also led to the launch of the Netflix streaming animated series "YooHoo to the Rescue." Now three seasons deep, the series has been launched in more than 20 languages since March 2019.
Aurora World is exhibiting at 
Festival
of Licensing
, a month-long large-scale digital gathering that unites the global licensing industry to connect, learn, strike deals and do business on an international stage. The event takes place Oct. 6-29. 
To learn more about the brand, 
License Global
 recently spoke with Aurora World ahead of this year's Festival of Licensing. The company is taking part in the Festival as an exhibitor at the 
 virtual booth. Festival of Licensing's Korea Pavillion is hosted by the Korea Creative Content Agency (KOCCA), which works towards expanding Korean TV, films, animations, games, and fashion overseas in various ways. At the Korea Pavilion, companies such as Aurora World are available to take meetings and discuss potential international licensing opportunities. 
During our conversation with Aurora World, we discussed YooHoo's experience in the licensing space, how COVID-19 has impacted the program and what's in store for the brand moving forward.
License Global:
 What are some of YooHoo's achievements in the licensing field and what strategy do you have for the Festival of Licensing?
Aurora World
: YooHoo has a strong presence in the European and American markets. YooHoo plush toys have sold over 100 million units worldwide since its launch in 2007. In addition to this commercial success, YooHoo launched a Happy meal promotion with McDonald in 2013 and 2015 in the Pan-Europe region. In 2020, Panini launched YooHoo trading cards and sticker packs in Italy, Portugal, and Spain.
How has the direction of development for YooHoo changed due to COVID-19?
The licensing industry suffered a bitter blow from the outbreak of the COVID-19 pandemic. Due to this unexpected situation, almost all licensing exhibitions turned to the virtual market, and many participants had to respond to this as well.
Aurora World also has planned to adapt and respond to this rapidly changing market. We are planning to maximize our digital exposure during this COVID-19 situation. Games that are based on YooHoo
are waiting to launch. Also, messenger stickers and emojis will be released at the end of this year.
It goes without saying that media exposure is essential. We are not only focusing on finding licensing opportunities, but also having discussions with several high-profile TV channels in European markets to broadcast the latest animation series to maximize brand awareness.
What are the most valuable product categories in character licensing for YooHoo?
YooHoo is based on endangered animals. We focus on the educational aspect by delivering eco-friendly messages, but also make sure to tell fun stories about animals. This is YooHoo's big strength that can expand in the publishing area. We have published kids' magazines, activity books, and children's' books for YooHoo with similar educational messages. In addition to this, we plan to continuously expand the theme in various categories, namely digital apps and F&B.
How do you hope to expand your characters more in the licensing world? What can the industry expect out of you in the future?
With the advent of the contactless business due to COVID-19, digital licensing programs are essential. It is not easy to introduce YooHoo in a virtual environment, as the traditionally eco-friendly message does not translate well digitally. Therefore, we are seeing the necessity to diversify the brand value of YooHoo to make consumers engage with our brand in many different channels. We expect that starting with the publishing will help us expand out to mobile games and online education platforms.
What are other projects in development at Aurora other than Yoohoo?
Aurora is constantly monitoring its own catalog of plush toys and the sales data to develop new projects. We also have two IPs in very early stages of pre-production that we hope to unveil very soon.
Read more about:
Subscribe and receive the latest news from the industry.
Join 62,000+ members. Yes, it's completely free.
You May Also Like
Loading..