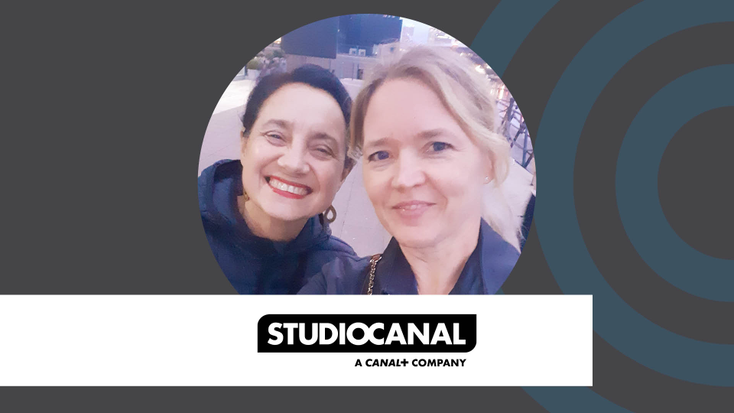 (From L to R): Valérie Rolandez-Barrios and Jaana Ainali-Perreard.
Studiocanal
After being announced on the exhibitor list for
, License Global speaks to Valerie Rolandez-Barrios, head, IP licensing, partnerships, and Jaana Ainali-Perreard, senior brand and marketing manager,
about the latest trends in movie licensing and what the company has planned for the next 12 months. 
What is your background how do you both fall into the licensing industry? 
Valerie: I come from a finance background. I was involved in controlling the licensing activity of television and movie IPs at Studiocanal. I wanted to take on more operational responsibilities and so I took responsibility for the licensing department. 
Jaana: After 10 years great experience in the movie business, in the international Sales team at Studiocanal, it felt it was a natural move to jump to the magical world of brand licensing and go deeper in the brand strategies.  
We are both very proud to work at Studiocanal, Europe's leader in production, distribution and international sales of feature films and TV series. We have the largest film libraries in
the world, boasting nearly 7,000 titles from 60 countries, spanning 100 years of film history. 
What do you look for in a licensing partner? 
We look for solid companies that can represent our IPs with quality, creativity and with innovative approach and develop awareness for our brands.  
How did you have to pivot during the COVID-19 pandemic, when there were no film releases for you to base licensing programs around? 
Studiocanal owns a solid catalogue of iconic movie brands: pop culture IPs ("
" 1 and 2, "Rambo" 1,2,3, "Evil Dead 2", "Escape from New York") match perfectly with video games and boardgames that all had huge success globally during this period. We also developed collaborations with partners who have are active digitally online. 
What trends are you seeing in film licensing at the moment and are there any film categories that perform particularly well from a licensing perspective?  
The industry is looking for iconic horror brands for adults and nostalgic, caring classical brands for the family. 
Our catalogue is strong in video games, collectibles, boardgames developments, but also apparel collaborations, as well as location-based entertainment. These new development opportunities raise awareness to younger audiences, as well as the core adult/fan audiences, which is great!  
With the "
" TV series and third movie on the horizon, we see a great enthusiasm for our family heroes: "Paddington", "Ernest and Celestine" and the wonderful movies by Gilles de Maistre around wild animals, nature and extraordinary friendships ("Mia and the White Lion", "The Wolf and the Lion" and "Autumn and the Black Jaguar", all of which are slated for release in February, with more to follow.  
Do you have a few examples of licensing done right, from a StudioCanal perspective? 
We are very proud of the year we have had: Great video game partnerships on our classic movie brands "Rambo in Far Cry 6", our "Call of Duty" event with "Terminator", and "Evil Dead 2" in "Fortnightmares", which was carried out by our U.S. agent CLC.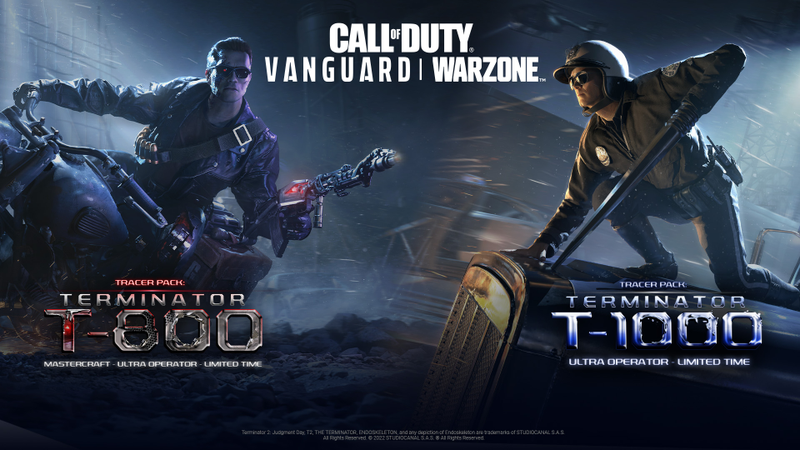 Also, our licensing program around the "Ernest and Celestine" brand has grown nicely ahead of the second movie released this December in France and in the coming months worldwide. This has been a great support for the film release as well (Asmodee board game, Jemini plush, Titlée jewelry, CTI bedlinen, Hamac reusable diapers, Petit Jour Paris gifts). 
We are grateful to all of our licensees and the high-quality products that are currently on the market!  
Earlier this year, you launched an immersive cinematic experience for "The Terminator". How has this been received? 
There has been great escape game activity around "Terminator" and "Evil Dead 2" in the U.S.
The collaboration with Dream Factory and "Terminator 2"
is the first immersive cinema launch ever in France and it is a thrilling experience, extremely well received by the press and visitors, thanks to the quality of the immersion (direction, actors and sets), not only by the core audience of males in their 30-40s, but also by young adults and families.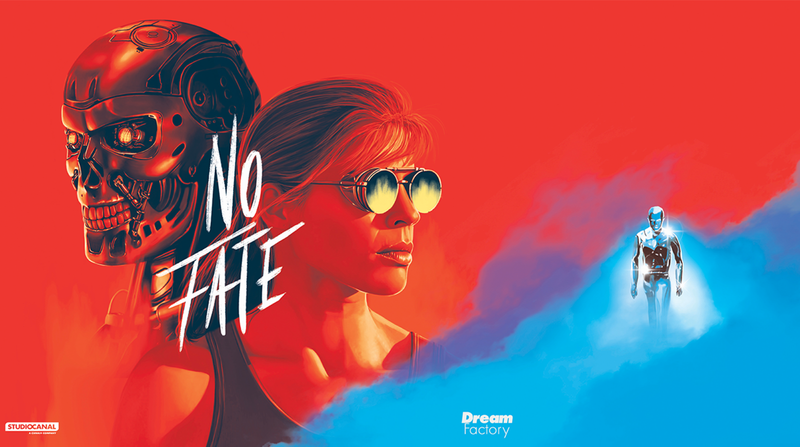 You will be exhibiting at the inaugural France Licensing Day in Paris in March, what are your aims for being there and what do you hope to get out of the event? 
We love cinema and are looking to share our passion with new partners around our catalog IPs and Family brands. Studiocanal has a strong policy around worldwide rereleases of iconic movies and we are enthusiastic about the third "Paddington" season on Gulli/M6 … and the upcoming third movie. 
What can we expect from StudioCanal in 2023? Have you got anything in the pipeline that you are able to share with us? 
Great horror movies collections, new style guides around our catalog, new "Paddington" creative assets to support the releases, new exciting video games collaborations and a great line-up, to be announced, including rereleases of our classic titles. We also have a tribute to the great French director Jean-Luc Godard with the 60th anniversary of LE MEPRIS/Contempt. 
Come and see us at the France Licensing Day! 
France Licensing Day and Licensing International Awards will take place in the surroundings of Cité Internationale Universitaire de Paris in Paris, France, on March 9, 2023. 
Read more about:
Subscribe and receive the latest news from the industry.
Join 62,000+ members. Yes, it's completely free.
You May Also Like
Loading..