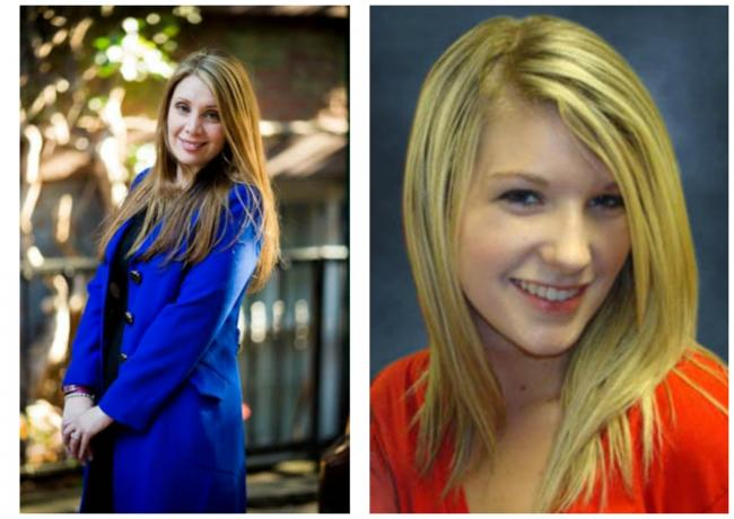 Hillary Benton (coordinator) and Christina Jordan (director) are LIMA's marketing duo. They have collectively attended 11 Licensing Expos and made the mistake of not bringing breakfast bars or ballet flats. They share these tips in the hopes that you will learn from their pain.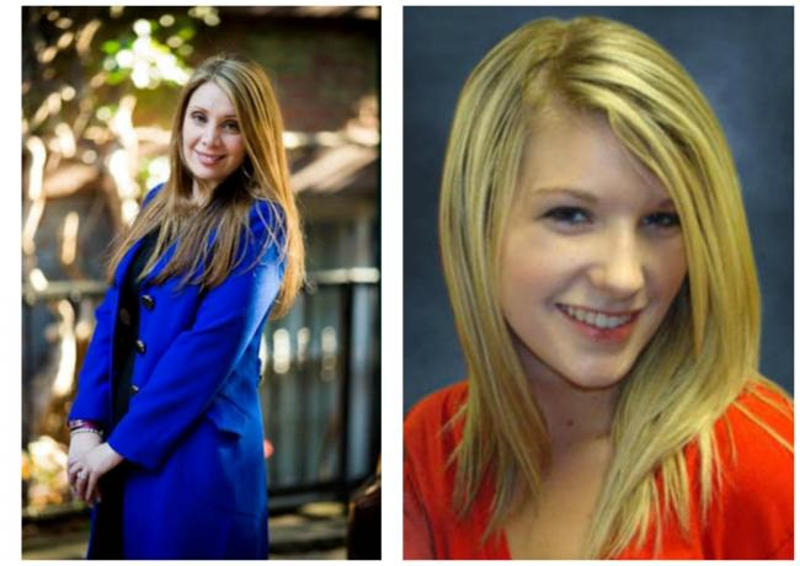 1. Get organized beforehand.
Are you coming to Las Vegas to learn about the industry? Get deals done? Meet potential clients? A little bit of everything? When you walk onto the show floor for the first time, it can
be incredibly overwhelming and you have a mere three days to navigate it all. Create an agenda for those three days and prioritize what your "can't miss" objectives are and what you could potentially save for the next show on your list (like Brand Licensing Europe). Included in that document should be people you want to meet with, any events or seminars you want to make sure not to miss, and what goals you have for attending Expo.
2. Be organized during the Show.
Yeah, organization again, but it's important to make the most out of your Expo experience when so much is going on. You will meet so many people over the course of Licensing Expo, it will be impossible to keep track without a near photographic memory. Your bag will contain a barrage of business cards and, come Friday morning, the names and faces will all be blurred together. Take some time to jot down notable details about the people you met and the discussions you had, while it's still fresh on your mind. And P.S.—make sure you pack plenty of your own cards, you'll need them!
3. Leave your inhibition at home.
And we don't mean because you're going to Vegas. We mean don't be intimidated by someone's title or the company they work for. This is quite literally the greatest networking opportunity you will have all year. If you happen to run into the head of consumer products for a major studio or the decision maker for one of the biggest corporate brands, don't be afraid to introduce yourself. It could be a connection that benefits you tremendously in the year(s) to come. Strike up conversations with those around you, even if you're not at your booth. Make eye contact! Say "Good morning!" It goes without saying but, be friendly—it'll take you far.
4. It's a marathon, not a sprint.
Well, a more accurate description is that it's a marathon that you may have no choice but to sprint. Your time at the show will be fast-paced and you likely will have difficulty even finding time to sit down to eat (breakfast bars are your friend!). That said, make sure you take care of yourself so you stay at peak performance and don't burn out hard. Get plenty of sleep, stay hydrated, and remember to eat.
5. Utilize the new Matchmaking Service.
If you don't have a previously scheduled appointment, you may find it rather difficult on-site trying to meet with some of the brands or agents you want to. The new Expo Matchmaking Service is designed to put you in touch with business contacts before the show. The more you can potentially have lined up in advance, the better. Plus, it's free to all registered attendees and exhibitors!
6. Use the trade show directory to your advantage.
It'll have the most up to date Show info, as well as a map of the Show floor so you can easily see what areas your "must-see" and "want-to-see" are in. That way, instead of spending your time and energy walking all the way across the show floor and back again, you can knock out all the exhibitors in that category at once.
7. Soak up all the information you can.
Between the Keynote Speaker, Digital Summit, Licensing University, and more, there are a lot of chances to learn something at Expo. When (if) you find a break in your schedule, consider using that time to attend an educational event. It's not often that you'll find this much licensing programming in one place.
8. Follow up!
You'll come home with an overwhelming amount of information—and business cards, as previously noted—so it's important to start following up as soon as you get home from the Show while it's all still fresh in your mind. If you don't, you risk forgetting what discussions you had, or worse, the people you had them with may forget about you.
9. Stay until the end.
The final day of a tradeshow tends to be the quietest. You may be tempted to cut out early or treat yourself to an afternoon at the pool. Don't do it. Use the downtime to your advantage and try to meet with someone at those seemingly impenetrable booths. Everyone is a little more relaxed by day three and may be more approachable.
10. Bring comfortable footwear.
This is not the time to be breaking in a pair of shoes.
Still need to brush up? Attend LIMA's upcoming webinar on 
, where LIMA UK Managing Director Kelvyn Gardner will discuss the ins and outs of working the Show floor.
Read more about:
Subscribe and receive the latest news from the industry.
Join 62,000+ members. Yes, it's completely free.
You May Also Like
Loading..