Why are Nike's Chunky Dunky going for $6k on eBay? How did Mickey Mouse find his way onto a COVID face mask? Who put all that "Stranger Things" gear in your Target cart? Find the answers to questions like these and more in a podcast from the editors of 
License Global
, The Licensing Mixtape, where we explore what makes consumers click "buy" on the products that stand out above the rest, thanks to a little thing called brand licensing.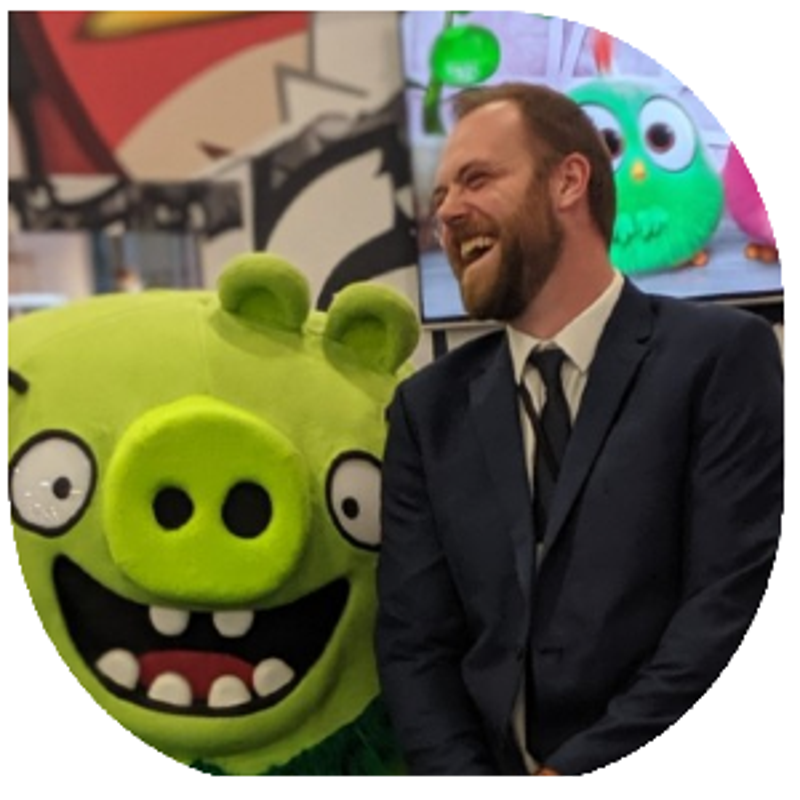 Ben Roberts - Senior Content Editor (EMEA)
Ben Roberts studied journalism and cultural studies at Canterbury University before honing his skills as a creative content strategist across various industries. After spending over a decade creating B2B documentaries, podcasts, trend insights and thought leadership pieces, Ben's own love for brands, gaming and comics ultimately led him to the team at 
License Global.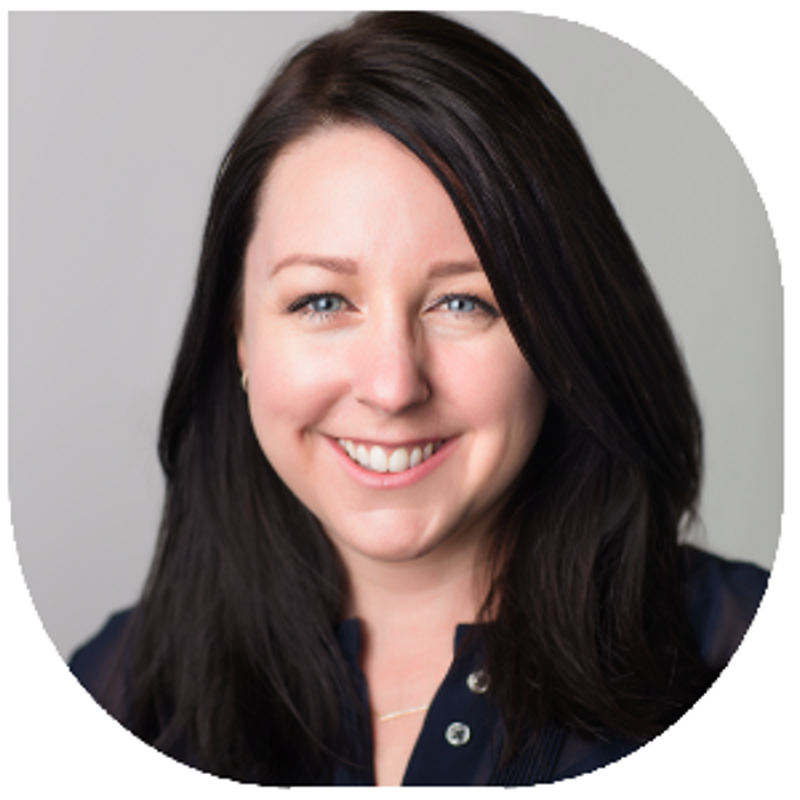 Amanda Cioletti - Event and Content Director
Amanda Cioletti is the Event and Content Director for the Global Licensing Group at Informa Markets. Cioletti has been a thought leader in the licensing industry for more than a decade, having toured the world interviewing the top minds in the brand business, spoken at the business' biggest events and writing pieces for License Global and other business-to-business and consumer publications.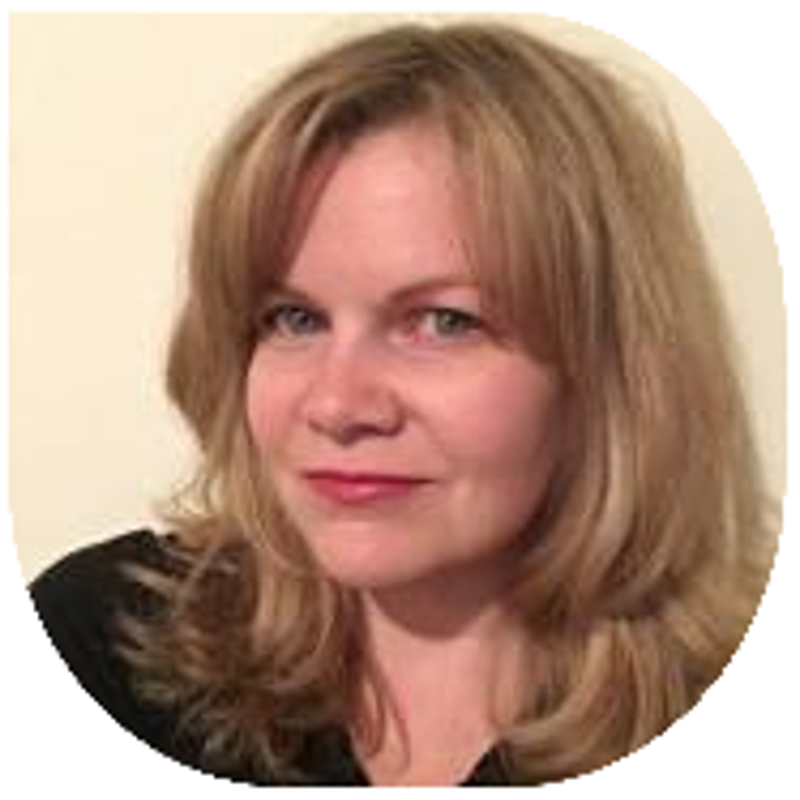 Patricia DeLuca - Managing Editor
Patricia DeLuca is based in New York and currently serves as 
License Global's 
Managing Editor.
McKenna Morgan - Digital Editor
After graduating with an English degree from UCLA, McKenna Morgan garnered experience in writing and editing for business, food and beverage, culture, travel and music publications. Now, McKenna holds the role of Digital Editor for 
License Global
. In addition to covering daily licensing news, she specializes in analyzing business and social trends in areas including beauty, art, entertainment and social justice.