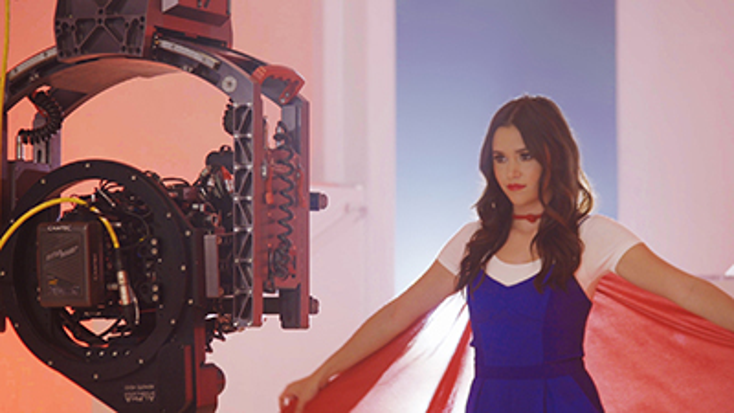 The NYC Summit will also host a panel showcasing the power of social influencers this February.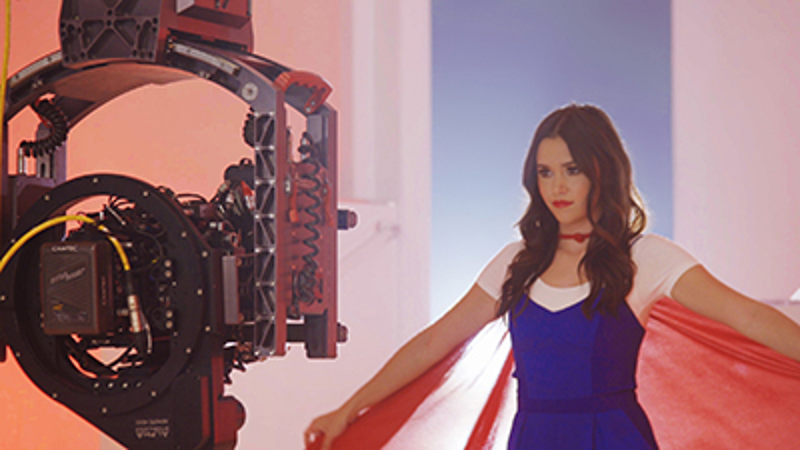 The report, which was created in association with Fashion & Beauty Monitor, found that 61 percent of respondents have worked with a digital influencer in the past 12 months–compared to the 57 percent that have worked with singers or musicians, and approximately half who have worked with TV actors and models.
Furthermore, 44 percent of respondents believe digital influencers will be the best option for endorsement opportunities that they have coming up in the near future.
When it comes to deciding who to work with, 59 percent of respondents reported that data and insights relating to a talent's audience and followers was the most useful. However, 41 percent of brands claim a celebrity's audience and how it resonates with their own target
audience is the deciding factor; however, almost half (47 percent) cite this as being their greatest challenge. An influencer's level of engagement is also important to 33 percent of respondents.
The report also marks the emergence of a third strange of influencers that will likely enter the mix this year–niche or "unconventional talent." For example, female niche influencers are set to rise in popularity over the next 12 months for approximately three quarters of respondents.
Other findings from the report include: three quarters of respondents are identifying influencers via manual research across social media platforms and forums; 8 percent of brands are using celebrities for long-term contracts, compared to 10 percent in 2016; and a third of survey respondents reported that they chose to work with influencers through campaign-specific contracts.
"The findings from this year compared to our 2016 report, demonstrates the impact digital influencers have had on brand endorsements and the marketing value they have delivered," says Megan Falconer-Taylor, director of product, Celebrity Intelligence. "Does this mean the end of traditional celebrity-led campaigns? Quite the opposite! To have a truly long-term and scalable digital marketing strategy, marketers need to blend celebrities with digital influencers to offer deeper layers of engagement for consumers. Only then will we close the gap between the worlds of 'celebrity' and social talent and understand the true meaning of influence."
Additionally, The NYC Summit: The Business of Brand Licensing is set to host a panel session on social influencers. The session will feature actor, author and digital star Jake Paul. He will be joined by his manager and business partner Kevin Gould of Kombo Ventures and his licensing agent Ross Misher of Brand Central to offer insight into how to harness the power of today's digital celebrities. The panel session will also feature Gil Eyal, founder of HYPR! Brands, the world's largest influencer search and discovery directory and the market leader for in-depth influencer audience analytics.
Subscribe and receive the latest news from the industry.
Join 62,000+ members. Yes, it's completely free.
You May Also Like
Loading..