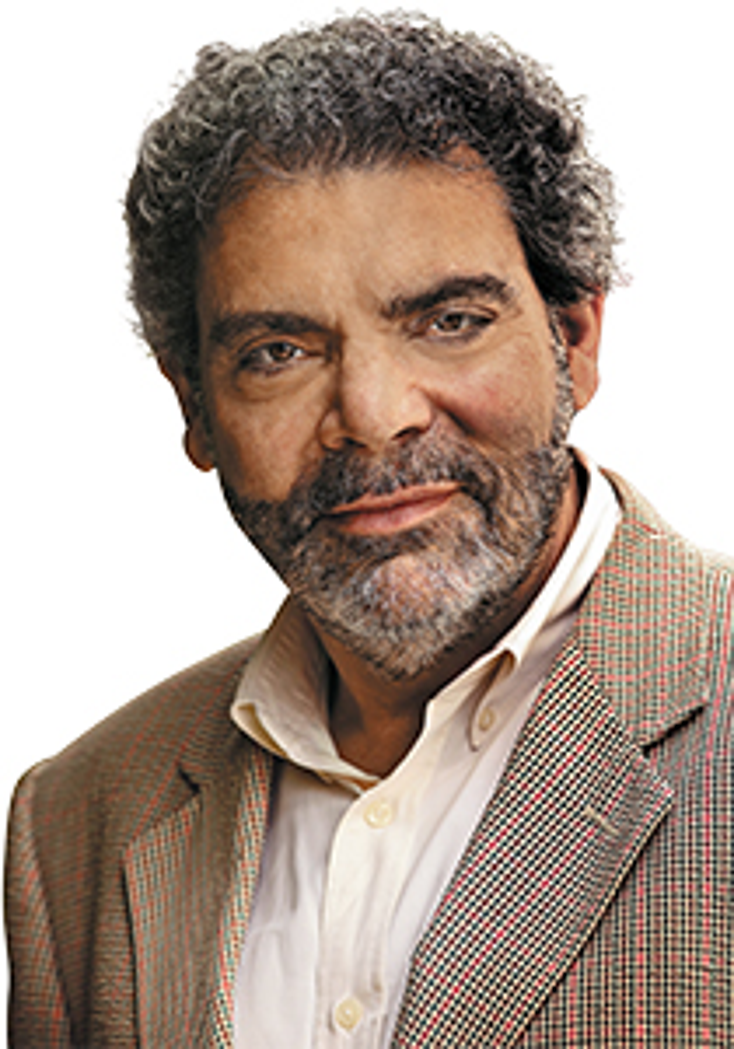 China agrees to relax its restrictions on the number of
foreign films
that can be distributed in the most populous country in the world.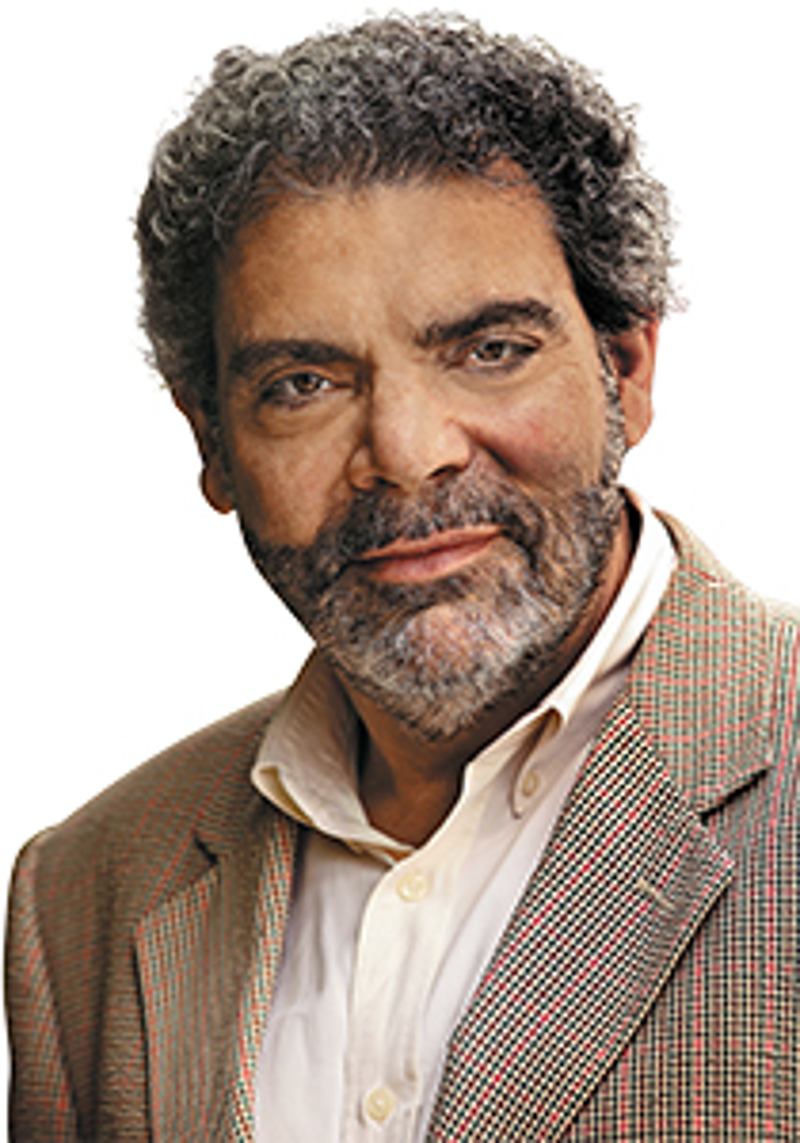 Steven Ekstract, group publisher,
License Global
President Trump's call last Thursday with China's President Xi Jinping of China will be a boon for the global licensing industry.
Arguably the two most powerful trading partners in the world today, the United States and China, have moved forward in re-establishing cordial relations and business ties that will ultimately be good for both nations and the world.
In particular, for the business of brand extensions and licensing, the thaw in relations has led to China's promise to relax its restrictions on the number of foreign films that can be distributed in China, as well as an increase in shared box office revenue.
According to
The Global Times
, a Chinese government-backed newspaper, the number of international films allowed to be distributed in China will increase from close to 40 in 2016 to 52 in 2017 and the box office share earnings will go from 25 percent to 40 percent.
So how will this help the licensing industry? Entertainment, particularly the movie business, has been a major driver
for licensed merchandise around the globe. With the relaxation of restrictions on foreign movie releases in China, coupled with more enforcement of anti-counterfeit measures and legitimate Chinese merchandising partners, like Mtime, the franchise film business will see a major flowering in China with profits flowing straight back to Hollywood.
What's more, based on the theory that a high tide floats all boats, the brand licensing business in general will continue to see major growth from China, as Chinese consumers' demand for Western brands continues to strengthen.
For Hollywood's movie industry, the Chinese market has been a double-edged sword. On the one side, Hollywood has seen a tremendous interest from Chinese moviegoers for Hollywood films, which has helped build franchises in what will soon be the largest movie market in the world. Yet on the down side, the Chinese government exercises quota limitations on the number of foreign films allowed into the market in any given year.
The consumer product business is also a source of frustration for Hollywood studios–the licensing component has for years been rife with counterfeit product.
Market Size
Mainland China is currently the world's second largest movie market, behind only North America, with rapid growth driven by a booming middle class and a theater-building spree that shows no sign of slowing.
To put that in perspective, box office receipts for the U.S. and Canada totaled $11.1 billion in 2015, up 7 percent (source: Rentrak). According to the State Administration of Press, Publication, Radio, Film and Television, China added about 9,000 movie screens in 2015 alone, increasing its total by about 40 percent to roughly 32,000. By the end of 2017, China will have 40,000 movie screens and most likely eclipse the U.S. in box office gross. This is significant for the licensing business because movie merchandising in China is still in its infancy.
Jamie Stevens, executive vice president of worldwide consumer products,
Sony Pictures Entertainment will present a practical analysis of what it takes to do business in China,
including the strategies, relationships, operations, commitments and execution and a look at why it's so important in today's global marketplace.
Rules of Engagement
Currently, the process to get a film into China is this: Hollywood studios need to lobby the state-controlled China Film Group to get films released in the country, and because of revenue share with China Film Group, the studios only get to keep 25 percent of the box office revenue. On average, each of the major U.S. studios only has the opportunity to release four to six films per year in China, due to the fact that the majority of films screened in China need to be locally produced. In 2015, 60 percent of films screened in China were made there.
Last year, China allowed 58 foreign films into the country, but only 34 of those were permitted in on a "revenue-share" basis, allowing Hollywood studios to take home up to 25 percent of the box office receipts. Foreign revenue-share films sold about $2.25 billion in tickets in 2015–meaning the studios pocketed a maximum of $560 million from those 34 titles.
The remaining 24 imports were allowed in on a "flat fee" basis, under which Chinese distributors pay a lump sum up front and all the box office proceeds stay in China, no matter how well the film performs. The upside for China can be huge–one such film, a Japanese animated movie based on the cat character Doraemon, earned $83 million in mainland China this year.
Another major challenge for Hollywood is that China Film Group usually only provides a 30-day notice for release dates, making it very difficult for the studios to properly market and advertise films.
Read more about:
Subscribe and receive the latest news from the industry.
Join 62,000+ members. Yes, it's completely free.
You May Also Like
Loading..