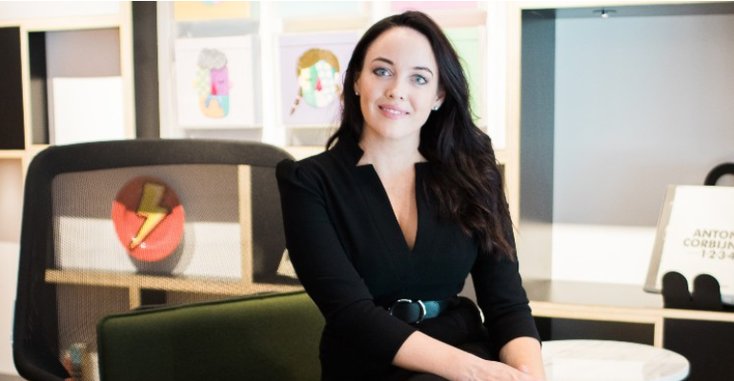 Inclusivity is an important topic of discussion in nearly every modern business vertical. Yet, many companies are still slow to promote corporate cultures that bring diversity to the forefront. 
For example, a 
 from 2019 found that women are underrepresented at every level of business. On the leadership level alone, the study also found that only 1 in 5 c-suite executives is a woman and only 1 in 25 c-suite executives being a woman of color.
The lack of diversity in the workplace comes in spite of growing data that shows equality leads to more innovation and business success. A 2019 
 found that employees are six times more likely to adopt an innovation mindset in workplaces that have a culture of equality. The study's data is why it might not be that surprising that many of the companies in the licensing and entertainment fields that we associate with innovation are also at the forefront of making workplaces more diverse. According to 
, notable
companies in the space such as 
 and 
 rank in the top five percent of U.S. companies when it comes to diversity.
One person who truly understands the connection between innovation and inclusivity is Michelle King, director of inclusion, Netflix, and author of the new book
The Fix
. King has spent a career developing real-world approaches that bridge the gap between old business thinking and inclusive business strategies.
To highlight the role diversity plays in creating more innovative companies, King will be a keynote speaker at this year's 
In her session, she will discuss why creating workplaces that value diversity is not only a business imperative, but essential for surviving the new era. 
Join King for "A Culture of Equality" at this year's 
, taking place March 16–17 at the 
 in New York, NY. Her session will highlight why creating a culture of equality is an invitation for leaders to lead and will help push forward an agenda of innovation.
Hear from the Licensing Industry's Leading Voices
 for the Licensing Leadership Summit to hear thought leaders such as:
, strategic partnerships, Google Shopping;

, executive vice president, global franchise management, CBS consumer products, ViacomCBS Consumer Products;
Subscribe and receive the latest news from the industry.
Join 62,000+ members. Yes, it's completely free.
You May Also Like
Loading..