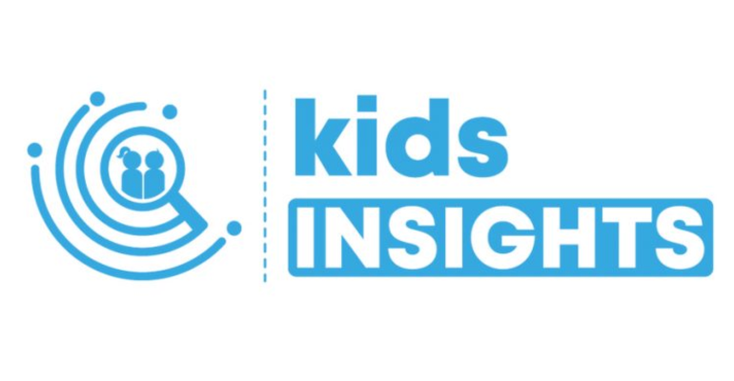 Kids Insights, part of Insights People, has issued its latest reports, Digital Downloads, which focus on the digital lives of this generation of children. The reports are the result of the largest study into the digital attitudes, behavior and consumption ever taken, which is based on survey responses of more than 800 age- and gender-representative children across France, Germany, Italy and Spain (or more than 40,000 children) from March 2019 to February 2020.
"These reports and our real-time data portal provide clients with an unrivalled insight into the digital lives of children across France, Germany, Italy and Spain," says Nick Richardson, chief executive officer, Insights People. "Furthermore, our unique approach to surveying children continually is already providing some significant insights into the impact of Coronavirus and how we are seeing retro gaming devices in-home has increased in the U.K. (+12 percent), France (+59 percent), Italy (+22 percent) and India (+58 percent) over the last few weeks. Families are dusting off old machines that haven't been used recently, but can be enjoyed across generations and will be introducing children to more old-style games."
The
reports highlight the significant changes in children's use of technology, devices and content consumption, the significant amount of time that children now spend consuming digital content and the increasing growth of the in-experience purchasing market, where children purchase in-app and in-game purchases. The reports also provide an early look at the effect of COVID-19 on the attitudes, behavior and consumption of European children.
"Our four Digital Download reports we have produced provide a significant insight and are a must-have for anyone in the kid's industry," says Jonathan Watson, chief product officer, Kids Insights. "With children across Europe having more ownership to tech and devices, we're also seeing how this generation are increasingly spending their money online. Across the last 12 months, the number of kids who spend more of their money online (rather than on the high street) has increased in every single territory – on average by 8 percent. This generation are truly like no other. These reports and portal provide an unrivalled insight into their lives to help inform clients strategies across their business."
Subscribe and receive the latest news from the industry.
Join 62,000+ members. Yes, it's completely free.
You May Also Like
Loading..