The alliance, which creates a combined network across EMEA, North America and Latin America, provides a 'one-stop-shop' licensing solution for brand owners and retailers covering all aspects of content, brand development, retail management, sourcing, branded promotions, and live events.
In a highly competitive marketplace, this working relationship between two well-known and well-respected global licensing agencies creates a stronger entity that can leverage its operational synergies, client rosters, local expertise and relationships to further grow its businesses and enhance the overall goals of its licensors, licensees and retail partners.
According to the Top Agents Report, published by
License
Global
, CPLG ranks No. 7 reporting $2.7
billion in retail sales of licensed merchandise worldwide in 2015 based on its client roster, while Tycoon ranks No. 13 with $1.35 billion in retail sales.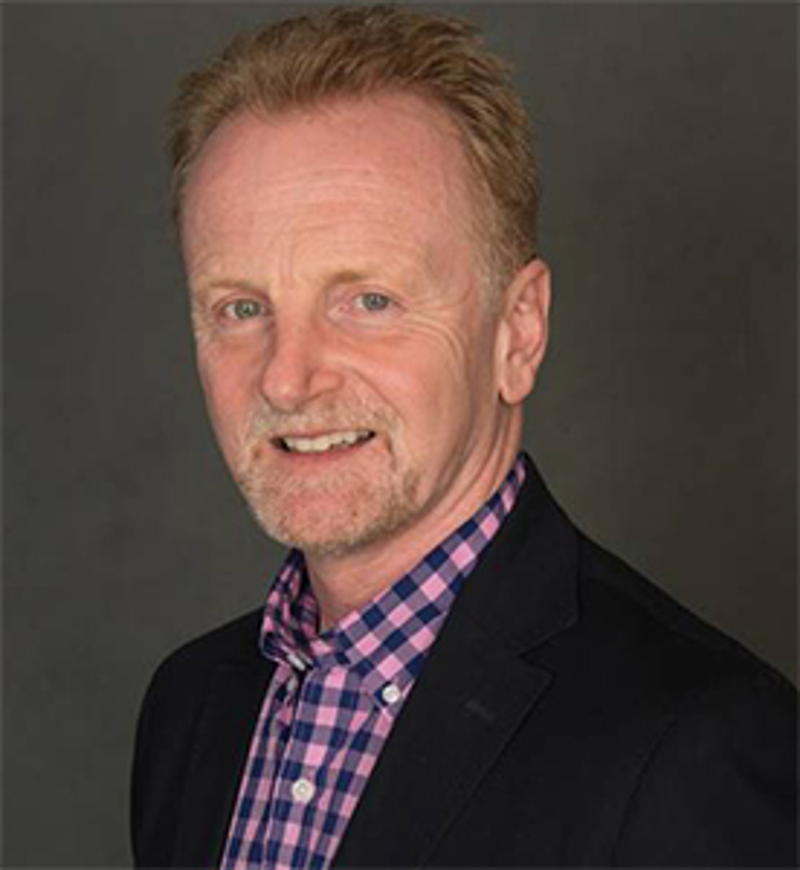 Peter Byrne, chief executive officer, CPLG
"Licensing is truly a global business and this collaboration with our trusted colleagues at Tycoon is not only a perfect fit but also a natural step in our development," explains Peter Byrne, CEO of CPLG. "We are like-minded, and have a similar pragmatic approach to the business, along with similar infrastructures and state-of-the-art systems. We look forward to the huge opportunities this can potentially bring."
CPLG, owned by DHX Media, has been at the forefront of the licensing business for over 40 years and in recent years has expanded rapidly from its core European base into North America, Nordics, CEE, Greece, Turkey and MENA.
Elias Fasja, president of Tycoon Group, adds "Over the many years we have known CPLG we have represented many of the same clients and have the greatest mutual respect for each other's businesses. We anticipate that teaming up with CPLG can only expand the possibilities and provide solutions of scale for both organizations. We can also learn from each other, which makes us a dominant force in the agency business, without question."
Tycoon, which has been a pioneer of licensing in Mexico for over 25 years and over 15 years in Latin America, has become a strong LatAm licensing network with offices in Brazil, Chile, Colombia, Costa Rica, Peru and Mexico.
Byrne emphasizes that this is a strategic alliance, not a merger or acquisition and the companies are "not in discussions for other arrangements."
"Each company will retain its separate portfolio, but will collaborate on appropriate multi territory opportunities," he says. "Increasingly licensors are seeking a one-stop shop, and our alliance will expand our joint global reach, bringing consistency and ensuring consumers experience the brands in the same way."
In addition, Byrne says that this alliance, offers licensors a coordinated licensing team strategically led with a wealth of experience across both companies.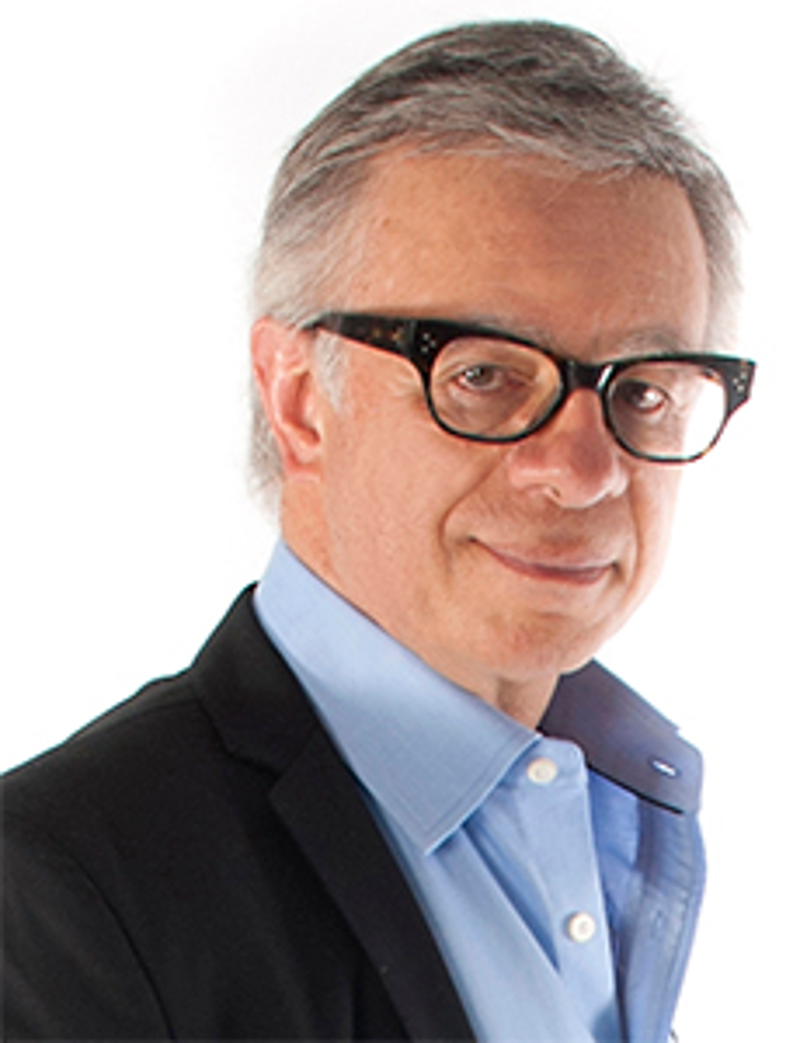 Elias Fasja, president, Tycoon Group
"Licensors may wish to work with Tycoon
or
CPLG, but the combined group have a vested and focused interest in supporting licensors which offers relevant partners a one-stop solution and accelerated approach," explains Byrne.
Byrne believes the alliance is best suited to face the challenges of today's licensing sector by offering licensors, licensees and retailers "a streamlined approach, minimizing point of contact, maximizing focus, bringing speed-to-market, unparalleled experience across both teams.
One competitive edge both agencies share is the proprietary CRM system, which both companies have pioneered, that enables collation of real-time data for licensors, including pipeline, forecast and royalties. 
According to Byrne, the agencies are currently finalizing multi-regional rights that will be managed across the alliance and announced within the next month.
From an operational perspective, Byrne says one company will take the lead and collaborate with the other to manage the property leveraging the local expertise of the regional offices.
Byrne explains that Tycoon will represent the DHX properties in the same way as DHX works with CPLG and other agents. "It is dependent on the property's resonance in the country, and the commercial viability of the program," he explains. "But there are obvious synergies if Tycoon were to represent DHX Brands in their strongholds as part of the overall strategic alliance."
As for other opportunities, Byrne says, "We will build the retail visibly with our shared retail relationships, and drive sell-through; capitalize on DTR and fulfilment; Activate global promotions, develop live events franchises. The more we explore the more we discover." 
Read more about:
Subscribe and receive the latest news from the industry.
Join 62,000+ members. Yes, it's completely free.
You May Also Like
Loading..