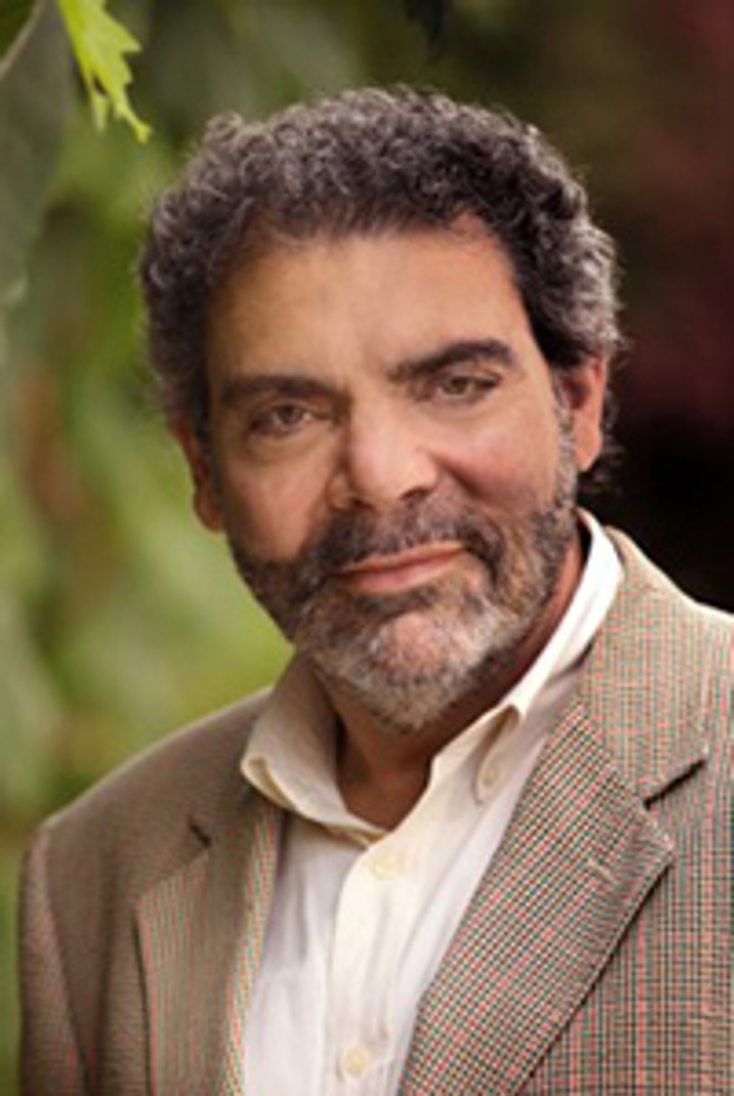 From Toys 'R' Us to Disney/Fox, 2017 was a busy year. Here's a recap of some the most impactful events of the year and how they will influence licensing in 2018.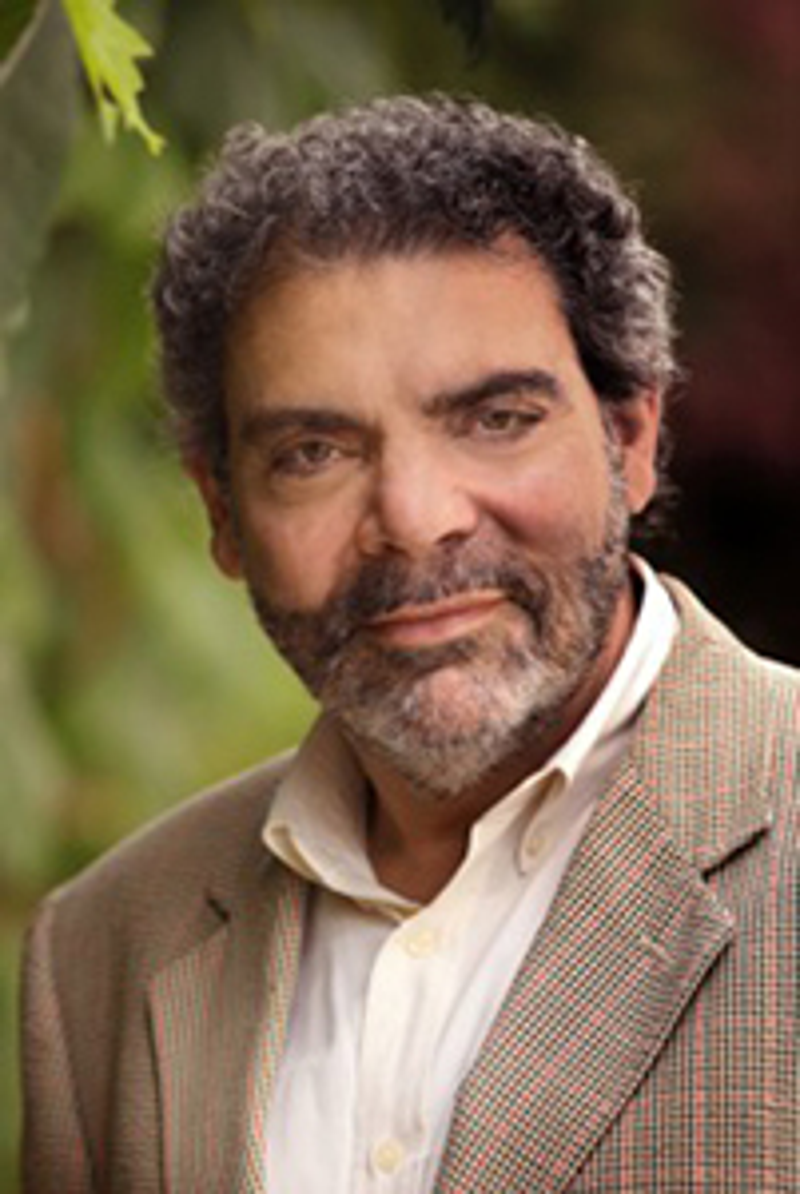 Steven Ekstract, group publisher, License Global
GLOBAL
–
For the business of licensing, 2017 was a year of major disruption. Let's take a moment to look at some of the headlines that shaped the year across media and retail and explore how they will impact the licensing business in 2018.
Retail Disruptions
When all is said and done, the business of licensing is dependent on a healthy retail environment and 2017 was, to put it lightly, tumultuous for traditional brick-and-mortar retail. In fact, 2017 has been dubbed the year of Retail Apocalypse.
In the U.S., national retail chains closed nearly 7,000 stores in 2017 and retail bankruptcies set an all-time record according to Fung Global Retail and Technology, a retail think tank.
Here are some of the major retail bankruptcies we saw in 2017:
Amazon was by far the biggest disruptor in this space, and in 2017 made another bold move, this time into the grocery business, when they made the surprise announcement that they were
Some major consumer products players decided
that if they were to survive they needed to adopt an "If you can't beat, them join them" approach. As a result, 2017 saw Kohl's, Calvin Klein, Nike and Best Buy team up with Amazon and become online partners. Kohl's even created store-in-store areas to promote the Amazon brand and became destinations for returned Amazon products.
Meanwhile, the reigning King of Retail, Walmart, finally took the gloves off in 2017 and stood up to Amazon. The first major step in this process was when
in Q3 of 2016. Following this, in 2017 Walmart purchased
,
and
, all trendy e-commerce sites that brings Walmart a whole new demographic of shopper.
By all accounts, Walmart's strategy is working.
The retailer's online revenue grew 50 percent in Q3 of 2017
. While one can wonder why it took Walmart so long to face off against Amazon, the good news is that they finally have. Next up is Target, who have begun acquisitions that will also put them in a more competitive position in e commerce. In fact, the latest rumor on Wall Street is that Amazon may attempt to buy Target. This according to Gene Munster of Loup Ventures. He theorizes Amazon will spend about 41 Billion to buy Target, a 15 percent premium on its market cap.
So what will 2018 bring? Only time will tell, but here's a list of some of the most vulnerable brick-and-mortar retailers at the moment:
Winn-Dixie Supermarkets (Bi-Lo)
Continued Consolidation
2017 also saw the brand/IP and entertainment industries continue their inexorable consolidation.
The first big media merger of 2017 was
AT&T's
attempt to purchase
Time Warner
, which includes,
Warner Bros., DC Comics, the
Harry Potter
franchise, Cartoon Network, Looney Tunes
and much more.
AT&T owns the distribution platforms through its telecom and
DirectTV
business, but it needs content to keep customers. However, the merger is currently stalled as a result of an anti-trust investigation focused on
CNN
, also owned by Time Warner.
But for entertainment licensing, the most impactful announcement of 2017 was
. The addition of Fox's properties to Disney's formidable licensing business means even greater competition ahead for other entertainment licensors.
Here is a recap of some of the other major mergers and acquisitions that had major implications for licensing in 2017:
buys Scripps Networks Interactive.

Discovery owns the Discovery Channel, Investigation Discovery, OWN and TLC, while Scripps's portfolio includes the Food Network, HGTV and Travel Channel.

.

In what was a relatively quiet acquisition, home shopping outlet QVC bought its rival HSN, in a move to be more competitive with its behemoth rival Amazon.  

Time Inc.'s portfolio includes

Sports Illustrated, Fortune, People

and many other ubiquitous magazine brands. 

Top of FormEuropean investment firm JAB bought bakery-café chain Panera Bread.

The deal creates a formidable food and beverage-focused portfolio that includes Keurig Green Mountain, Krispy Kreme Doughnuts, Peet's Coffee & Tea and Caribou Coffee Company. With the right brand strategy, this company could create significant F&B licensing opportunities.

This purchase was all about extending more into the luxury market.

Looking to expand affordable luxury to a younger demographic.

Penske is slowly building an entertainment/fashion/luxury digital media network that includes

WWD, FN, Billboard, Deadline, Robb Report

and now

Rolling Stone

to name just a few.

CVS buys Aetna.

The largest retailer of HBC and consumer pharma buys one of the largest insurance companies. How is that for insuring success?
Opportunities Abound
For consumer products licensing, this M&A activity permits all of these companies to be more competitive on a global basis.
And while it seems that the world of consumer products is consolidating, keep in mind that most of these acquisitions were traditional (analog) brands. As we continue to transition into a digital world, it is crucially important to note all of the relatively newer, digital brands that are fast becoming top consumer brands and growing their emotional connections with consumers; creating more opportunities for the licensing community.
Some recent examples of digital licensing bright spots in 2017 would be Major League Gaming (Activision/Blizzard/King), Emoji, Line Friends, Netflix and Buzzfeed to name a few.
As we move into 2018, we will to see a great many more digital brands look to licensing as a way to meet the demands of their consumers. Retailers, licensees and promotional partners need to be ready for these new opportunities.
"When the going gets tough, the tough get going"
One of the best ways for companies in the licensing business to be prepared for 2018 and beyond is through expanding their knowledge and connections to stay on top of the latest opportunities in licensing. This year's upcoming
NYC Summit: The Business of Brand Licensing
is the first stop in gaining this knowledge.
Developed by
License Global
, the industry thought leader, the NYC Licensing Summit will take place Feb. 20 and will address all of the current and future issues facing the licensing business, featuring executives who are leading this change.
An inside look at alternative retail solutions like subscription box service Loot Crate and print-on-demand provider Redbubble.
How an established, bellwether brand like National Geographic is growing through licensing
How brands can tap into the power of Social Media influencers, featuring one of the hottest digital stars of the moment, Jake Paul, and other experts in the space.
The growth of licensing with digital brands such as Microsoft and Ubisoft.
The NYC Summit has sold out every year and special Early Bird prices are ending soon, so secure your space today. For more information and to register visit
. And be sure to
Read more about:
Subscribe and receive the latest news from the industry.
Join 62,000+ members. Yes, it's completely free.
You May Also Like
Loading..