Silver Buffalo's focus on product innovation and trend-driven design helps it stand out among homewares licensees.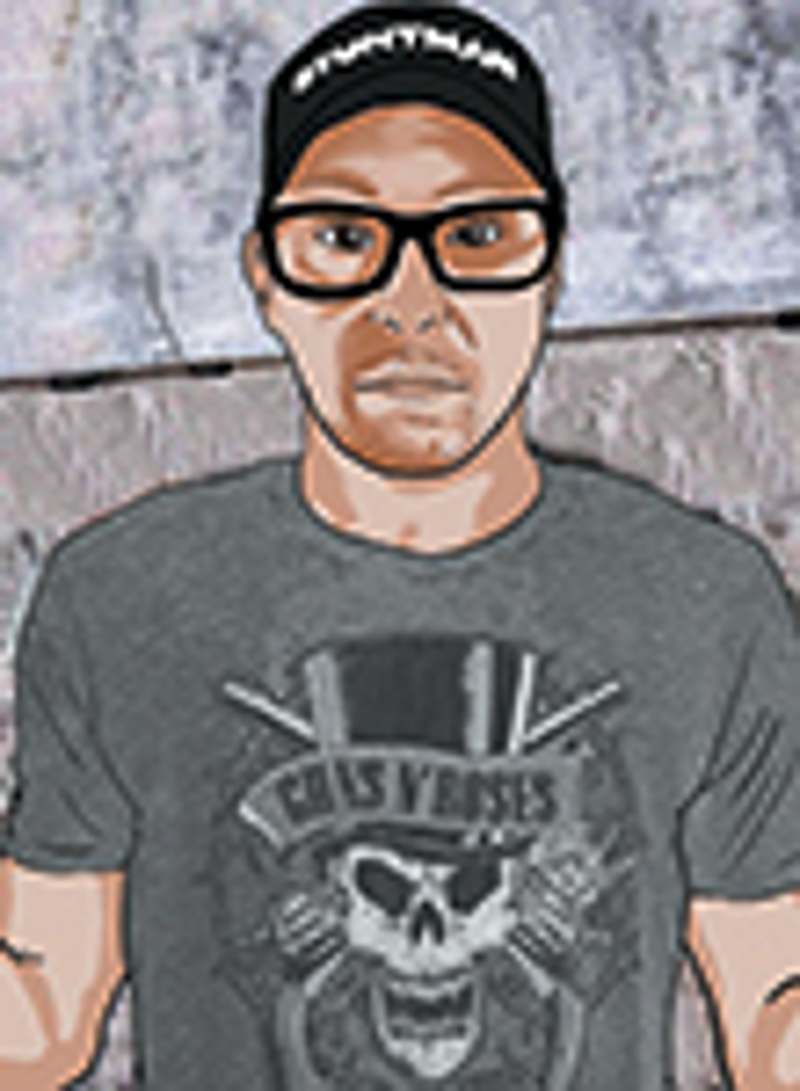 Greg Alprin, executive vice president, Silver Buffalo
Hard goods licensee Silver Buffalo has seen exponential growth in the last five years, and according to co-founder and executive vice president Greg Alprin, it's all because of one thing–innovation.
"We really push the limits. We don't just do easy things, we don't just work within style guides," says Alprin. "We invest heavily in design to make our products stand out, so when someone sees them, they speak to them."
That spirit of innovation and invention has helped the company grow from a niche, male-oriented, specialty manufacturer into one of the largest makers of licensed drinkware and home décor in the U.S. market, with retail accounts ranging from Walmart to Spencer's and Amazon.
Alprin launched the company in 2003, alongside owner and president Eric Silver, with a focus on the men's gifting market. But Silver and Alprin quickly saw an opportunity in entertainment-based gifting for teens and young adults.
"At that time, most of the character stuff you saw was either geared toward children
or higher-end collectibles," Alprin explains. "We felt that there was this big, wide-open white space in taking entertainment licenses, but designing them to appeal to an older high school kid or recent college grad. Our strength was really in our design and capturing a market that we felt wasn't being catered to at all."
In 2007, Alprin and Silver spun off the company, which at that time was operating as a division of the China-based JWE, and re-launched it as a standalone business under the new name Silver Buffalo. And the rest, as they say, is history.
That nimble attitude–being able to pivot and capitalize on trends–is a core component of Silver Buffalo's DNA. In fact, even though the company operates in the hard goods space, their approach to design and product launches is more akin to that of a fashion company.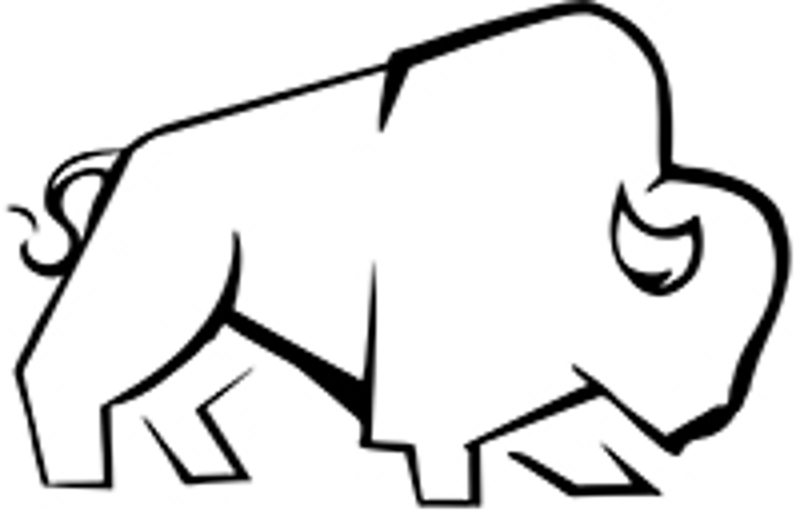 "We don't really look at ourselves as a hard goods company, even though everything we make typically is within décor or tabletop," says Alprin. "We look at current trends, and we take the approach of a high street designer, every season we have to top ourselves."
Silver Buffalo's current product portfolio consists of drinkware (making up about 60 percent) and wall décor, but within that crowded space they work hard to make sure their product is different.
"If we want to launch a new line of plastics, we develop those silhouettes ourselves. We're not just going out to factories and taking what they're making and throwing our art on it. In many cases, we literally design that product from scratch. What we feel is the way to longevity, and really what has led our business, is our innovation in product and not just being a 'me too,'" says Alprin.
A recent example of this is the company's line of stainless steel drinkware at Walmart. Silver Buffalo worked with the retailer to develop a unique product from the bottom, up, with a proprietary design owned jointly by Walmart and Silver Buffalo. The first range was so successful, they ended up adding two more products to the line, now on shelves across the U.S.
Alprin also points to the company's line of heat-reveal ceramic mugs as another example of how Silver Buffalo pushes the envelope.
"Heat-reveal ceramic mugs have been in the market for probably 20 years, but they've always been done one certain way, which to me just looked kind of goofy," says Alprin. "I would never spend the time developing something I feel is goofy, so I looked at how we could do it better. I worked very closely with our factories, throwing out crazy ideas, and we tossed that around until we got to a place that was achievable. And we now have, by far, the best heat-reveal ceramic mugs in the market. It's recognized across the board, and retailers are coming to us, asking us to make their proprietary heat-reveals mugs, because ours just flat-out stand out above the rest. That's the way we've continually grown our business."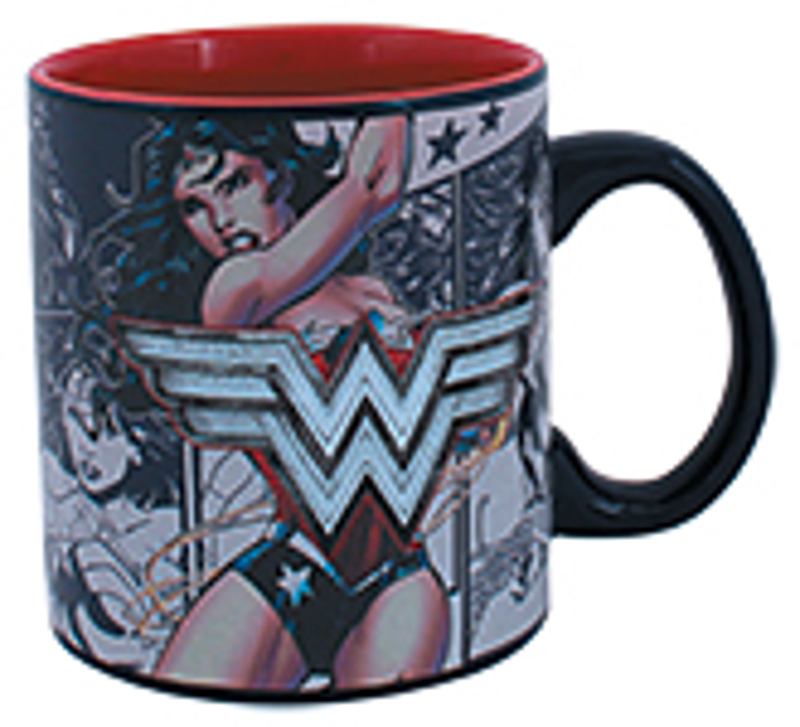 As far as current trends in the marketplace, Silver Buffalo is right where it needs to be. Not only does it boast some of the hottest licenses of the moment–from Marvel's superheroes to leading adult brands like Budweiser to nostalgic music brands like Sublime and Wu-Tang–but it is also well positioned to capitalize on the growing eco-consciousness of consumers. The reusable water bottle market is expected to grow 4.2 percent in the next five years, potentially reaching more than $10 billion by 2024, according to Transparency Market Research.
But Silver Buffalo isn't resting on its laurels while its market grows. In addition to continually pushing on the product development front and working hard to maintain its valued retail partnerships, the licensee does a lot of work to promote its products directly to consumers once they're on shelf, primarily through social media.
"Social media is an instantaneous vehicle to promote anything," says Alprin. "In years past, if you wanted to get coverage of your product, you had to rely on print media and only the very lucky people with big bank accounts could go out with a product on television. Nowadays, with influencers and celebrity product placement, or TV and film product placement, you can reach far more people instantaneously than you ever could in print media, advertising or on television."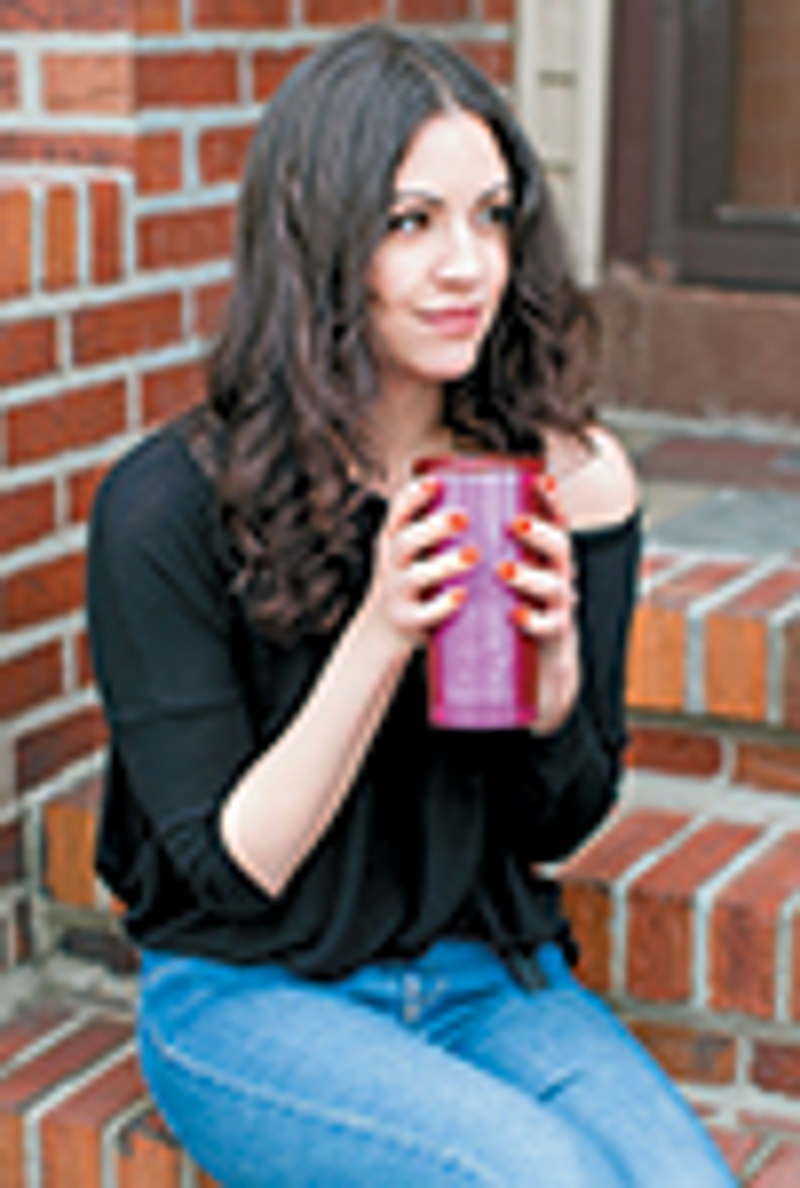 To Alprin, this kind of influencer-based marketing is a necessity for any manufacturer in today's market, and yet another example of how Silver Buffalo remains relevant and successful amidst today's tough retail landscape.
"This just goes back to innovation. It's not just product innovation, it's innovation in all areas from media development to retail," he says. "You can't just sit back and act like it's 1993. If you want to be successful, you have to change with the times, otherwise you're going to get left behind."
That seems unlikely to happen to a company that has proven its agility and responsiveness time and time again over the past 15 years.
"To be a leader, you have to be an innovator," reiterates Alprin. "We don't stop innovating. We are constantly pushing the lines of what is possible."
Read more about:
Subscribe and receive the latest news from the industry.
Join 62,000+ members. Yes, it's completely free.
You May Also Like
Loading..