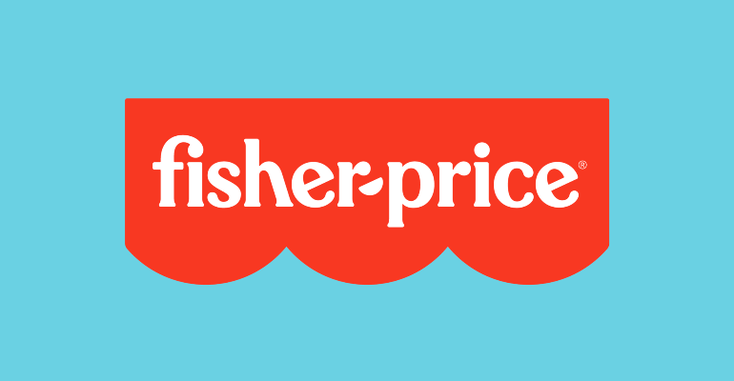 Fisher-Price has announced the findings of its newest report, "Playtime for Everyone," which studied the effects that playing with children can have on parents and caregivers.
Originally set for release later this year as part of the Fisher-Price global campaign "Let's Be Kids," the report was released early to offer parents affected by the current COVID-19 situation some comfort and scientific insights on the social, psychological and physical benefits they can gain through playing with their children.
"This new research brings together all the positives that can be gained through play for [the whole] family, which is particularly relevant for the times we are living in," says Pauline de la Riviere, marketing director, U.K., Fisher Price. "Whatever time you can spare to play, in whichever way you choose to play, there are no rights or wrongs, we hope to support parents and inspire them to keep on playing knowing there are benefits for them and their children, which will help during this
 difficult time."
For the report, Dr. Jacqueline Harding conducted the first-ever review of academic evidence on the possible impact of playful interactions between parents/carers and young children while engaged in object play, analyzing more than 100 different studies at the intersection of various academic fields.
The report finds that playtime can help reduce stress levels, increase well-being, boost mental stamina and even strengthen the immune system in adults. Laughter whilse playing with children, for example, can even equate to time spent at the gym. In one study referenced by Dr. Harding in the report, doctors describe "mirthful laughter" as the equivalent of "internal jogging" because it can lower blood pressure and stress as well as boost the immune system, much like moderate exercise.
"We know this is an incredibly stressful time for parents who are trying to juggle so much in an unprecedented situation," says Dr. Jacqueline Harding. "This report reveals that playtime can be an antidote to stress and have many positive benefits for adults as well as kids. Keep playing with your child in whichever way you enjoy most, because the benefits can last a lifetime, and it's good for children and great for you. It's a win-win."
Subscribe and receive the latest news from the industry.
Join 62,000+ members. Yes, it's completely free.
You May Also Like
Loading..