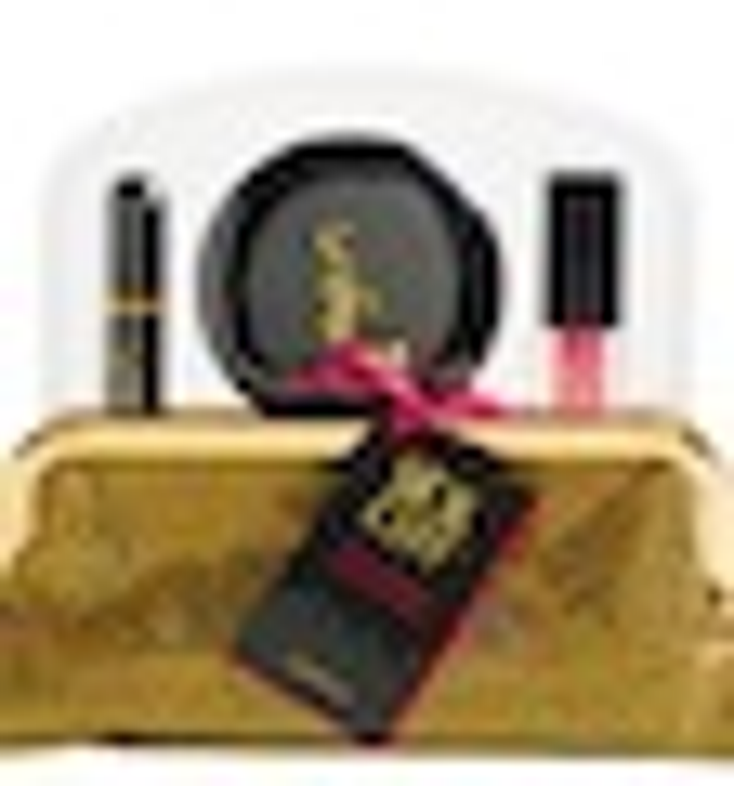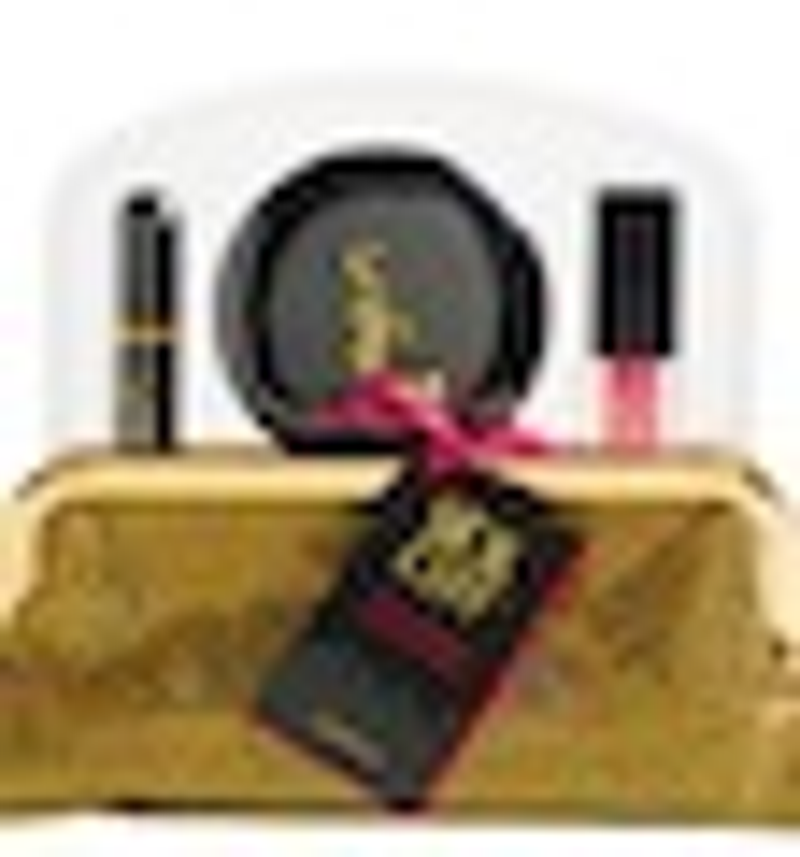 Most relationships may not have lasted long on HBO's "Sex and the City," but the series' positioning as a fashion and lifestyle brand seems to be resonating with customers around the world.
"I think we are really just at the peak of the brand where we have the highest awareness through a couple of generations and not just here in North America, but throughout the world. I think fans have an appreciation for the brand beyond attaching it to the content. Its really about what the brand represented in terms of fashion and lifestyle," says Sofia Chang, senior vice president of retail marketing for HBO Licensing and Retail.
From a licensing standpoint, Sex in the City is a relatively new franchise, according to Chang, with merchandise primarily in the U.S. for the last four years. Expanding the brand internationally started at the beginning of 2009 to the U.K. and parts of Western Europe, Australia and South America at the end of 2009.
HBO began exploring opportunities for Sex in the City in Asia
in 2010.
"The success of the series, DVD and film, particularly in Asia, made it obvious we should be in that marketplace," says Chang. HBO Licensing and Retailing partnered with IMG Worldwide Licensing last summer to develop Sex and the City-branded product in Asia.
Sex and the City t-shirts and apparel launched in Japan in November at House of 247 Love, a trendy retailer targeting the 18- to 24-year-old demographic. Chang says a variety of product is planned for 2011 across the region in major cities including Seoul, Hong Kong and Tokyo.
Chang hopes the product rollout in Asia will reflect what has been happening in Europe.
In Germany, HBO partnered with shoe store Goertz in a direct to retail deal for a spring 2010 Sex in the City shoe, sunglasses and accessories line. Shoes retail €80 to €120 and plans are moving ahead for the 2011 offering.
It is as much about creating a trend right shoe as it is about featuring the Sex and the City branding, says Chang.
HBO is looking at other opportunities throughout Asia and the U.K. for potential direct to retail deals.
Also in Germany, a line of bedding, robes and towels launched in fall 2010 inspired by each character. Plans are under way for more styles.
Kettenbach rolled out hosiery last spring and HBO is looking to expand the line throughout Western Europe and Asia.
For holiday, a U.K. gift promotion landed at Boots encompassing eye shadows, nail polish and lip gloss — a first for that product category says Chang.
And while Manolo Blahniks are a must for Carrie Bradshaw, U.K. girls with worn out feet from walking in heels inspired a SATC foldable shoe offering.
Chang says the offering established so far represents the categories that Sex and the City would like to mirror across territories.
While Sex and the City is an established property, new titles such as "True Blood" are looking to make further headway on the licensing front. Next year in the U.S., HBO looks to partner with Tarte for a line of True Blood cosmetics at Sephora.
"I think for Sex In The City, the awareness is now very high and I think we have to get to that point for the other franchises, too. We have seen a tremendous growth of licensed merchandise for True Blood in the U.S. and more recently in Australia. We'd like to see Western Europe catch up and I think South America will get there too, and finally we'll see more awareness for that brand in Asia as well," she says.
HBO recently launched comic books in the U.K., Australia and Canada and is hoping to get translated versions into worldwide markets.
A True Blood blood orange soda beverage launched in the U.S. at Barnes & Nobles, Borders and Hot Topic, and the brand has also extended into jewelry.
Chang is talking with Best Buy to offer some special promotional deals with licensed merchandise.
The first season of "Boardwalk Empire" is currently airing on HBO and, while its too early to announce specific deals, Chang sees opportunities for music, fashion and gambling accessories.
Subscribe and receive the latest news from the industry.
Join 62,000+ members. Yes, it's completely free.
You May Also Like
Loading..