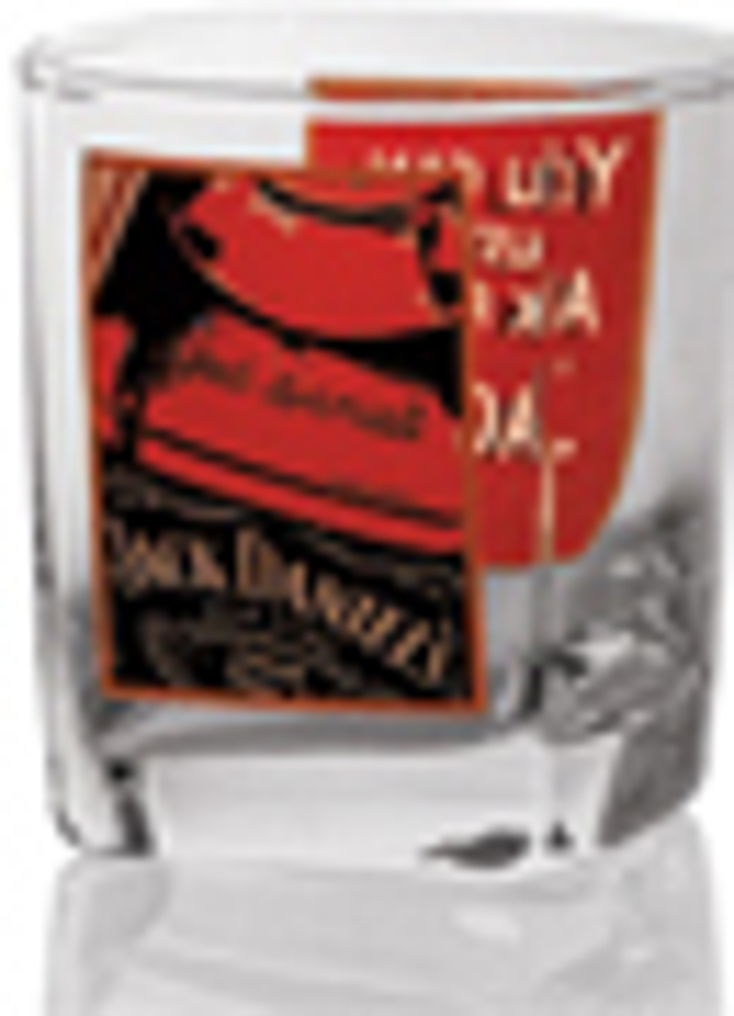 A venerable American institution, Jack Daniel's is more than a whiskey—it's a lifestyle brand.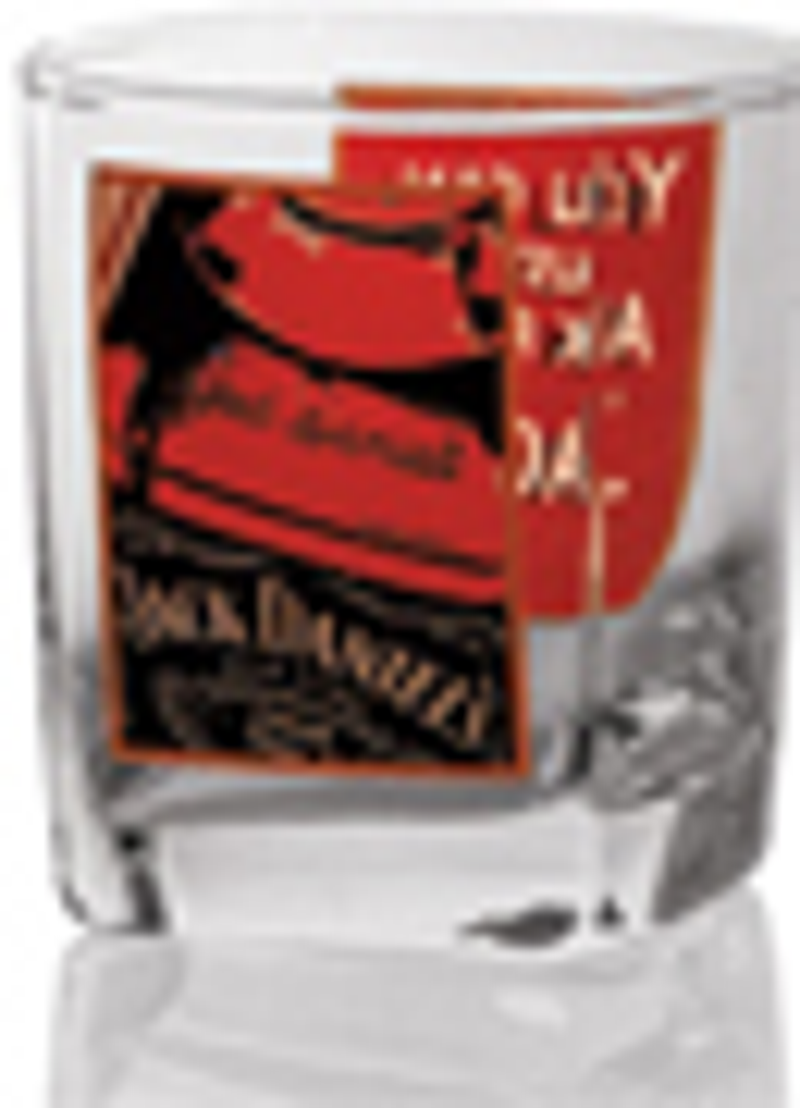 Jack Daniel's Old Tennessee Whiskey has been going for quite some time—over 150 years, in fact. The licensing program associated with one of the world's most iconic drinks has been running for a little less than that, but with 2006 retail sales totaling $17 million, it is catching up to its parent.
Anna Shawcross, associate director of brand strategy at European licensing agent Beanstalk, says, "Jack Daniel's products are mainly targeted at 18- to 24-year-old males [in Europe]." However, there has been some broadening of this key demo as product lines for slightly older males target gift-giving opportunities such as Father's Day. Also, later this year the brand will launch a high-end apparel collection through designer company Religion, and this range will include some women's lines.
The retail outlets are mainly those that target that key demographic, especially supermarket chains, but the gift sets, which currently mainly retail during Christmas and Father's Day, are also sold through
department stores in the UK, and multiples such as Debenhams.
JD Rocks On
The brand has a strong association with rock and roll, and other key retail outlets are music chains such as HMV and Virgin. These represent the overwhelming bulk of sales for T-shirts, the only existing European apparel line, and Jack Daniel's is working hard to grow the rock association by means of the JD Set Unsigned, an initiative that organizes intimate gigs with up-and-coming young bands.
Established in 2004, the JD Set Unsigned is a series of exclusive workshops designed to give university bands from around the UK useful insight into the workings of the music industry. As part of the program, experts in the music industry give the participating bands tips on how the industry works, how to get doors open, and how to improve their act. The chosen bands then get to play a gig at a secret location to which they can invite 50 family members and friends. The gig is also attended by a panel of experts as well as music industry heavy hitters, including national music journalists invited by Jack Daniel's. In 2007 the program included six bands, as it did in 2006.
"The aim of the licensing program," says Shawcross, "is to broaden the brand's exposure by entering new distribution channels across a range of products closely associated with the core brand." But she also sees other benefits. "The licensing program also strengthens relationships with loyal Jack Daniel's customers as well as reaching out to new customers who have not yet experienced the brand."
Shawcross identifies the key challenge of the licensing campaign as "addressing the balance between the brand's authentic Tennessee heritage and its modern rock-and-roll pop-culture following." Currently, Jack Daniel's has a total of 13 licensees in Europe, although, in addition to these, 11 U.S. licensees are also permitted to sell their products on the Continent. The key product areas are confectionery, which includes liquor chocolates and fudge, sold mostly through specialist shops and duty free; T-shirts; accessories, including product lines such as bags, belts, and hats; and gifts, which includes lines such as pens, wallets, games, poker sets, posters, mirrors, calendars, and bar accessories. Later this year the range will be increased not only with the addition of a high-end apparel line from Religion, but also a range of four barbecue sauces from Baxter's.
The addition of the barbecue sauces is a new area for the brand. "The sauces will launch in October in major UK supermarket chains," says Shawcross, "and will then launch across the rest of Europe beginning in spring 2008." She is particularly excited by the opportunity the launch of these sauces will offer because "these products allow us to raise the brand's shelf space in the channels where drink is sold, as well as allowing the Jack Daniel's marketing team to promote the Jack Daniel's barbecue offers in store. All the sauces will contain Jack Daniel's, and will, therefore, all have an authentic whiskey flavor. The four flavors will be original, smoky, chili, and honey."
Under 18 Not Admitted
There is, however, no danger of these products being sold to underage drinkers looking for easy access to the famous old whiskey. Shawcross is adamant that "no Jack Daniel's product is available for sale to under 18s (the legal drinking age in the UK), even products not for consumption, and all retailers are made aware of this. Furthermore, this is stated clearly on all products, all of which also carry the Jack Daniel's responsible drinking message."
This concern not to appeal to underage drinkers, even in the case of products that are not for consumption—allied to the desire to preserve the heritage of the brand while still developing its very modern rock culture side—is in many ways definitive of a range of dichotomies that are at the heart of the brand. It is, by Shawcross's own assessment, " a mid-market program," but she quickly adds, "the recently signed agreement with Religion will move us more into the high end of apparel." Overwhelmingly, the brand's key demo is 18- to 24-year-old males, but through the deal with Religion, the brand hopes to add women to its target group, and is expanding the age appeal to males by the addition of Father's Day and Christmas gift sets. It is also adding the family market with the addition of barbecue sauces, while ensuring that under 18s can't buy.
It is a truism that you cannot be all things to all people, but Jack Daniel's might be one brand well on its way to pulling off that elusive trick.
Subscribe and receive the latest news from the industry.
Join 62,000+ members. Yes, it's completely free.
You May Also Like
Loading..