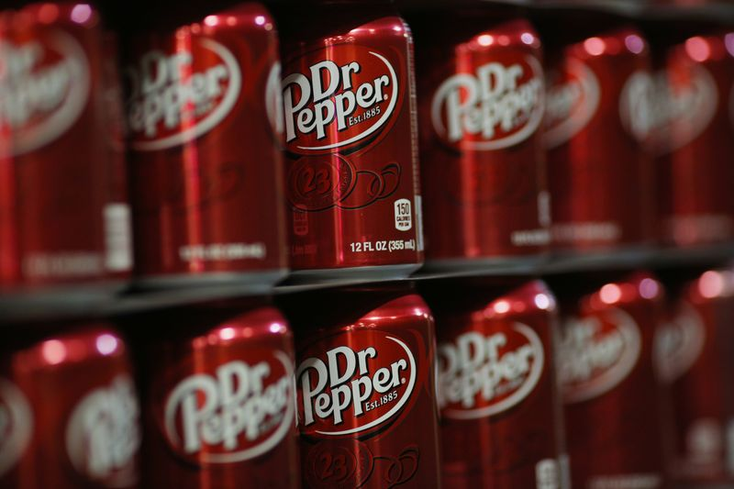 Sunkist, Dr. Pepper, Snapple, K-Cups and more will exist under one company portfolio.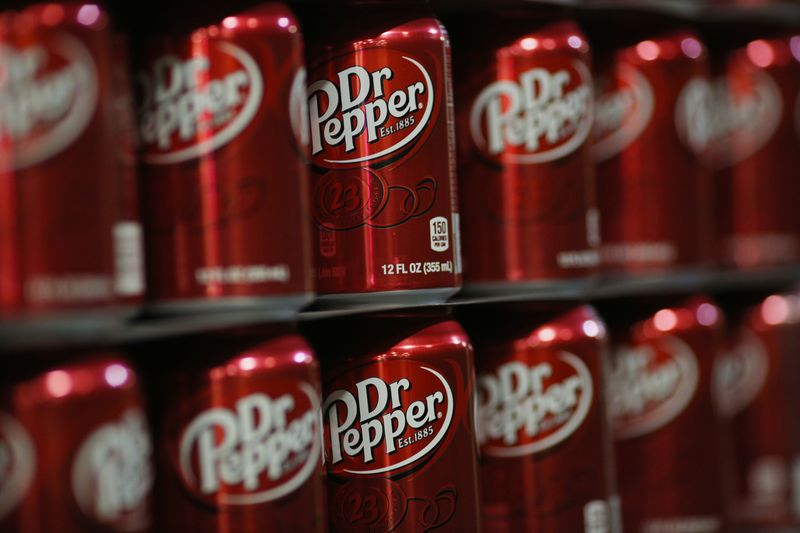 Under the terms of the agreement Dr. Pepper Snapple shareholders will receive $103.75 per share in a special cash dividend and retain 13 percent of the combined company. Upon closing, Keurig shareholders will hold 87 percent and Dr. Pepper Snapple shareholders will hold 13 percent of the combined company.
The Dr Pepper Snapple Group's portfolio currently includes brands such as Hawaiian Punch, Orangina, Snapple, Schweppes, Bai, 7UP, A&W and many more.
In terms of Licensing, Dr Pepper Snapple Group currently ranks as the 65th most porfitable licensor accroding to the
License Global
"This transaction will deliver significant and immediate value to our shareholders, along with the opportunity to participate in the long-term upside potential of
our combined company and attract new brands and beverage categories to our platform in a fast-changing industry landscape," says Larry Young, president and chief executive officer, Dr. Pepper Snapple. "We are excited to combine with Keurig to build on the rich heritage and expertise of both companies and provide the highest-quality hot and cold beverages to satisfy every consumer throughout the day."
The newly-combined company will also see Bob Gamgort, current chief executive officer, Keurig, serve as chief executive officer and Ozan Dokmecioglu, current chief financial officer, Keurig, serve as its chief financial officer. Larry Young, current president and chief executive officer, Dr. Pepper Snapple, will transition to a role on the KDP board of directors, where he will help the new management team devise growth strategies.
"Our view of the industry through the lens of consumer needs, versus traditional manufacturer-defined segments, unlocks the opportunity to combine hot and cold beverages and create a platform to increase exposure to high-growth formats," says Gamgort. "The combination of Dr. Pepper Snapple and Keurig will create a new scale beverage company which addresses today's consumer needs, with a powerful platform of consumer brands and an unparalleled distribution capability to reach virtually every consumer, everywhere. We are fortunate to have talented leadership teams within both companies, and I look forward to working together with the Dr. Pepper Snapple team to make this combination a success for all of our stakeholders."
Subscribe and receive the latest news from the industry.
Join 62,000+ members. Yes, it's completely free.
You May Also Like
Loading..