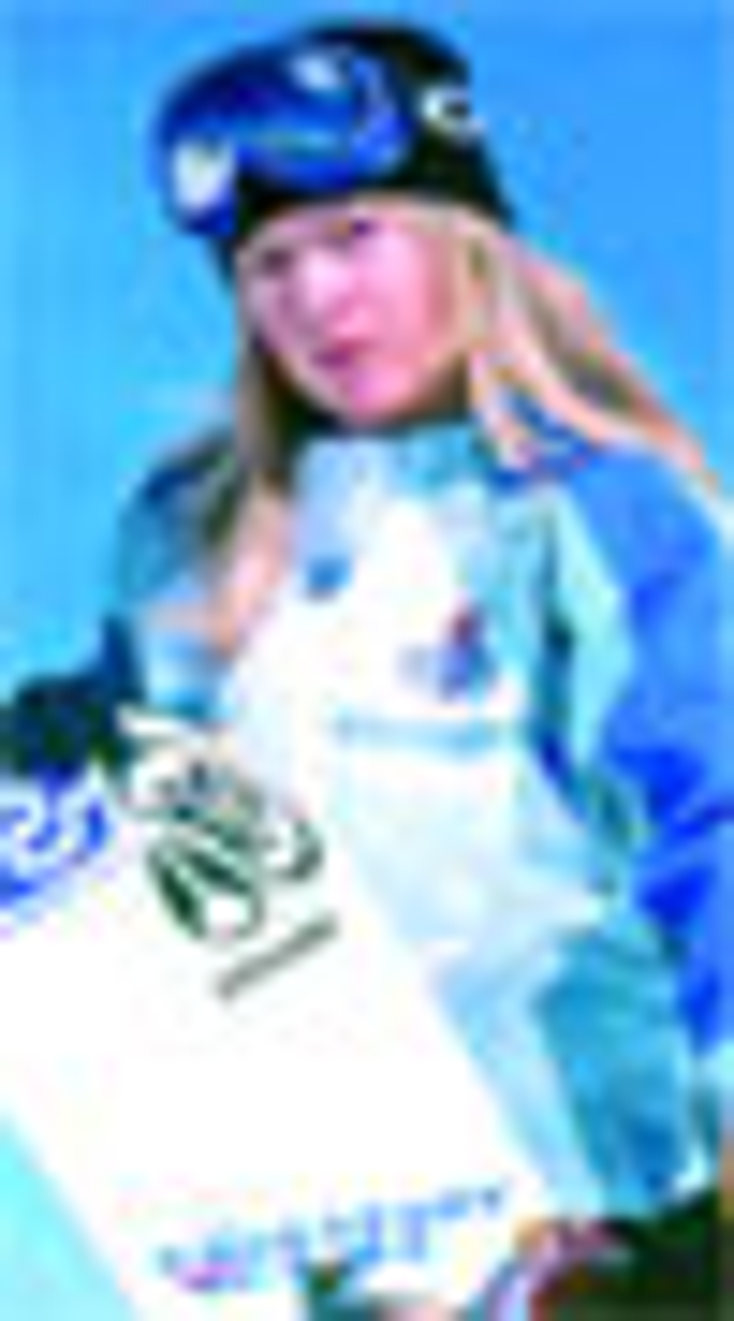 ]>Given that most supermarkets stock in excess of 35,000 different items, licensed characters have made relatively little headway. What are the opportunities for licensors wanting to crack the food categories?
In the breakfast cereal aisle of the supermarket I never know whether to feel chuffed or sympathetic. There, and at the chiller cabinets, children plead with their mothers 'Please can we have these. I promise I like them, I promise.' Saying 'no' is very stressful. You see long faces all the way to the frozen peas. But saying yes can result in owning a silent army of uneaten cereal packets in the larder. And the reason for the intense desire? The irresistable character on the pack and the lure of the gift inside or to send off for. In my experience, fathers give in more easily. Even my Shredded Wheat offered the kindly face of Alan Titchmarsh last week, and a packet of chive seeds to go with it.
For a long time the breakfast cereal and licensing industries have acknowledged a powerful
symbiosis. Cereal boxes have lots of space to give over to hot properties, the breakfast cereal market is reaching saturation and the tiniest increase in market share makes a very big difference. On top of this it's proven that on-pack promotions can increase sales but that aftwards sales can plateau at a level higher than they were before.But what about the rest of the food industry? The celebration cake market is very mature and there have been successes and failures in the chiller cabinet. Mr Men's long association with Sainsburys is a good example of the former and Cosmopolitan Yoghurts an example of the latter. In the last two years manufacturer Bon Bon Buddies has almost single handedly created the licensed biscuit market with Tesco. Tinned pasta shapes have become one of the usual subjects on licensee lists. But given that most supermarkets stock in excess of 35,000 different items of stock there must be more opportunities for licences.
One of the reasons licensing and the rest of the food industry haven't got close is that neither has made the time to really get to know each other and get over the issues such as margins on food being very low. But it looks like that is changing. Licensors, keen to open up new markets are looking to food as a wider potential category. Disney has said it would like a larger share of the food market and aims to double its business in this area in the next four years. In turn, food manufacturers are seeing the potential benefits of being linked to a licence. For licensors confectionery categories are the main target. The confectionery market has its own rules and at the moment a few companies making specialist confectionery for retailers dominate the market. Easter is the foremost confectionery-purchasing event of the year, followed by Advent. Both have short, four-week selling windows. But confectionery is important to crack because children like it, they share it in the playground, it is given as a gift and it takes the brand to the children's environment. As Stephen Gould, licensing director at Saban, says: 'Chocolate, confectionery and the contents of lunchboxes are the categories we want to work with. This is where parents are encouraging their children to eat sensibly and where competition in the playground means that licensed products can make a difference.' The company is currently securing food licences for Power Rangers, the top boys' action property. Culpitt's celebration cakes are the first food products but it is also hoping to sign crisps, savoury snacks and a multi-vitamin pill.
The route to the food companies is usually via a consultant, retained by food giants. Licensing is clearly not yet core business for food companies so they rely on consultants to do their research and introduce properties that are likely to appeal to risk-averse buyers.Mike Barratt, director of consultancy Beacon, stresses that food is a follower of fashion rather than a leader. In other words a food product is unlikely to break a licence into the market and food companies will look for security in the TV, books, toys, games and apparel markets before committing. Food will follow the momentum. Mike sees many opportunities for licensors. For example, the celebration cake market might be full but there is an opportunity in smaller, individual cakes, which might be a weekly or monthly purchase. The biscuit market is also wide open. In stark contrast to confectionery, which is an indulgence purchase, biscuits are one of the most price sensitive products in a shopping trolley. Consumers look for value and low price for biscuits so licensees must be able to keep costs down.
Food deals are different from many usual licensing deals. Many are retailer-specific (like apparel) and they are struck on different terms and royalties. Often they are specific to a season (and if not, most skew towards Christmas) and almost always the margin is very low and the volumes high. 2-5% royalty is typical though chocolate still commands the higher end of the royalty rate because it's a premium item, usually a treat.We will be likely to see more plastics components in confectionery and companies that are more usually associated with toys, such as Yaffe, are taking their first moves into confectionery. In turn, specialist confectionery licensee, Kinnerton, is introducing more plastic elements into its products such as sweets dispensers. In the big brand confectionery market things are slightly different. Brands like Snickers (previously Marathon in the UK) have been made consistent across different territories so that they become worldwide brands. The big players Mars, Cadbury's and Nestle have all worked with licences at some point. Nestle has a long standing arrangement with Disney for Easter eggs; Cadbury's did Star Wars bars and Mars was involved with Harry Potter. The big companies see the value of event-driven selling opportunities such as sports and films in addition to every-day products. The big issue, however, is how long a retailer will keep the licensed bar on the shelf. While Kit Kat might be there all year round, there is a temptation with a licensed product to give it space for a while then cut it out. In addition, unlike cakes, it's hard for chocolate to keep coming up with new product development. And the big manufacturers have their own brands to nurture and support.
Some licensors are looking beyond confectionery categories to other snack foods and drinks. Turtles and pizzas are obvious partners and Fox Kids likes the idea of Power Rangers chicken nuggets. But in the savoury sector, it's still early days for licensing.
Subscribe and receive the latest news from the industry.
Join 62,000+ members. Yes, it's completely free.
You May Also Like
Loading..