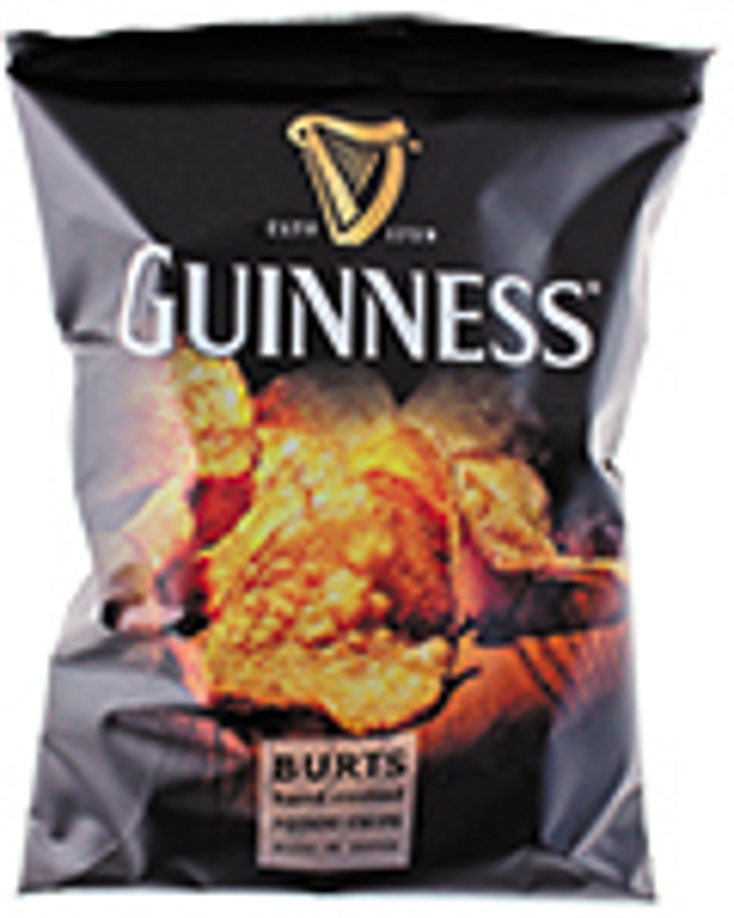 In the spirit of Beanstalk's reputation as a full-service, global brand extension agency, the company has a host of new ventures, both deals and infrastructure enhancements, that will only reinforce its position as one of the world's leading licensing agencies.

First and foremost, Beanstalk has secured new client representations that add to its diverse portfolio of brands.
International pop artist Romero Britto has engaged Beanstalk to extend his branded artwork's visual style and themes of love, happiness and hope in North America and Europe. Beanstalk will work to engage new and existing licensees for a wide range of Britto products that utilize his signature use of colors and patterns.
"Romero Britto's works are bold and vibrant, and his unique fusion of Cubism and Pop Art exudes feelings of optimism, happiness and hope," says Allison Ames, president, Beanstalk. "We are honored to be working with him and look forward to finding wonderful partners that will properly and artfully translate
Britto's iconic style to beautiful and happy products around the world."
Beanstalk will look to partner Britto with licensees across a variety of categories including apparel, accessories, home furnishings, décor, housewares, toys and games, consumer electronics accessories and stationery, among others.
The agency has further been tapped to represent well-known beverage brands Baileys and Guinness on behalf of Diageo.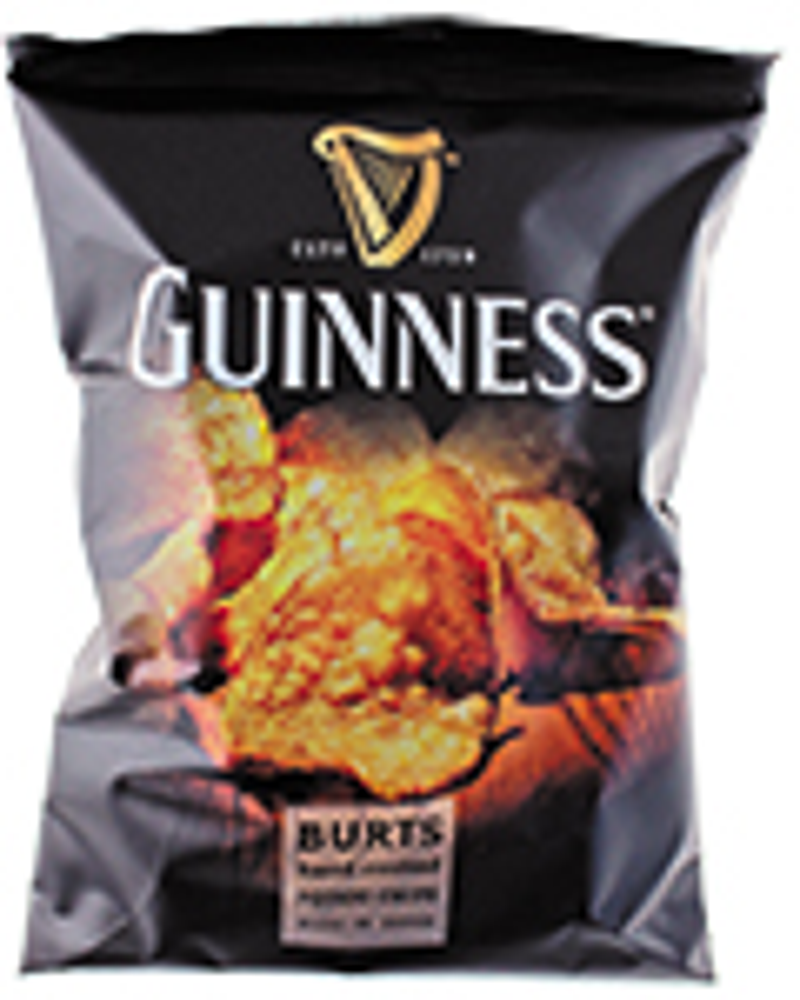 Beanstalk will manage and expand Diageo's extensive program that already includes 40 licensees around the world in the categories of food, gifts and fashion and lifestyle.
To further enhance its offerings to clients, Beanstalk is building out its services, including its manufacturer representation and a new online tool that guides licensors through the partner selection process.
Beanstalk's Manufacturer Representation service answers a growing marketplace need to partner manufacturers and retailers with best-fit brands to bring new products to market, whether it be to reach new consumer targets, enter new brand categories and channels of distribution or increase retail penetration.
Another offering to round out its full-service capabilities is its brand-new Brand Extension Indicator (BXI) tool, available via Beanstalk's consulting division, Blueprint–Powered by Beanstalk.
Launched in June 2014, Blueprint works with brand owners, retailers and manufacturers on strategies to evolve and optimize their intellectual properties. The BXI is a proprietary, customizable online tool that guides brand owners through the opportunity and partner selection process using quantitative and qualitative metrics to evaluate a brand's equities and viability in particular markets and the suitability of partners under consideration.
BXI will be introduced at Licensing Expo 2015, held in Las Vegas, Nev., June 9-11.
Read more about:
Subscribe and receive the latest news from the industry.
Join 62,000+ members. Yes, it's completely free.
You May Also Like
Loading..