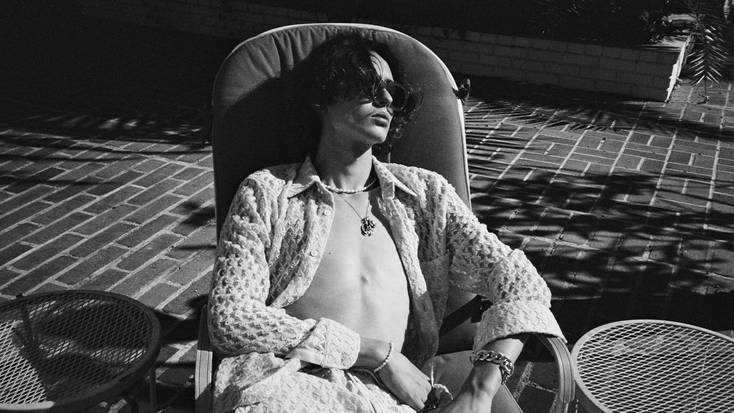 At A Glance
Read about how CAA's recent acquisition is already changing the licensing industry.

Learn how the organization ranked No.2 on License Global's Top Global Licensing Agents report.

Hear about the latest collaborations on offering from CAA.
CAA Brand Management is a division of Creative Artists Agency (CAA), one of the biggest sports and entertainment agencies worldwide. For more than 30 years, the team at
Brand Management has helped global talent and brands launch consumer product partnerships in new categories, experiences and territories through licensing, strategic partnerships and joint ventures. For the past two years, CAA Brand Management has made significant moves in relative silence – with good reason.
In April, CAA acquired full ownership of
Global Brand Management. The acquisition was an undertaking that required strategic planning for its 24 offices and five global hubs in Los Angeles, Shanghai, London, Miami and Seoul, which further reinforced the strength of CAA. "We had often explored the possibility of bringing our business back to CAA, recognizing the synergies we could further uncover under the CAA umbrella," says Perry Wolfman, Chief Executive Officer, CAA Brand Management. "When it became clear that Global Brands Group could no longer support the growth of our business, we jumpstarted the process. We are proud that all our employees, spanning 17 countries, made the transition."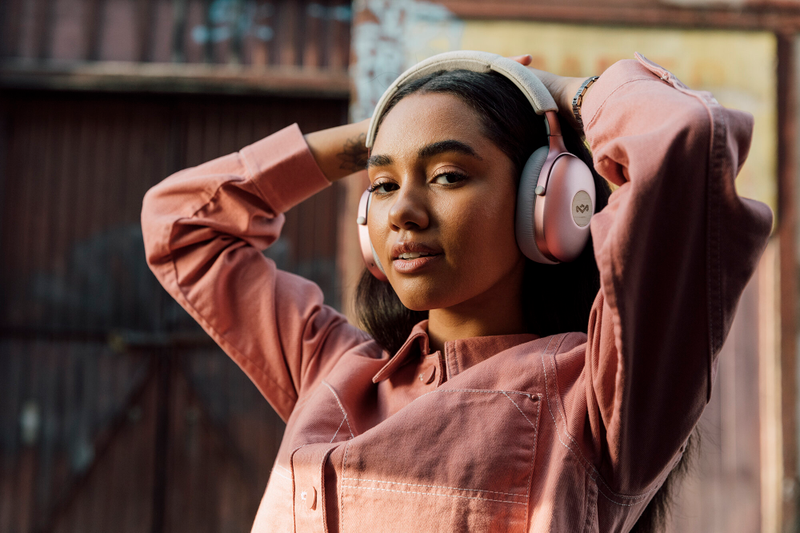 "Since
the integration began, we have seen a significant increase in the number of partnerships in market segments and territories that were previously underdeveloped," says Noah Gelbart, President, CAA Brand Management. "We are creating new growth opportunities within the talent segment of our business and fostering greater collaboration with other divisions at CAA, from Sports, Music and Brand Consulting to Digital Media and beyond. This move has energized our team immensely, and CAA's culture has been immediately felt by all our people. We are lucky to be part of such a well-managed organization." In March, the organization ranked No.2 on L
icense Global's Top Global Licensing Agents
report, noting $13.1 billion in retail sales for its clients like
,
,
,
,
,
and many more.
"Our portfolio of iconic, globally recognized brands is second to none," says Wolfman. "We work closely with our clients to align on long-term, revenue-generating growth strategies, rather than simply being transactional. This doesn't mean we aren't opportunistic and adaptable based on the market conditions; we have just found that real long-term success and growth always starts with an agreed upon strategic roadmap."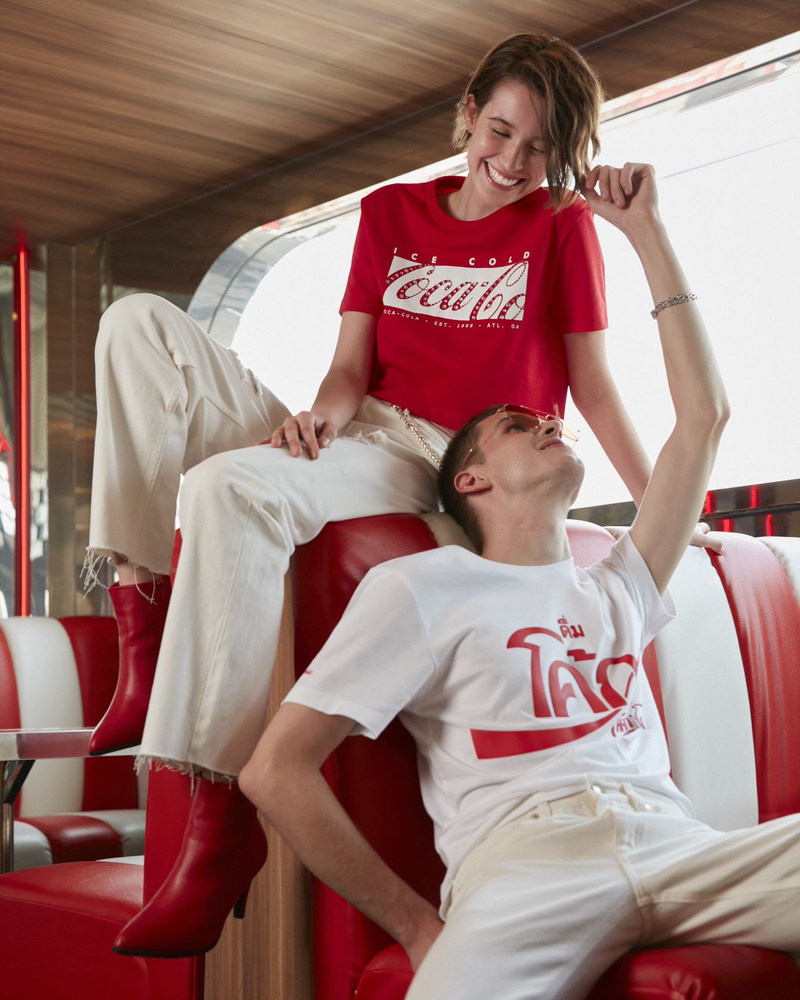 "Coca-Cola is a great example of long-term strategic thinking," says Gelbart. "Coke's leadership team is fantastic at creating a strategic road map for the future of their consumer products business while not being afraid to capitalize on opportunities that present themselves along the way. They constantly challenge us to develop new retail strategies and focus on fewer [but] better partners. It's the kind of push-and-pull relationship we love to have with our clients. At the end of the day, our teams and our people are the real secret sauce, driving the growth of our business. We have a remarkable group of licensing and consumer product professionals around the globe who are actively pushing our clients' business into new retail channels, product categories and territories. Our focus has always been on servicing our clients across all areas of business, with a 360 degree strategic first approach heavily focusing on creative, business development, client management, and supported by finance and legal. We continue to focus on being the best full-service agency in the marketplace."
Tracking Automotive Licensing
CAA Brand Management has taken a lead in automotive licensing with brands like
, Jaguar Land Rover, Red Bull Racing and
. This summer, CAA signed British luxury car company,
, to support its global consumer product licensing and brand extension program in the U.S., Europe, Middle East and Asia. For Gelbart and Wolfman, this is just the start of a major category for the agency.
"Automotive brands have always translated well in the licensing space," says Gelbart. "The most iconic automotive brands can authentically resonate with consumers across multiple generations and lifestyles. There aren't many things that Gen Z and Baby Boomers agree on, but show them a 1968 Mustang, and it generates a positive response across the board. The emotional nature of these brands makes them incredibly versatile in licensing, and they bring value to everything from toys and apparel to food and beverage. We are also seeing a lot of collaboration in this space, with fashion and luxury brands looking to associate with the latest vehicle launch or iconic classic car. There is also a big shift to electric happening in the automotive industry, and that, for us, is an opportunity to focus on new segments like e-bikes, e-scooters and products that are energy-efficient."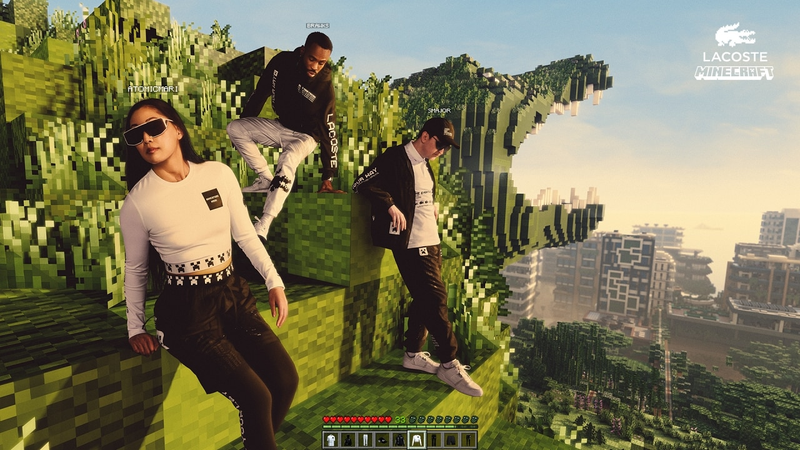 "We have built a significant expertise in this space," says Wolfman. "Beyond having a deep knowledge of the automotive industry, our team are also fans and enthusiasts, so it is a lot easier when you love what you do. I've always loved cars, so admittedly it's exciting for all of us when we get to go to the factories and experience the innovation first-hand. One of the best parts about this space is that there is always something new and exciting coming down the pike. Whenever a new car launch or vehicle is unveiled, it is an opportunity to build a whole new business for our clients."
"Clients like McLaren are aspirational, and licensing provides a vehicle – no pun intended – for fans to interact with the brand beyond owning an automobile itself," says Gelbart. "Ford has played such a key role in automotive history year after year and continues to be at the forefront as the industry moves to electric. Wearing a vintage Ford Bronco T-shirt represents more than just your love of the brand; it's a statement about who you are as an individual. And speaking of automotive, we would be remiss not to mention the tremendous impact the
series, 'Drive to Survive,' has had on our F1 business. The brand is on fire, and we have new partners and retailers looking to interact with F1 fans on a global scale."
Style Evolutions
One of CAA's longest-standing clients, Playboy, has gone through a rebranding of sorts in recent years. The now digital-first brand announced rapper, Cardi B., as its creative director in 2021. Also in 2021, Playboy debuted a platform, Centerfold, released a capsule collection with YSL and licensed apparel with
and AMIRI.
Change is nothing new for Playboy, which has been in the public eye since 1953. CAA will continue to support Playboy in building out the brand and its iconic bunny mascot into new licensing categories and territories.
"Playboy has a long history of growth and reinvention," says Gelbart. "What started as a men's magazine has evolved into a full-blown lifestyle brand, with products ranging from streetwear to beauty and every-thing in between. Playboy has done a tremendous job at reimagining what the iconic bunny means to consumers. Today, it aims to represent the freedom to be who you are and who you want to be, wherever you may be."
"Playboy is a tremendous example of how a brand can translate into different markets," says Wolfman. "While the brand messaging is consistent around the globe, the bunny is used in various ways depending on the markets. Similar to brands like
or
, there is a core line that is consistent from market to market, but each region can create customized product that suits the needs of its consumers. From a licensing perspective, Playboy continues to thrive with new partnerships and product categories being launched annually."
Chances are Playboy, F1 and additional brands repped by CAA will be talked up on the main floor at
in ExCeL in London Sept. 20-22. The agency is looking forward to its return to the show, its first under its new acquisition.
"We are most excited to see our clients, teams and buyers," says Gelbart. "Throughout the past few years, COVID has made it difficult to travel and meet in person. While our business has thrived in this virtual world and we feel more connected than ever, nothing can replace being together and meeting face to face."
"BLE is our first in-person event under our new branding as CAA Brand Management," says Wolfman. "Our creative team has done a fantastic job reimaging our new look and feel, which will be on display in our new booth. We feel this rebranding is representative of our work and clearly shows the direction we are taking the company."
CAA Brand Management has announced great collaborations earlier this year but, it is just the tip of the iceberg. The agency has plans to launch new partnerships and collaborations, with announcements to come later this year and throughout 2023.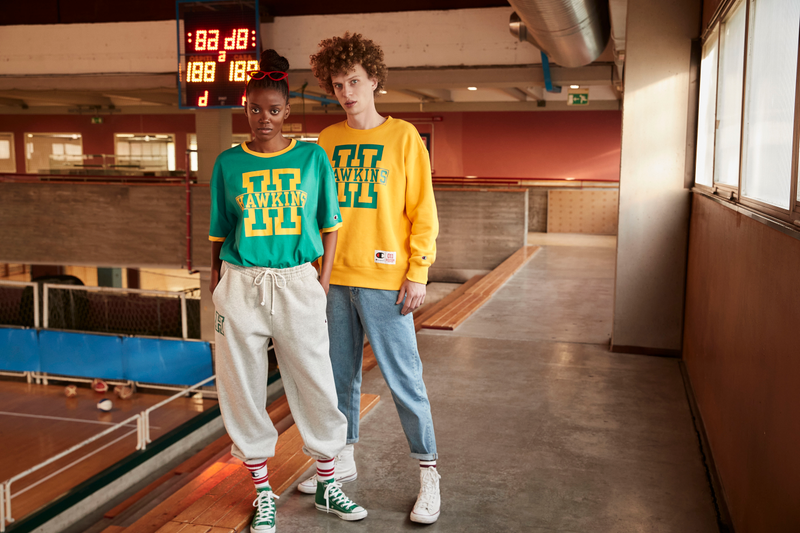 "It goes without saying that collaborations, in general, continue to be important for us and the industry as a whole," says Wolfman. "Traditionally, collabs were marketing tools that created exciting associations, but now we view these as viable businesses that can be extremely lucrative for both parties. These deals are becoming long-term and revenue-generating, particularly in luxury and streetwear, extending far beyond marketing."
"We are extremely proud of the various partnerships we have helped launch this year, including '
' x
, Playboy x AMIRI, '
' x
and
x
," says Gelbart. "We are excited about the future of this space and can guarantee you that with our roster of world class clients, we are in for some very exciting drops and collabs to come."
Read more about:
Subscribe and receive the latest news from the industry.
Join 62,000+ members. Yes, it's completely free.
You May Also Like
Loading..