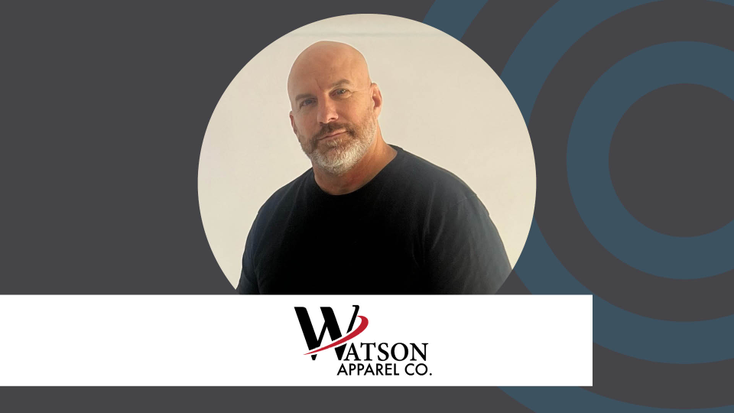 Jeff Watson
Watson Apparel Press
License Global: How would you describe the modern manufacturing and licensing process in the North American fashion, apparel and accessory space today?
Jeff Watson:
North American manufacturing is better than ever, in my opinion. Due to our manufacturing relationship with China, we can go to market quickly in nearly every type of apparel and accessory category. As far as licensing goes, this is relatively new to us, but a successful partnership is based on licensors' mutual desire to get product to market quickly. We work on a specific timetable and cater to a specific type of customer that requires us to get product into our stores quickly. We rely on speedy approvals and creative flexibility from licensors – both of which has not always been granted.
What are the main challenges facing your business today?
Inflation is the biggest concern. More than ever before, mall customer has a limited budget. You can see this in the biggest retailers' reports like Walmart and Target, where the customer buys more generic products due to the rise of inflation. Our challenge remains to convert the mall customer when the economy is tight because we are not an essential product.
What are the main opportunities within licensing and apparel manufacturing? What new challenges or opportunities get added to the mix when considering your additional position as a retailer through AllStar Elite?
The biggest opportunity is that
our stores are a kind of a hodgepodge of America. Our licensed streetwear products co-exist in a mall shop in a way never seen before. We have KISS jackets, WWE jerseys, Nickelodeon tees and Aaliyah shoes, for example. Our biggest challenge is to continue to innovate quickly, stay on top of trends, and provide fresh products to the evolving customer.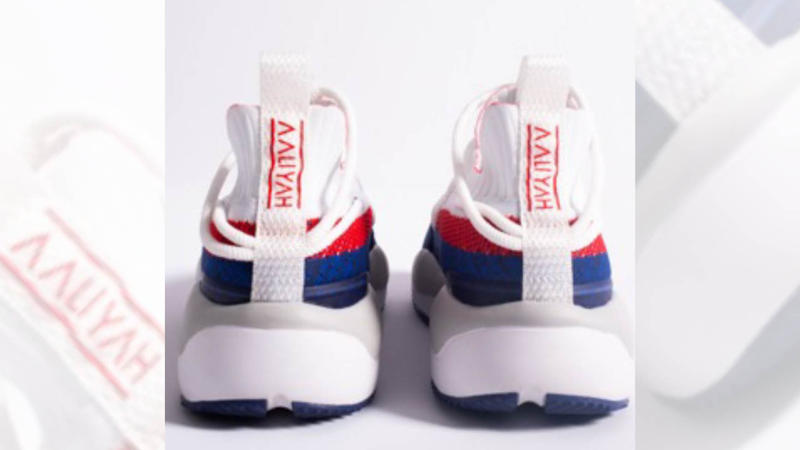 How do you approach the licensing process, and what elements make a marketable licensed product?
Some brands stand the test of time, like CocaCola or Harley Davidson, but then there are newer, emerging categories like anime or gaming.
We opt to provide a mix of evergreen and new licenses in our stores to keep customers engaged.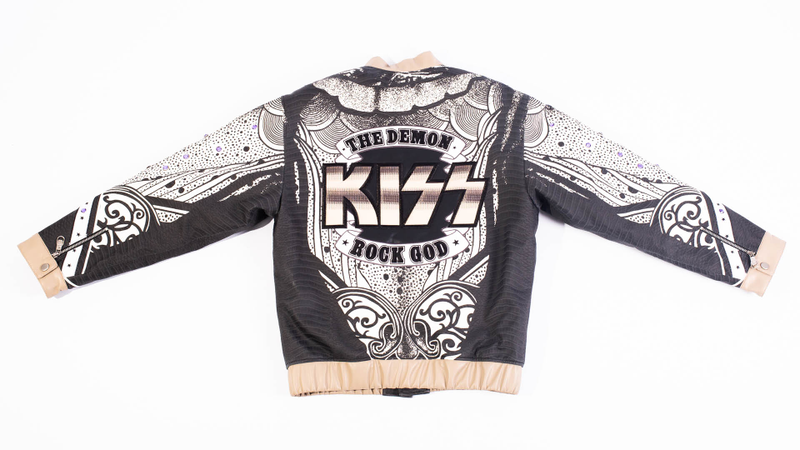 What do you see for the future of manufacturing – regarding both challenge and opportunity – over the next few years?
The biggest challenge I see is an emphasis on fast fashion at the expense of quality goods. Every day, more prominent companies are more interested in a quick payout from fast fashion than cultivating their brand through working with talented artists and sourcing higher-end goods. This is how we've managed to stay ahead of the curve – by offering quality apparel and a good price point.
Watson Apparel Press was named in License Global's 2022 Leading Licensees Report. The report recognizes more than 200 manufacturers worldwide across all categories that have made significant developments in the licensing business and will continue to push the industry forward in 2023.
Read more about:
Subscribe and receive the latest news from the industry.
Join 62,000+ members. Yes, it's completely free.
You May Also Like
Loading..