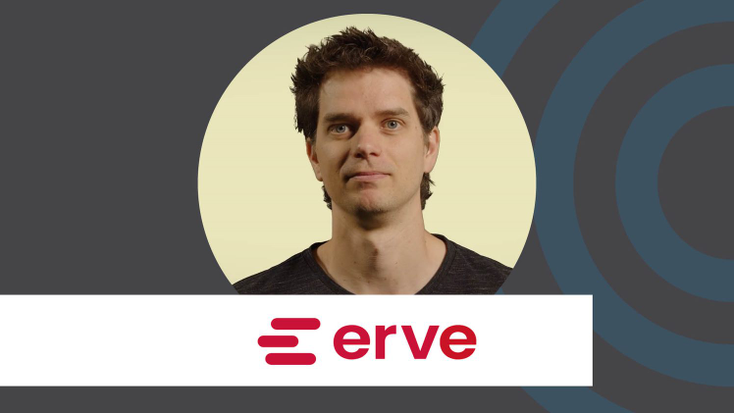 Fashion-forward licensed apparel manufacturer, Erve, is making waves at retail across its gaming, entertainment and brand-driven licensed goods portfolio. Working with countless brands known around the globe, London and Belgium-based Erve focuses on creating unique ranges to fit the identity of each license and the taste of multigenerational consumers. 
How would you describe European fashion's modern manufacturing and licensing process? 
Nick Dierickx: It's all about speed. Licensing is increasingly growing towards an environment where something can trend and become old-fashioned overnight. We must adapt to this situation and take more risks than five years ago. And speed-to-market goes hand in hand with this faster trend. 
What are the main challenges you face regularly? 
Inflation is, of course, disrupting the whole market. With everything getting increasingly expensive every day, in an industry where every cent makes a huge difference, it's the biggest challenge we face. Also, where is
the world going in the next one to three years? No one knows, so we must consider uncertainty when planning. Of course, everyone in the industry has the same challenge.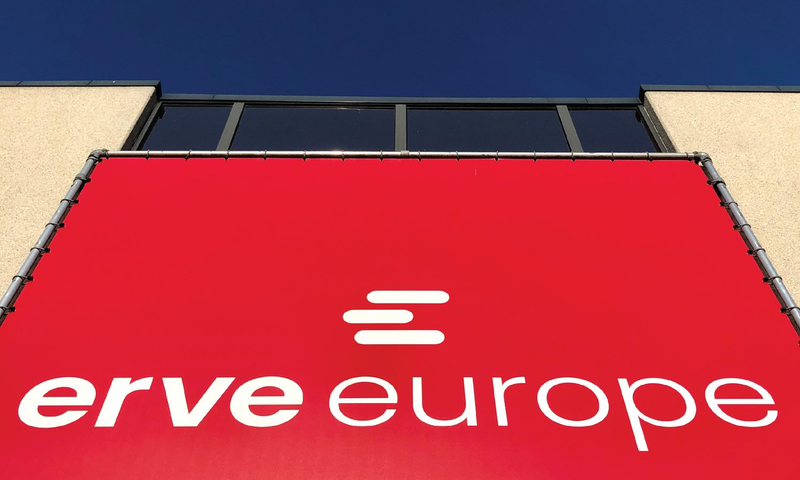 What has changed in the retail and licensing landscape over the last few years? 
We noticed that design and how your product looks are becoming increasingly important for any retailer. People tend to change their clothes shopping in a world where everything is more expensive. More mass-driven retailers need to see a higher level of design to ensure these consumers can also find their tastes in their shops. 
How do you approach the licensing process? 
The best audience to check is your own family and friends. What are their kids watching or playing (or your own, of course)? What are they talking about to each other? Unfortunately, there's no golden formula to make a brand a licensing success. At Erve, we value a good brand story, a creative style guide and a long-term plan. In the end, it's always a guess when you make a very early signing. You win some, and you lose some. And you learn to play the game more and more with each passing day. 
What do you see for the future of manufacturing – concerning both challenge and opportunity – over the next few years? 
We come from a world where movie releases were the driving power behind a license. Nowadays, the world is getting more and more digital, thus faster. We also need a faster approach and a more flexible setup. As I said, something can become hype overnight. It would be best if you always kept your eyes open, which is far more challenging than some years ago. 
Furthermore, I see a more comprehensive portfolio being built. It's not all about character entertainment anymore; you also have anime, gaming and, of course, the brands. I also believe NFT collections and integrations can refreshingly change the licensing industry, but it will take time.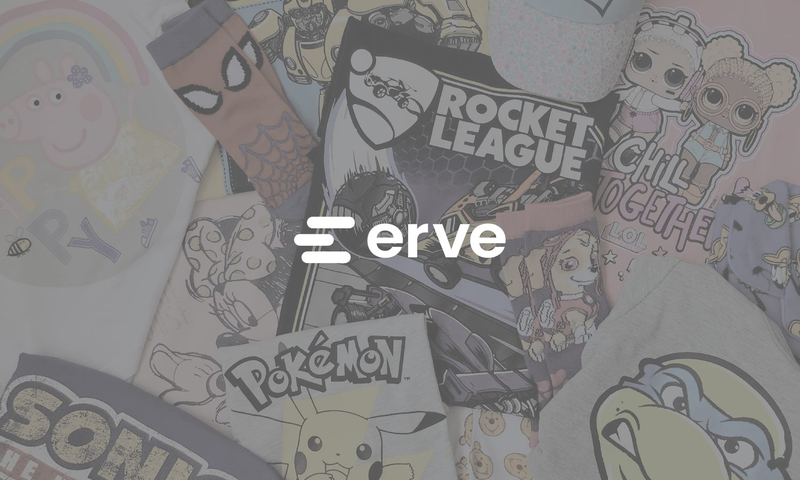 Erve has been named in License Global's 2022 Leading Licensees Report. The report recognizes more than 200 manufacturers worldwide across all categories that have made significant developments in the licensing business and will continue to push the industry forward in 2023.  
Read more about:
Subscribe and receive the latest news from the industry.
Join 62,000+ members. Yes, it's completely free.
You May Also Like
Loading..