WBCP's Pilar Zulueta explains why the immediate future for Europe's licensing business lies in the past.
As Europe's economic travails continue and it prepares to enter a year bereft of major sporting events, Pilar Zulueta explains why these ill omens actually bode well for companies such as Warner Bros. Consumer Products who hold a wealth of evergreen properties.
Pilar Zulueta, executive vice president and general manager Europe, Middle East and Africa, Warner Bros. Consumer Products, is unequivocal that "the current economic climate and the limited growth prospects in key markets is definitely affecting the way industries and companies are looking at licensing."
On the face of it, this seems like a pessimistic view of the market, but in Zulueta's eyes, how pessimistic you should feel depends on how you are positioned in the market.
"Although growth might be slow, that could actually help entertainment brands grow faster, especially in a year like 2013 that will not, unlike 2012, be boosted
by a major sporting event such as the Olympics or UEFA Euro 2012," she says.
It is clear that, for some companies such as WBCP, Zulueta believes there is even more silver lining to be mined from these particular economic clouds.
"The current risk averse retail climate will probably continue to favor evergreen brands, and the top performing licenses will make it difficult for new brands to break through," says Zulueta. "It takes a lot of time and investment to build brands that have consumer loyalty, so licensing brands that already have mass awareness and large international fan bases is an effective way for businesses to market to consumers. It is for this reason that the notion of franchise management has become increasingly important in order to minimize risk, and there is a strong trend in the traditional licensing business for 'back to the future' brands to meet demand from both consumers and retailers for established evergreen properties."
As examples of this trend in action, Zulueta points to "certain heritage brands that can transition credibly into popular category trends such as vintage and national pride, keeping them at the forefront of popular culture."
"Additionally, in non-traditional areas of the business industries and companies are increasingly turning to entertainment properties to add value to their appeal to their customer base through products, promotions and advertising campaigns, as they recognize the value these entertainment brands add through their ability to recruit and retain clients, particularly in the teen and young adult demographic," says Zulueta.
In the traditional licensing and retailing sector Zulueta reveals that WBCP's retail and licensing business partners are looking for licensing programs that will bring sustainable growth over the next three to five years.
And she has no doubt how to meet this demand from her clients, insisting, "such sustainable growth comes primarily from our core evergreen franchises, which we are supporting with new content and marketing initiatives, including major blockbuster movies.
"In addition to content, growth will also be fueled and sustained by increased retail activities such as more collections, artworks and cross-divisional activations which we at WBCP have the expertise to develop and implement, effectively giving us one of our key competitive edges over our rivals."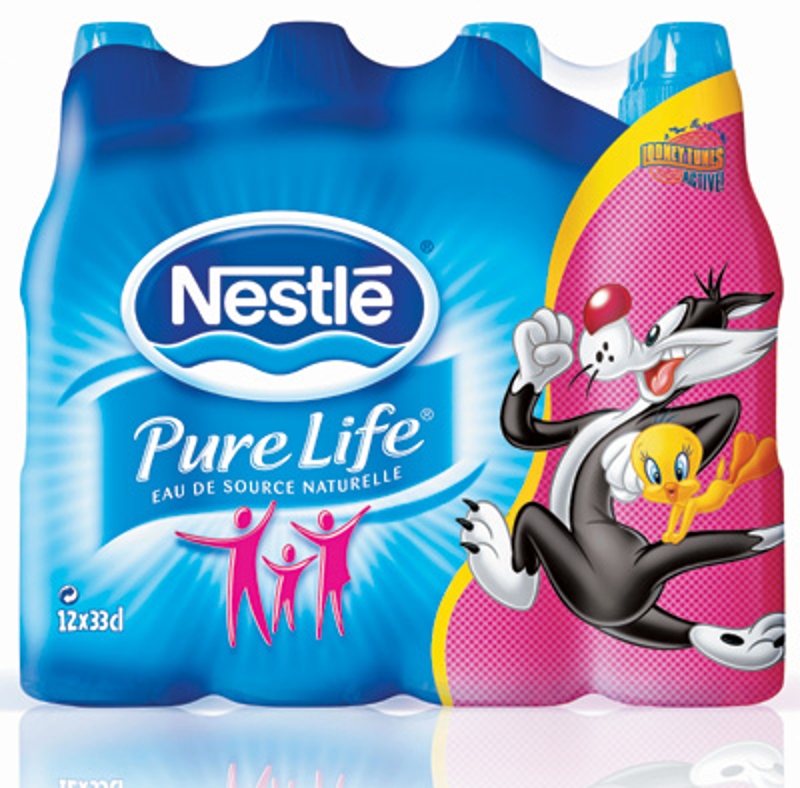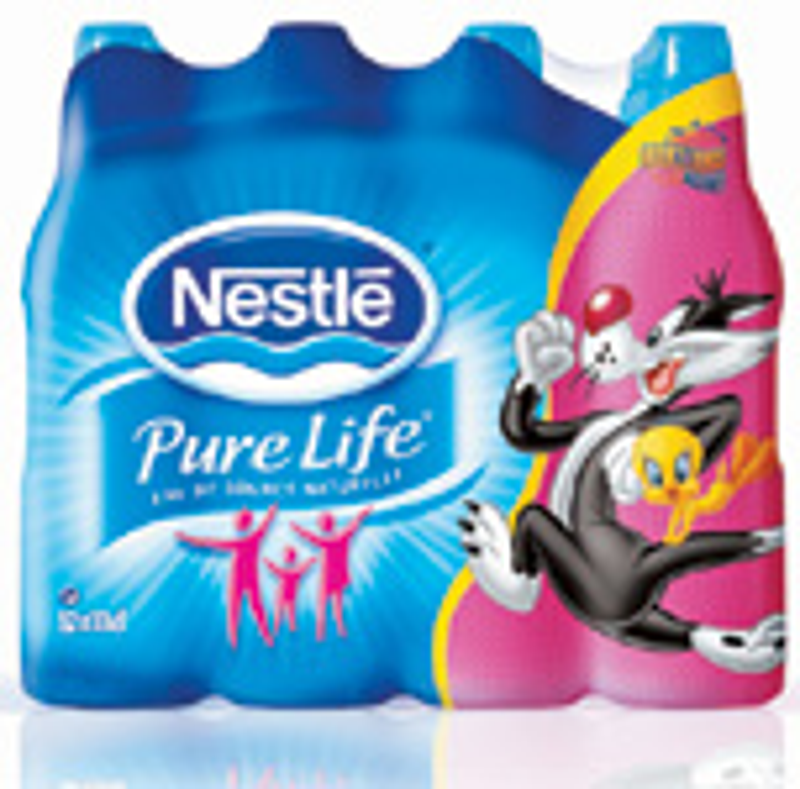 Zulueta needs no prompting to point to the many examples WBCP has coming in the immediate future of such campaigns.
"There are several great examples in the immediate future of our focus on building new initiatives for our established brands, those that already have a high level of awareness," says Zulueta. "
The Hobbit
trilogy, for example, will offer three movies over three years, and we are working with world class licensees across categories that include toys, apparel, stationery, collectibles and accessories. From DC Comics universe, Batman has been boosted by the ongoing success of
The Dark Knight Rises
, and has a cool new animation series in the pipeline, while the Superman franchise will be strengthened by the new
Man of Steel
blockbuster movie, slated for release in the summer of 2013. Finally, the classics, especially Looney Tunes, Scooby-Doo and Tom and Jerry, are all supported by new content–'The Looney Tunes Show' and 'Scooby-Doo!–Mystery Incorporated,' both of which are currently airing to great success worldwide, and 'The Tom and Jerry Show,' which is currently in production."
In addition to this new content supporting their evergreen brands, Zulueta also emphasizes new marketing initiatives specific to certain categories. One example she highlights is the Looney Tunes Active program, which works with manufacturers and retailers to promote a more active lifestyle for kids and which "has made Looney Tunes the biggest food program for children in Europe."
WBCP is bullish on the food category and in fact, food is one of the two categories Zulueta expects to grow most in Europe, along with toys, due to gaps in the marketplace and previous success in the category that WBCP hopes to replicate in multiple markets.
Toys, of course, is also a growth category for WBCP.
"Super Heroes will continue to resonate strongly with consumers supported by tentpole film releases, while classic properties such as Looney Tunes, Tom and Jerry and Scooby-Doo now have strong licensees, retail programs and fresh on-air content."
The evergreen nature of the Warner Bros. catalog offers, as Zulueta says, "other opportunities such as leveraging Harry Potter in the U.K. on the back of the Harry Potter Studio Tour, and clip licensing to maximize Warner Bros.' huge content library, as well as tapping into our portfolio of top rated live action TV shows and local theatrical productions."
Subscribe and receive the latest news from the industry.
Join 62,000+ members. Yes, it's completely free.
You May Also Like
Loading..