Webinar: Who's Collecting What Now… and How?
Webinar: Who's Collecting What Now… and How?
Find out what's trending for collectible hobbyists and investors.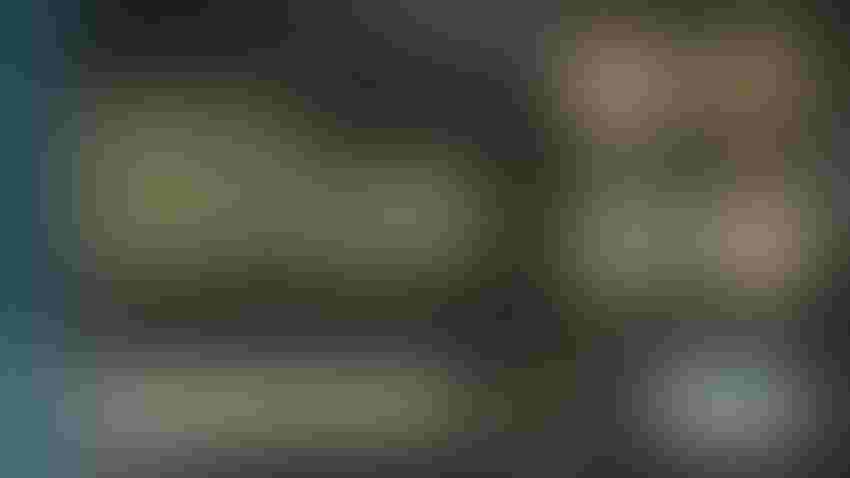 License Global's webinar about all things collectible features a panel moderated by Trevor George, co-chief executive officer, RECUR joined by Ben Lashes, founder, A Weird Movie, Lauren Winarski, director, licensing and brand strategy, Funko and Jeremy Padawer, executive vice president/partner, Jazwares.
George opens by noting that the world is a different place in the wake of the pandemic and asks the panel how the collectible space has changed since 2019. Winarski says that one thing she's noticed is that collectors are reinvesting in the things they love because, during lockdown and working at home, nothing was distracting them from their interests.
Padawer says that once COVID hit, "We had more time to consider the things we love and the things we feel passionate about as consumers." Collectors who want to express an affinity toward brands are looking for new settings to show off their fandom. "I think that now, more than ever, especially in a work setting it is very appropriate to show the things that we love."
Lashes adds that because people were confined to their homes more, they tended to look for new things to surround themselves with. "So, a lot of people got more into buying cool stuff to play with and keep on their desks and keep them sane."
The panel also discusses the importance of both the primary and the secondary markets.
"When you're faced with what's happening with the primary market, the key is to recognize that no matter happens with MSRP, make sure you're giving consumers a real value and that you're giving them the opportunity to benefit," says Padawer.
This naturally segues into collecting as an investment. Padawer says that when you talk about secondary market value, it's not speculation, it's smart investing. He explains that by watching the secondary markets where transactions are occurring, "You can make real solid investment decisions based on historical sales. It's never been a better time to be a collector and it's never been a better time to be an investor."
The conversation also includes discussion of digital collectibles and, of course, the explosion of NFTs. Lashes says, "For certain brands, it's totally been a game-changer and opened up new possibilities." He sees internet pop culture and memes as modern-day pop art. "That's what people are going to remember of an era or a time and place."
Padawer also offers some advice on buying NFTs. "NFTs are only as valuable as the creator is trustworthy." He says he always advises people about NFTs, "Make sure they're authenticated."
Other relevant topics include how social media drives collectibles. Lashes says that each social media platform has its own fanbase. "But I don't think there's any place better than Twitter for building hype. You can see a trend explode in lightning time."
The panel also touches on the future of collectibles in the next five years. Padawer says, "There's going to be continuation towards the respecting and understanding that adult collecting is mainstream, and I think there will be more digital assets at a lower price point. And we'll see third-party arbiters that will keep the digital community honest."
The webinar concludes with discussion about ways to evaluate new licensing opportunities. Winarski says you need to weigh the potential risk and consider how long it can take to get product into production. Padawer agrees, "Act quickly, but discriminate a lot." Winarski adds, "The opportunities are always going to be there for 'hot at the moment' properties. But don't discourage the older brands or icons. Those things that bring back those memories."
Subscribe and receive the latest news from the industry Article
Join 62,000+ members. Yes, it's completely free.
You May Also Like
---