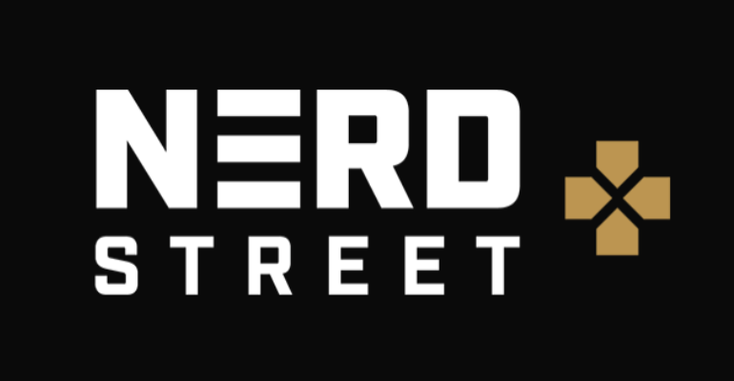 Nerd StreetGamers has announced its first-ever subscription service – Nerd Street+.
The service gives gamers of all skill levels a curated library of competitive opportunities and access to the equipment needed to compete at the highest level. Nerd Street+ will be offered at a low monthly cost with further discounts available for students in the near future.
With Nerd Street+, subscribers gain unlimited access to live and digital weekly competitions, discounts on larger monthly tournaments and camps and monthly training time at a network of esports venues across the country.
The Nerd Street+ subscription will launch with nationwide access to all of Nerd Street Gamers' own Localhost facilities (Philadelphia, Denver, Austin and St. Louis) as well as partner venues including Esports Stadium Arlington, HyperX Esports Arena Las Vegas, Axis Replay in Atlanta, Balance Patch in Boston, Digital Battlegrounds in Orlando, with more additions coming soon. 
"By curating competitive opportunities from a
variety of platforms and unifying our partner venues alongside our own, we're organizing the esports landscape and lowering the barrier of entry for gamers," says John Fazio, chief executive officer, Nerd Street Gamers. "Thanks to our rapidly growing network of venues empowering communities with competitive experiences that anyone can participate in, NerdStreet+ will ensure every gamer has an opportunity to take advantage of the life and career opportunities esports has to offer." 
Nerd Street+ costs $20/month, which includes gaming PC and/or console hours at all participating nationwide locations, unlimited free access to weekly tournaments, discounts on larger tournaments and camps, and a variety of ongoing exclusive subscriber benefits. 
"Nerd Street Gamers has become synonymous with amateur esports in North America by building exceptional live and digital event experiences and partnering with venues like Esports Stadium Arlington to reach more communities," says Jonathon Oudthone, president, Esports Stadium Arlington. "Because of the company's ability to produce high-quality events across a variety of platforms and games, the team is uniquely positioned to help organize the fragmented industry and build long term competitive ecosystems around local venues." 
Nerd Street+ also offers a digital-only subscription for $5/month for gamers that want access to compete in NerdStreet's digital tournaments and camps from home and average entry fees for Nerd Street weekly tournaments are priced at $5, monthly tournaments at $25, and championships at $100.
"Esports are beginning to mirror traditional sports with various collegiate and career opportunities available in the industry, supported by over 180 university varsity programs and thousands of high schools building their programs," says Fazio. "The pandemic demonstrated a serious technology gap as students across the country lacked the equipment and internet to connect for remote learning. As we figure out how to get back to normal, this subscription will help to ensure esports are accessible for those who need it most when they need it the most."
Subscribe and receive the latest news from the industry.
Join 62,000+ members. Yes, it's completely free.
You May Also Like
Loading..