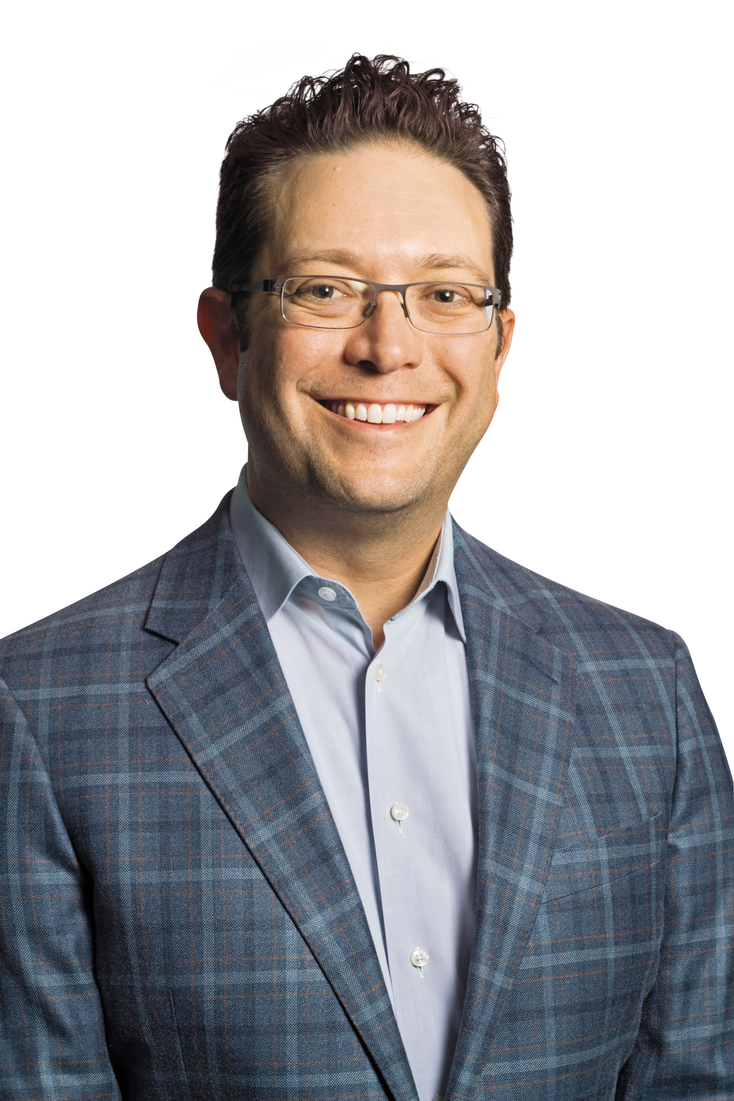 Last year, eSports, also known as professional competitive video game playing, drew an estimated 285 million viewers globally with a Millennials audience share two-to-three times than that for the big four U.S. sports, according to NewZoo. The industry is only expected to continue to grow.
At Blizzard, we have more than 25 years of experience building iconic transmedia entertainment brands, centered around epic games and game universes such as "Overwatch," "World of Warcraft" and "StarCraft" that are inhabited by millions of fiercely passionate players around the world.
Our company culture is oriented around respecting and responding to gamers as a highly-engaged constituency, and through this work and shared passion with our audiences, we've developed a strong understanding of how they interact with our games and other products. In addition to enabling us to continue creating entertainment content with broad global appeal, this has helped lead us to a unique opportunity to change the game
in global licensing for eSports.
The "Overwatch" League, in particular, makes for a compelling case study in how global licensing is being disrupted by the growth of eSports. With the launch of the inaugural season in January, some of the top players and most passionate fans of "Overwatch" piled into the Blizzard Arena Los Angeles in Burbank, Calif.
What makes the league truly groundbreaking is that it's the first major global, city-based professional eSports league. The 12 inaugural teams, representing major cities around the world such as Seoul, Houston, London, Shanghai and New York, face off each week at the Blizzard Arena, with plans for future season play to take place in home city venues. We believe that organizing the league by cities, a format long embraced by traditional sports, can create the most rewarding and engaging experience for teams and fans by amplifying the affinity between them, fueling passion around competition and rivalries, and contributing to the growth of unique cultural elements around the game.
Fans of eSports have shown that they embrace innovative opportunities to play, display, wear and live the brands they love. This can include everything from virtual skins to re-imagined apparel, accessories, trading cards, publishing, toys, collectibles, memorabilia, customized headwear and, of course, headsets and gaming equipment.
There's already been an overwhelming response for both real world and virtual merchandise for the "Overwatch" League, but we haven't even scratched the surface of what's possible when it comes to creating an immersive, multiplatform experience for fans.
Working with the right licensing partners to design the experience so that gamers have something that's truly meant for them is extremely important. We are creating a whole new sub-industry that's built around fashion and performance for gamers. There is no template to follow; this is new and uncharted territory.
There is also a great deal of potential in how the intellectual property is utilized in licensing for eSports. For licensees, the suite of IP offered by licensors in eSports is going to be critical. It's game-changing to have a one-stop shop for logos, content and game rights like we do with the "Overwatch" League. From an operational standpoint, this saves licensee time and resources typically allocated to organizing key IP that is essential to maximizing the opportunity. And, from a creative standpoint, it makes for a much richer collaborative relationship with partners. It also delivers an unprecedented opportunity to create, manage and control what the experience is and then deliver products for Overwatch League fans that eSports has never been able to deliver.
Some of the world's savviest business people and sports owners such as New England Patriots' Robert Kraft, Los Angeles Rams' Stan Kroenke and New York Mets' Jeff Wilpon are getting in on eSports early, recognizing the huge opportunity. Many endemic and non-endemic consumer brands like Twitch, HP, Intel, Toyota, T-Mobile and Sour Patch Kids are also seeing value in eSports and are making sponsorship investments.
With the opening week of competition for the "Overwatch" League drawing more than 10 million viewers and a massive dedicated global audience tuning in weekly via multiple platforms globally, it's clear that traditional sports models and consumer demands are changing, and partners and owners must all adapt. We've only just begun to see how eSports and its licensing products can serve the highly coveted Gen Z and Millennial demographic everyone is chasing. It's time to get in on the game.
Daniel Siegel, a veteran of global sports and entertainment licensing, is the head of eSports licensing at Activision Blizzard Consumer Products Group. Most recently, he was the vice president of licensing at WME|IMG.
Subscribe and receive the latest news from the industry.
Join 62,000+ members. Yes, it's completely free.
You May Also Like
Loading..