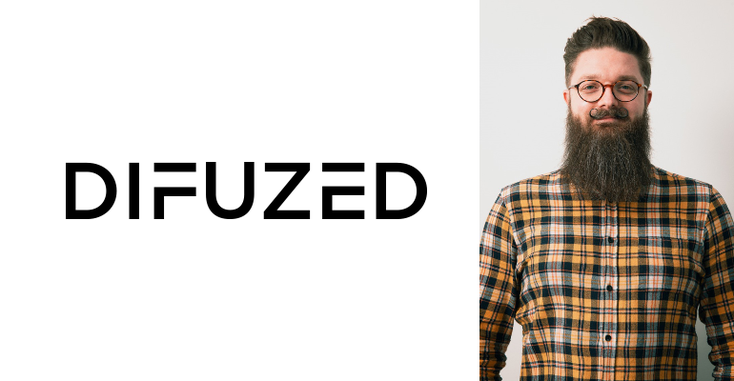 Dan Amos, head, esports, Difuzed, talks to
License Global
about the pending rise of apparel and accessories geared toward the huge growth market of esports, and what that means for retail. 
License Global
: Where is the real potential for gaming and esports at retail? 
Amos: 
Gaming is a big driver for pop culture, so you know it is entering movies, television, music and all kinds of categories -- even celebrities have a reference to gaming IP now. So, gaming is a big part of pop culture and there is this intersection between fashion and gaming, which Difuzed has always been fantastic in capturing. Now you've got this intersection between gaming, fashion and sportswear, and that's where esports is coming from. The same people that are playing Rainbow Six Siege' are the same people that are competing in 'Rainbow Six Siege', and both of those people buy clothing, and with esports it tends to be kind of on the sports end of the spectrum. 
So, I think you're seeing sportswear brands venturing into the world of esports, and that means that sports retailers are becoming gaming
targets. You know, it's certainly changing the dynamic of where gaming IP is going to show up in the past, it's always been gaming retailers, that's been where you find this product, and I think that's not the case anymore. It's now becoming so much more widespread, and then it's exciting for a licensee because it just gives you a huge pool of potential to play with. 
How has the rise in gaming, rise in demand for apparel and ecommerce explosion created a real moment for gaming and esports at retail? 
The games industry has been bolstered during this period, I think that's very clear. The games industry was bigger than the music and movie industry combined, that's a very well-known stat. I think that those numbers have skyrocketed even more. The ESL, the biggest [esports] league organization, run an event called the Intel Extreme Masters. That's an event that runs various games and this year, obviously, they had to stream it. They stream it anyway, but they had to stream it solely. Rather than engagement being down, the viewing figures were 68 percent up. So, I think when it comes to retail and how lockdown has affected everything, gaming has been bolstered, gaming is doing better than ever. I'm sure the game sales are probably better than ever retailers.  
Obviously, retail has been challenged. However, for us, we've seen it as an opportunity because we're always preaching about gaming and talking about esports, and now we have this opportunity to show that with data. That's been great to see retailers come to us and say, 'tell me more about it, because I want to learn about this.' We've seen lots of retailers recognize the potential of gaming and esports and want to be a part of it. In 2021, you'll see some of our projects that we've been working on even prior to lockdown, that will be coming to market in the world of esports and gaming. Some of the project's retailers are surprising, retailers you wouldn't necessarily think would be fully into gaming.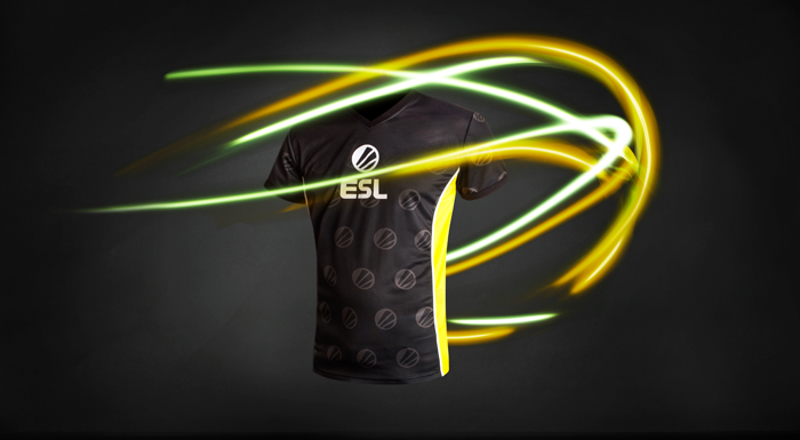 What's behind the appeal of gaming and it's natural connection with consumers? 
When you look at gaming, engagement is always insane. When you start to really dig into the detail you understand why the budgets for these games are so big, because they draw so much engagement, far more engagement than any TV or film could ever dream of getting. Because if you have a game campaign, it's designed to be played for 30 hours. That's a huge amount of time spent playing video games, and then add on to that the replay value.  
But engagement has always been high, the point I want to make is that even during this period of quarantine which is a super tough for everyone. The, the engagement level of things like esports and gaming has just skyrocketed. I think it's turned us into people that will watch competitive gaming. Currently, 12 percent of adults in the U.S. have watched competitive gaming and that's a huge number. So, I think that's only going to get broader and broader. I don't think it's specific to one demographic but certainly, obviously, the millennial audience has adopted it. 
How is gaming and esports more accessible than ever before? 
People have asked me 'It's very specific to PC though isn't it?' Not at all. PC is obviously a huge part of it. Games like 'Starcraft' and 'DoTA,' they are the big guns in this space, and 'League of Legends' is a monster within the world of esports. And yeah, that's very much a PC domain but console is just as important to the world of esports. The 'Call of Duty' World League is played on PlayStation, but now even mobile devices are included. So, 'Clash of Clans', 'Clash Royale' has esports leagues. I love the fact that it democratizes play, everyone can pick up any kind of device and potentially be an esports star. I think that's what's so appealing is the aspiration of esports, and that certainly ticks the boxes for consumer products, because you always want to look for a brand that has an affinity and something that has aspiration. 
Subscribe and receive the latest news from the industry.
Join 62,000+ members. Yes, it's completely free.
You May Also Like
Loading..