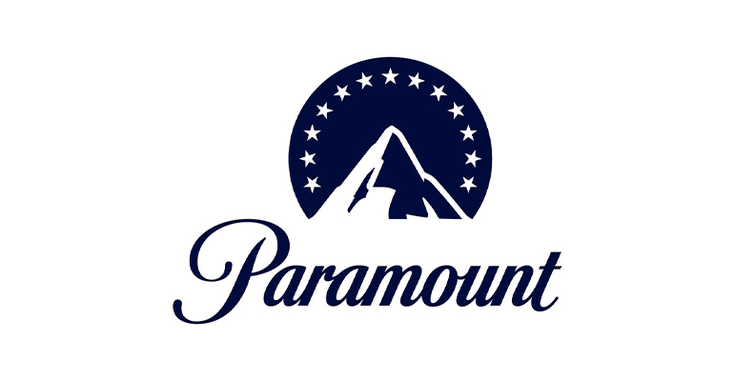 On Feb. 15, ViacomCBS announced the global media company will become Paramount Global (referred to as "Paramount") to bring its portfolio of brands under one parent company name. 
"Paramount is an idea: A promise to be the best," says Shari Redstone, non-executive chair, Paramount Global. "That promise has always been at the center of what we aspired to build as the steward of more than a century of cinematic excellence, and with businesses and brands that have defined and redefined entertainment for generation after generation. We have made enormous progress, and I have never been more excited about the future of this company." 
"Paramount's iconic peak represents a rich history for our company as pioneers in the Golden Age of Hollywood," says Bob Bakish, president, chief executive officer, Paramount Global. "Today, as we embrace the Paramount name, we are pioneers of an exciting new future." 
The change of name to Paramount also marks a new effort to accelerate the Paramount+ streaming platform
through international expansion and enhanced product offerings. 
"We see a huge global opportunity in streaming, a much larger potential market than can be captured by linear TV and film alone," adds Bakish. "We're excited about our ability to not just compete, but thrive, creating significant value for both consumers and shareholders. How? Because we're broader in four key areas: our diverse content, streaming model, mix of platforms and global reach. As we look forward, the size of the opportunity we see is matched only by our ambition to seize it." 
Paramount+ announced at an investor conference, the continued drive for Paramount+ product offering comes with franchise extensions and original content across movies, kids' television, live-action programming, news and sports. 
"On Paramount+, we have something for everyone," says Tanya Giles, chief programming officer, streaming, Paramount Global. "We are taking our broad content offering and deepening it with more content in key categories, building on our treasure trove of IP to create lasting, hit franchises." 
In 2024, new Paramount Pictures film releases will land on Paramount+ following their theatrical runs, including franchise expansions such as "A Quiet Place III," "SpongeBob SquarePants Universe," the latest installment of the Star Trek film franchise, "Teenage Mutant Ninja Turtles" from Seth Rogen and Evan Goldberg and the first in a new trilogy of Transformers movies, "Transformers: Rise of the Beasts." 
The major movies also joined the return of intellectual properties and franchises such as "Beavis and Butt-Head" and "South Park," alongside a raft of scripted, reality and kids' programming. 
The announcements of Paramount's new future included the expansion of its streaming platform to France, the U.K., Latin America, Canada, Australia, South Korea and the Caribbean by the close of this year, with Asia, Africa and the Middle East in 2023. 
The company delivered more than 56 million total global streaming subscribers and 84% revenue growth in the direct-to-consumer segment in 2021. The new goal for subscribers is now over 100 million by year-end 2024. The company is also raising its 2024 DTC revenue goal from $6 billion to $9 billion. 
"In just one year, Paramount+ has outperformed all expectations," says Naveen Chopra, executive vice president, chief financial officer, Paramount Global. "Our powerful content, marketing and distribution engines drove explosive growth as further proof of our ability to establish a sustainable, large scale streaming business with a differentiated global playbook." 
Subscribe and receive the latest news from the industry.
Join 62,000+ members. Yes, it's completely free.
You May Also Like
Loading..