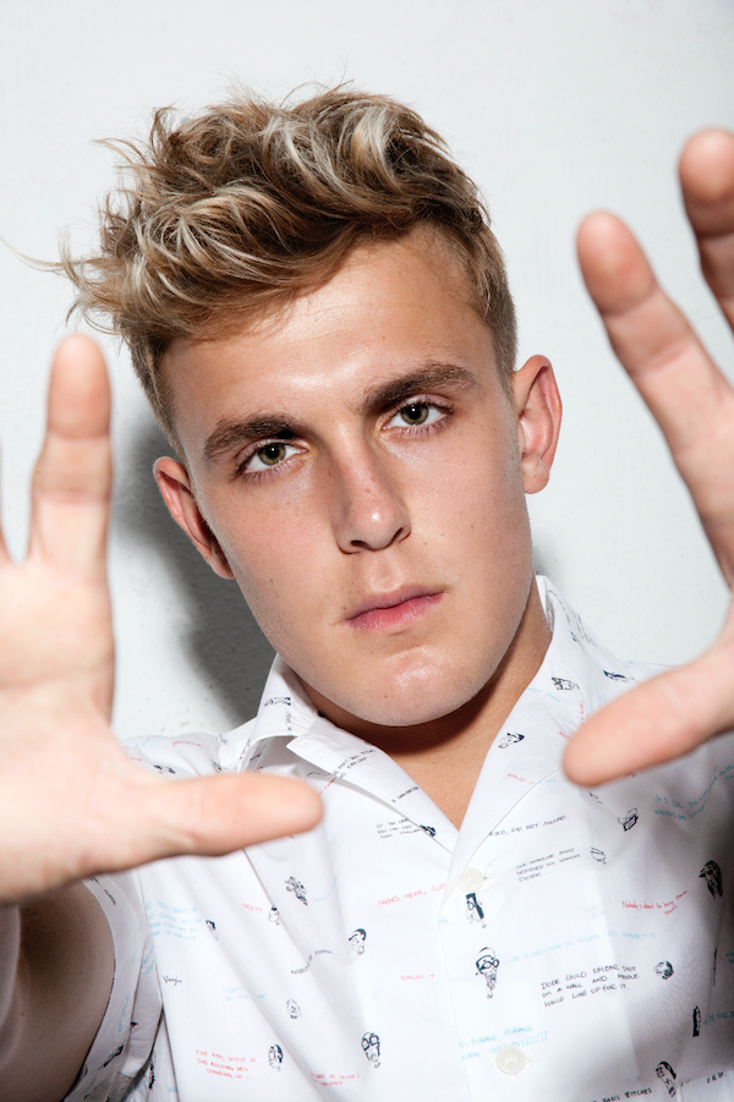 Influencer marketing is on the rise. Here's why it matters.
NORTH AMERICA–For many people over the age of 18, the world of social media stars and digital content creators can be somewhat mystifying.
These celebrities aren't the polished, scripted actors and performers that older generations are used to. In fact, much of their appeal to younger audiences is the fact that they are real, approachable and even a bit rough around the edges.
Whether you understand them or not, there's no denying the immense amount of influence these stars have over younger consumers, hence their name. And brands are increasingly tapping into this as part of their marketing strategy, with great success.
A recent study by Nielsen found that brand collaborations with YouTube creators were four times more effective at driving brand familiarity and two times more effective at driving brand affinity than integrations with traditional celebrities.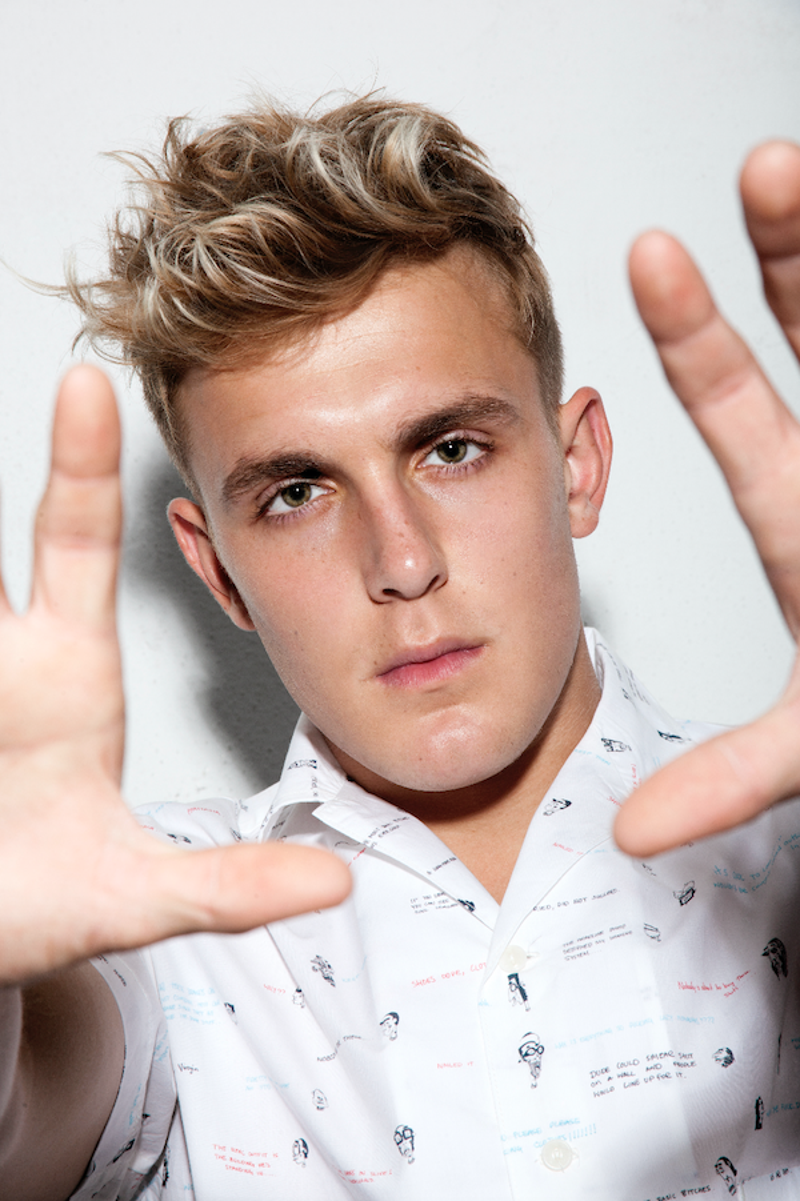 The marketing power of these digital stars is the fact that they come with a built-in audience platform. Unlike more traditional celebrities,
who are somewhat insulated by the one-way nature of media like film and TV, Influencers have built their fame on the backs of two-way communication channels like YouTube, Instagram and Twitter. They talk directly to their fans, and their fans can talk back. Influencers are accessible to their audience in a way that celebrities have never been before, which creates an immense amount of loyalty.     
And brands are beginning to shift their marketing dollars accordingly. A recent research
report from Celebrity Intelligence
showed that Influencers have actually surpassed traditional celebrities for brand endorsements.
And there's another reason brands are increasingly including Influencers in their marketing strategies – it's more affordable.
Key to the power of social media is the data behind it. What this means is that brand owners have access to an immense amount of detail about exactly who they are reaching – not just the Influencer, but the Influencer's audience, as well – age, spending behavior, online habits, brand preferences and more.
This kind of detail allows brands to zero in, with incredible accuracy, on their target consumer, and has consequently led to a focus on quality not quantity in Influencer collaborations. That is, placing campaigns with Influencers who have a smaller, but more focused audience.  
"We're seeing a clear shift to smaller Influencers with less than 100,000 followers, who now have over 90 percent of the sponsored posts," influencer marketing expert Gil Eyal said in an
. "It's not so surprising. Most brands can't afford Kim Kardashian, but they want to be a part of this game, and this is a great chance. So, a lot of smaller brands are coming into it, and it's no longer just big names that can afford celebrity endorsement."
On Feb. 20, Eyal will take the stage at the NYC Licensing Summit to expand on this idea and talk about how businesses can better leverage Influencers to build their brands.
To add depth to the conversation, Eyal will be joined by one the biggest, and perhaps one of the most controversial, Influencers of the moment, Jake Paul.   
Jake Paul (not to be confused with his older brother Logan Paul, also a digital star) rose to fame with his viral videos on the now defunct social media platform Vine. He has more than 30 million followers across social media and the fastest-growing channel on YouTube, averaging over 400 million views and 1 million new subscribers per month.
Paul's stunt-based, off-the-cuff videos seem spur of the moment, but actually take a massive amount of dedication and hard work–he spends six to eight hours a day, every day, filming. Hence his brand motto "It's Everyday Bro," also the title of his first single which hit No. 2 on the international iTunes chart.
He's also no stranger to controversy.
Paul is the founder of a conglomerate of other social stars called Team 10 that live together in a house in LA and are known for driving their neighbors crazy with noisy, sometimes dangerous antics, like setting furniture on fire in an empty pool.
His persona as a rabble rouser is at least part of the reason why Disney cut ties with him last year, and he's been at the center of two uproars already this year. One involved a suggestive post with his girlfriend, and the other involved an unofficial video from a year ago in which Paul appears to say a racially offensive word while rapping along to a song.
The jury's still out on how Paul will emerge from these latest scandals, but they don't seem to have had a significant impact on his fans' fervor, with his Twitter feed still filled with daily posts from fans, many of them about his "merch."
In fact, Paul's empire includes a massive merchandising program with products sold in 160 countries. He created a Christmas music video for his product line that cuts right to the chase, with lyrics like "All I want for Christmas is that Jake Paul merch." Older generations might find this kind of unabashed self-promotion distasteful, but Paul's fans ate it up, viewing the video 12 million times, and yes, buying the merch.
In light of all this, Paul's appeal can understandably be a bit confusing, especially to those not in his target demographic of 10- to 18-years-old. Yet there's no denying that his unapologetic, off-the-cuff style resonates with millions of younger consumers.
There is something valuable to be learned about the digital content space and its consumers in understanding Jake Paul. Which is why we're looking forward to hearing from the man himself at the NYC Licensing Summit in February, where he'll be joined by his manager and business partner Kevin Gould and Ross Misher from his licensing agency, Brand Central.
Join us for this and many other sessions focused on the changing media landscape on Feb. 20 at the Convene events venue in Times Square. Tickets are still available, but the event has sold out every year so act fast.
To find out more about the Jake Paul phenomenon, check out this video from Vice News: "Jake Paul Plans to be YouTube's First Billionaire"-
Read more about:
Subscribe and receive the latest news from the industry.
Join 62,000+ members. Yes, it's completely free.
You May Also Like
Loading..