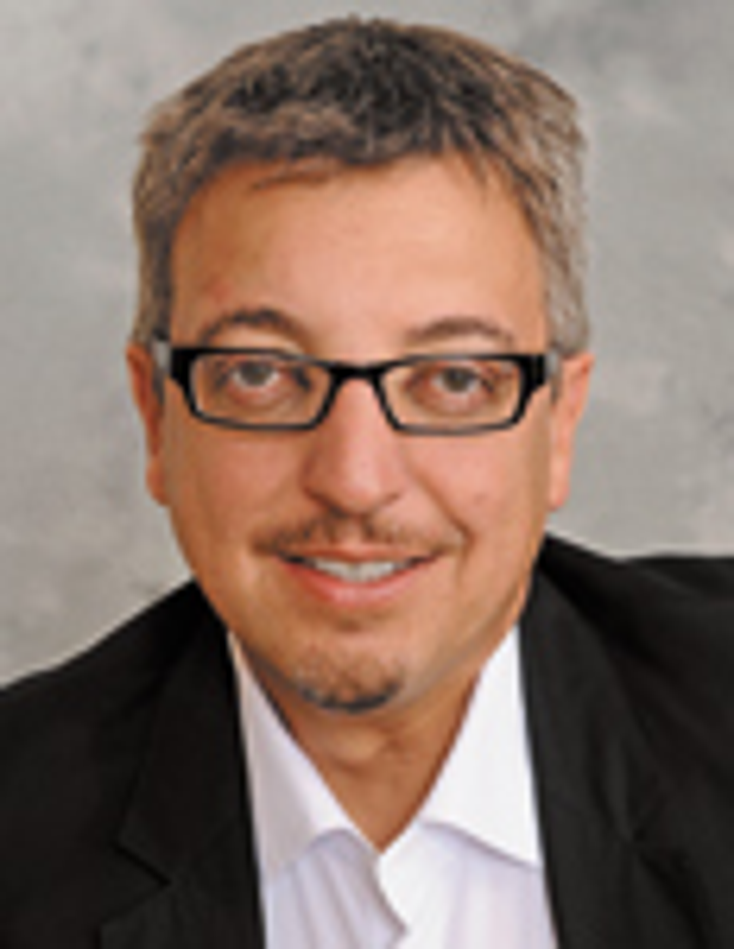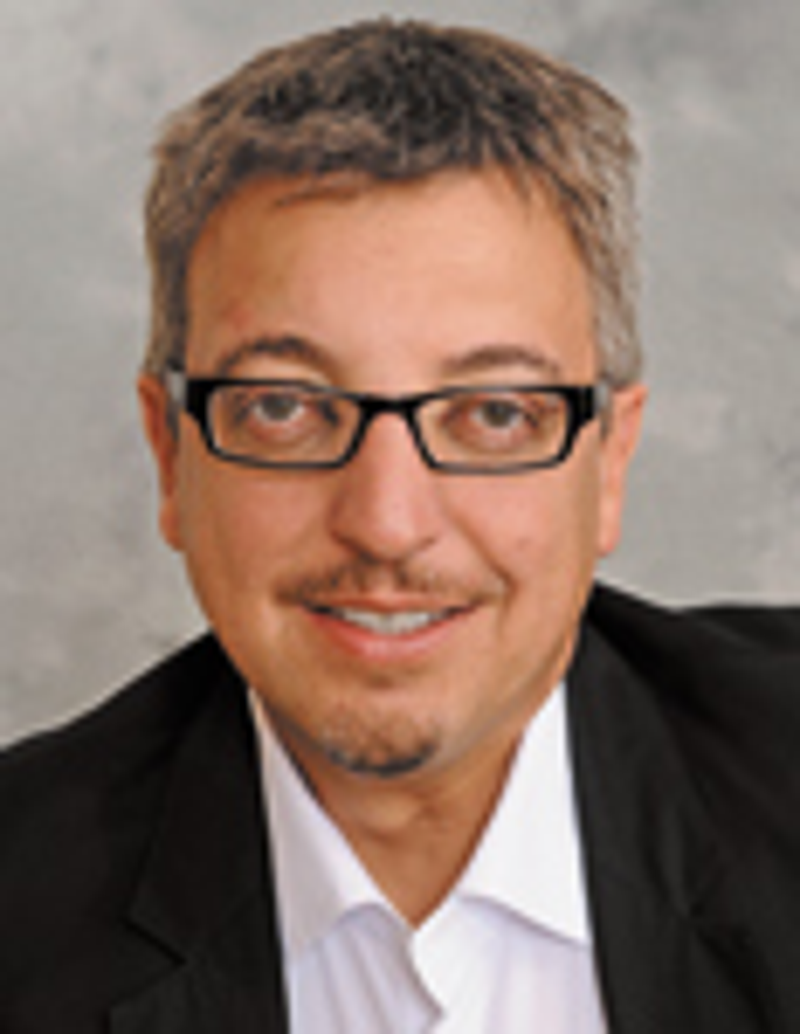 Saban has continued to expand its licensing activities and is reorganizing its businesses to accomodate that growth both domestically and abroad.
With a consistently growing portfolio of powerhouse properties in increasingly more territories around the world, Saban Brands is lending even more support to its consumer products business with the development of a designated division–Saban Brands Global Consumer Products.
The new division will merge the current domestic and international licensing and merchandising teams into one cohesive unit.
"We are approaching our third anniversary, and we've grown dramatically," says Elie Dekel, president, Saban Brands. "We've made several acquisitions that have transformed our business including Vortexx,
Zui.com
and The Playforge, which have provided extra capability, business and resources, enabling our platform brands to reach more consumers."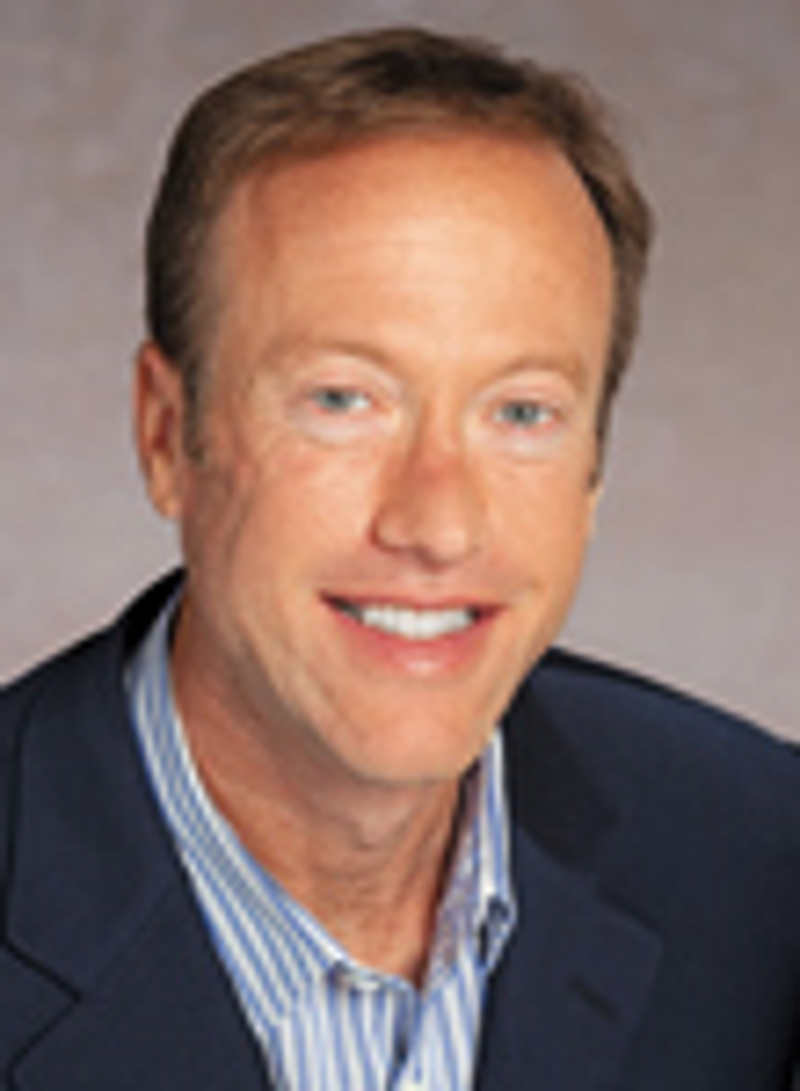 Vortexx (a programming block on the CW network),
Zui.com
(a safe online environment for children with curated content)
and The Playforge (a mobile games developer and publisher), flagship properties such as Power Rangers and Paul Frank, other recent IP acquisitions, both executed and in the pipeline, and their subsequent evolution and integration into the Saban Brands fold is reshaping how the company operates and is revising how it is approaching its consumer product programs.
Prior, Saban Brands had a separate domestic licensing team and international team; this new structure will align all global consumer products under one banner, leveraging the talent the company has within its own management team to grow the business and empower staff to execute programs on a far-reaching basis.
Saban Brands Global Consumer Products will be headed by senior vice president Kirk Bloomgarden, who will be responsible for the global expansion of licensing programs for all Saban Brands properties and for driving the strategic consumer product plans with licensees, retailers, broadcasters and agencies worldwide. Nina Leong will serve as senior vice president, strategic business development, and will spearhead efforts to expand and broaden the Saban Brands portfolio, as well as grow current properties.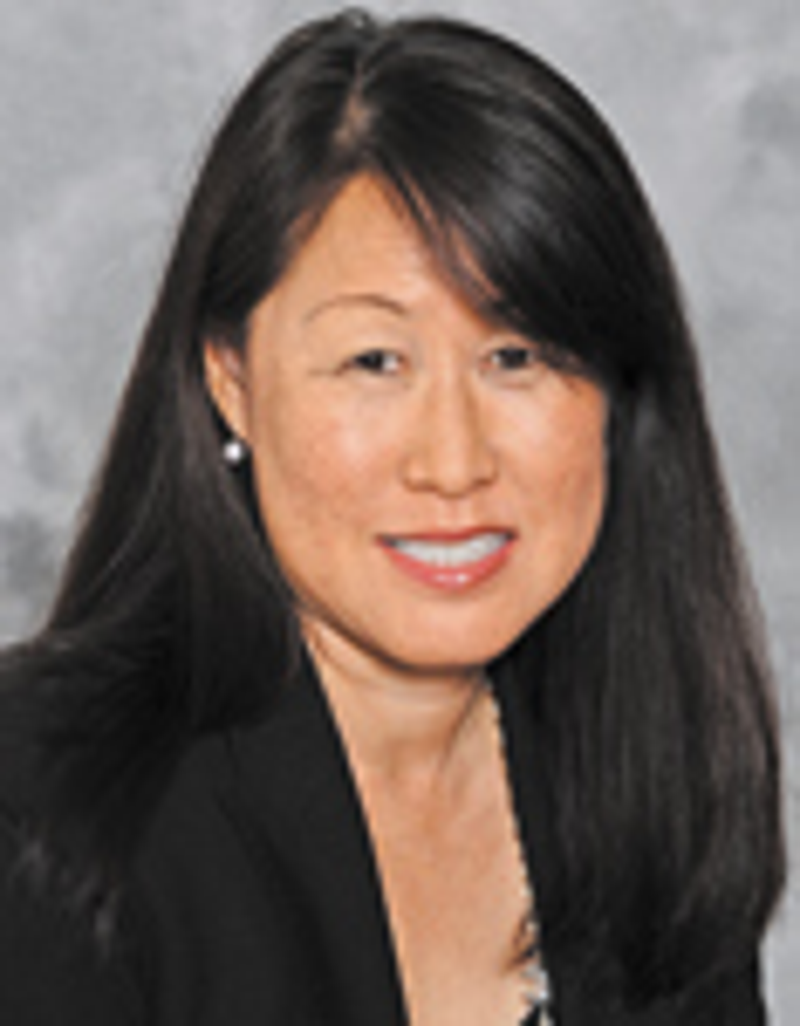 The team will also be supported around the world with satellite locations, including in the U.K. and Asia, which are key markets for the brand, alongside greater Europe, Australia and Latin America. Saban Brands will open doors to its offices in the U.K. and Asia this year.
Paul Frank is busy expanding retail locations worldwide, with 100 stores on track to launch in China alone by year-end. The company is also readying launch of "Julius Jr.," a new preschool series that will receive a supporting product program with Fisher-Price signed on as master toy partner. Digimon is another recent acquisition and has a product program and entertainment component in the works. Saban Brands is also eyeing additional properties in the lifestyle and fashion category.
"We are now at a point where we are looking at global expansion," says Bloomgarden. "We are looking to partners to grow the business locally, and manage brands proactively on a regional and local basis, leveraging many of our partners around the world instead of just domestically."
"The new strategy is about a global view and a local application," says Dekel.
Subscribe and receive the latest news from the industry.
Join 62,000+ members. Yes, it's completely free.
You May Also Like
Loading..