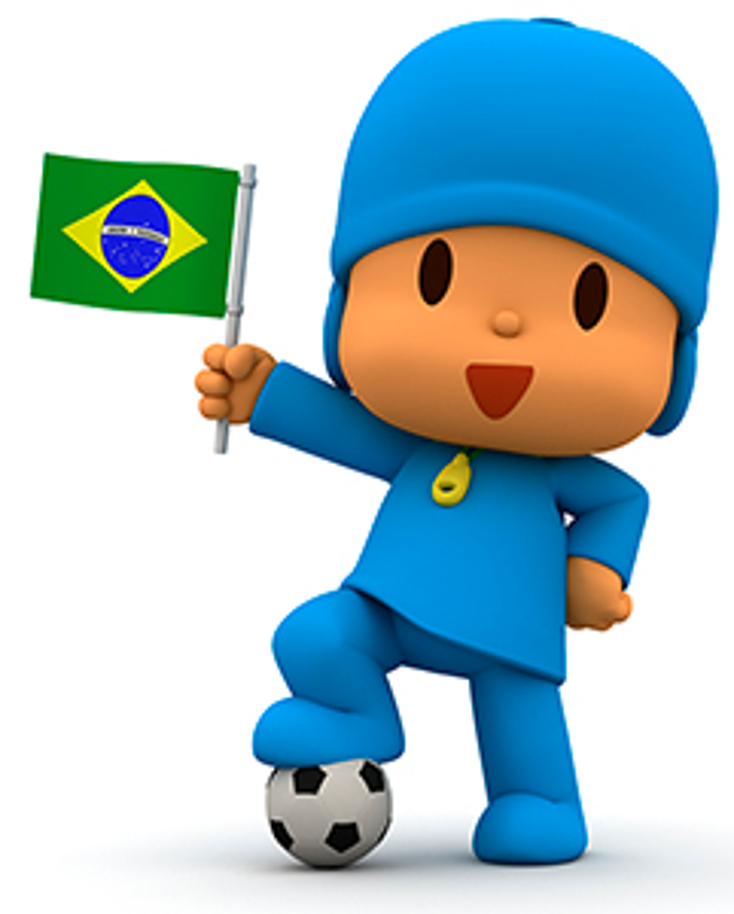 Dogs Can Fly Licensing has signed on to manage the brand's consumer products program as well as its promotional and advertising activities in the Latin American country.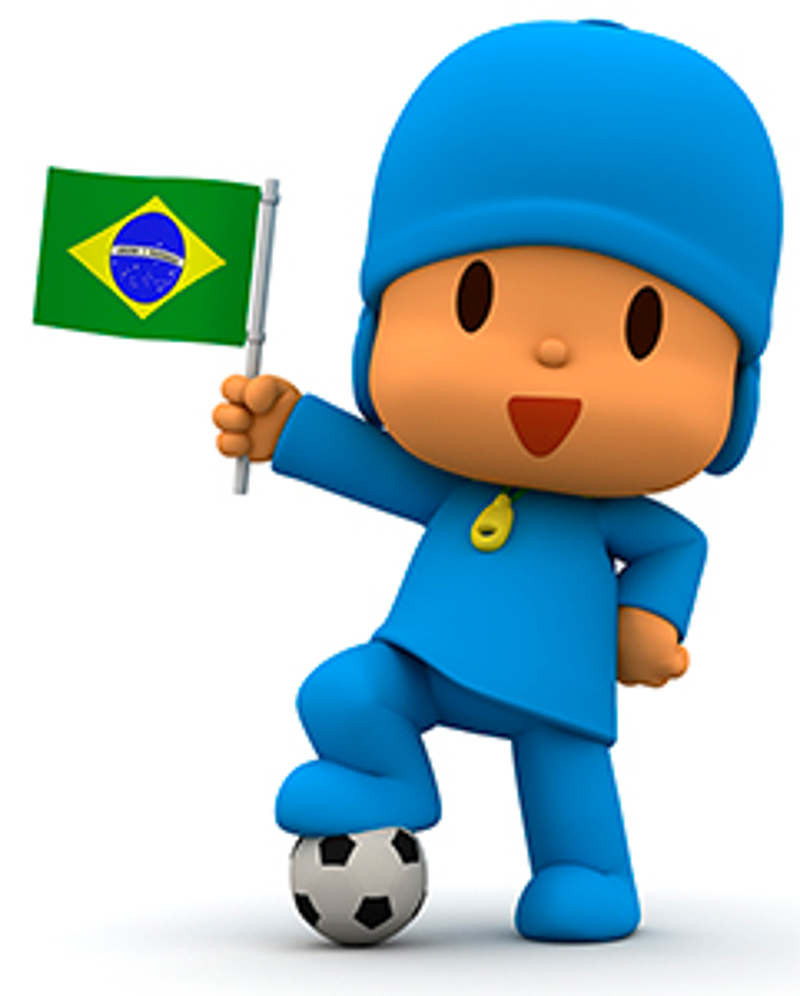 Dogs Can Fly Licensing will now hold the exclusive management rights of the brand for consumer products in categories such as toys, textiles, publishing, child care and more. The agency will also manage the brand's promotional and advertising activities in the region.
"'Pocoyo' is a brand that Brazilian children love, with excellent commercial results and a very loyal audience," says Zé Henrique Caldas, vice president, licensing and distribution, Dogs Can Fly Licensing. "The brand begins a new stage in the hands of Dogs Can Fly Licensing, with a lot of news and an aggressive development plan that has been received with great expectation by the local market."
According to Zinkia Entertainment, the Brazilian market has been the source for significant growth for the "Pocoyo" brand in recent years. The brand's Brazilian YouTube
channel registers the largest number of subscribers among the official "Pocoyo" channels, while the leading YouTube channel in the territory is also "Pocoyo – Português," which boasts 65 percent of the total audience of the brand in the region.
In addition to YouTube, different seasons of the series, as well as a variety of interactive content, are available in Brazil through platforms such as Netflix, iTunes, the Pocoyo Play House, Play Kids and Vivo Play Kids apps.
"We are truly satisfied with the evolution 'Pocoyo' has experience in Brazil and especially with its penetration in digital platforms," says Alberto Delgado, chief executive officer, Zinkia Entertainment. "Since 2014, the number of reproductions through YouTube has grown 800 percent, from an average of 4 million monthly views to 40 million last April."
Read more about:
Subscribe and receive the latest news from the industry.
Join 62,000+ members. Yes, it's completely free.
You May Also Like
Loading..