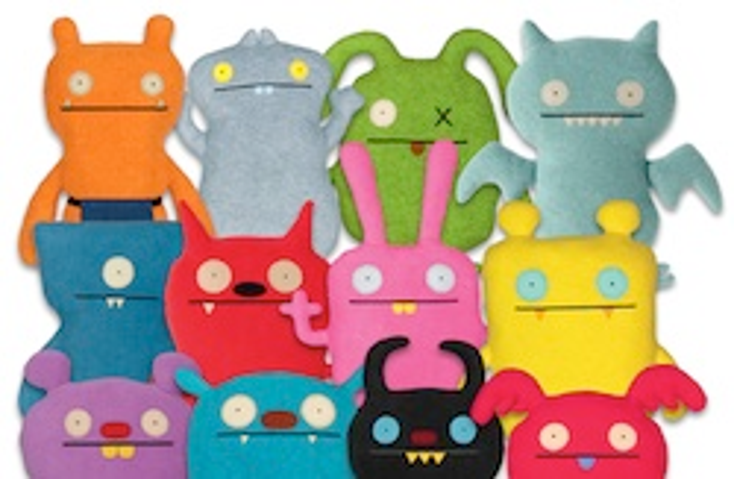 The following interview with Alita Friedman, chief ugly at Pretty Ugly, first appeared in Australia's
Bugg Toys & Licensing
following the launch of a new Ugly Doll plush line from Jasnor in the country. It is published here as part of a new content sharing partnership with
License! Global.
Could you give us a brief rundown on the history of Uglydoll and its creators, David Horvath and Sun-Min Kim, for those who don't know about the brand's heritage?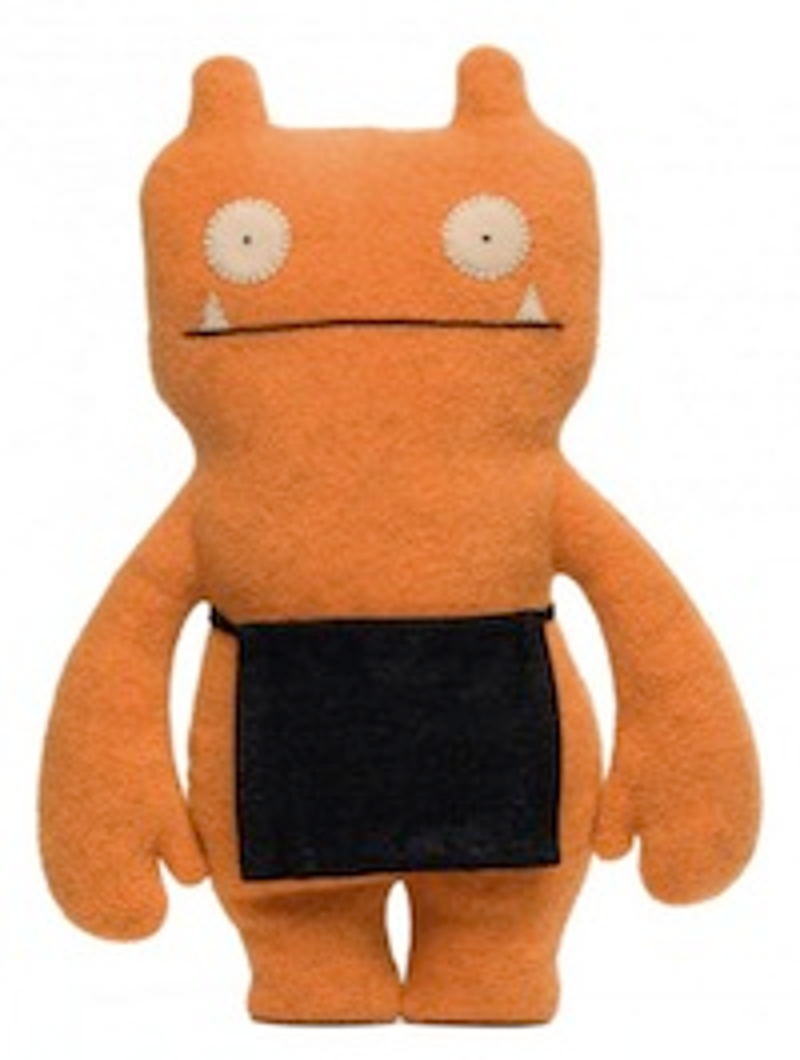 Obviously Uglydoll has been widely successful in the North
American market. Can you tell us how you have managed the growth of Uglydoll in North America?
Sales in North America started at a small pop culture store called Giant Robot. We then attended Toy Fair in NYC and started to open really great accounts with lots of cache such as Barney's NY, FAO Schwarz and Tower Records. We attended the San Diego Comic Convention known worldwide as Comic-Con and sold a doll a minute for five days straight! We knew we had something great. With the addition of great accounts in all of the major metropolitan areas we were off and running. Stores well known from Kitson to Nordsrom became our retail base.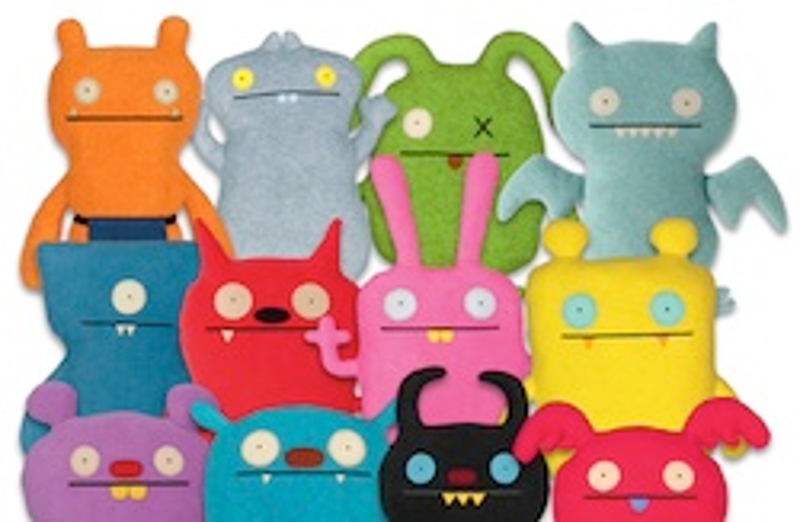 We always kept the brand specialty… this was in order to fulfill our dreams of pitching animation to Hollywood and future licensing to create amazing product lines for our characters. It was tough to do and has never been done before… we were always doing the unexpected and it takes creativity, passion and patience.
Can you give us a brief rundown on the performance of Uglydoll in the North American market, in terms of units sold and the number of retailers you have?
We sold Uglydoll to literally thousands of accounts… by 2009 we were probably in over 10,000 accounts. The specialty market has shrunk since then for economic reasons, but it's still a healthy and growing market.
Can you tell us a little bit about the licensing program for Uglydoll in the North American market?
Licensing for our brand is fairly new. We have over 25 licenses now that range from party goods to t-shirts. Most of the product is just going to hit retail this year. The product has such a fun flavour to it and it is really amazing to see it all come to life. Licensing all started with our book series in North America and our classic tin toys from Schylling. We are now embarking on our international licensing programs and are signing up partners to work on the property all over Asia, Europe, South America and Australia.
Uglydoll has gained a great level of popularity in a wide range of age groups and consumers are very loyal to the brand. What is it about Uglydoll that has led to its popularity with so many consumers?
Well everyone likes a little humour in their life so we are able to appeal to boys/girls, men/women. All you have to do is look at the characters and read their bios and if you get that little inner voice laughing you clearly understand what we're all about.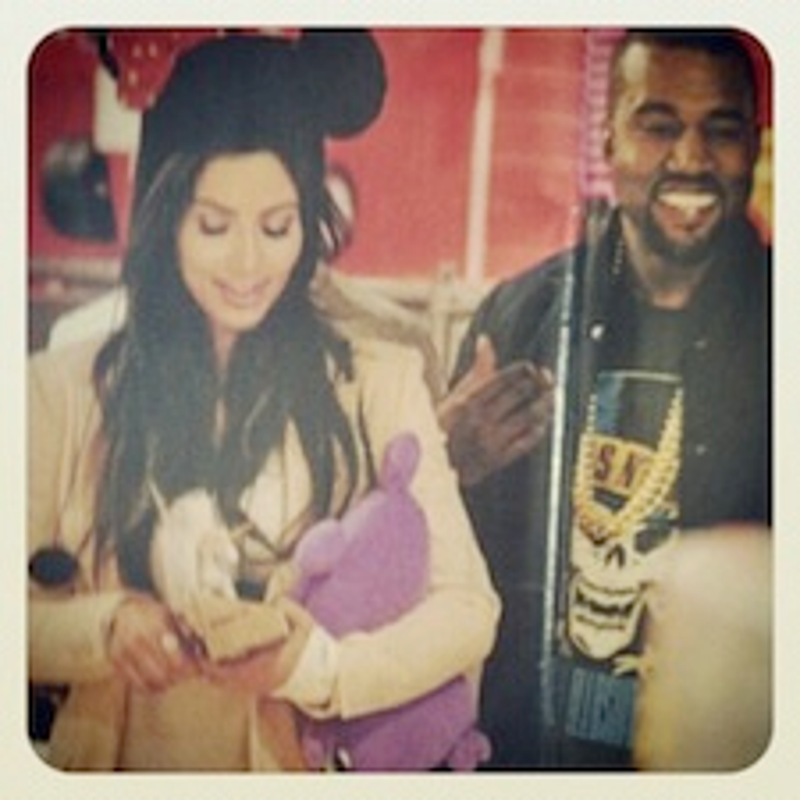 The celebrity factor always brings excitement as both our fans and theirs like to see them in pictures. When Kim Kardashian and Kanye West were caught on camera buying Uglydoll in New York recently it became a news frenzy and made the tabloids.
You currently have a good following on Facebook for Uglydoll. Is social media something that you have used to build the brand's popularity or plan to use in the future?
Social media is certainly huge these days and many companies are using it for marketing. We have a very organic natural following and allow fans to find us on Facebook and Twitter. We just started putting up hilarious shorts on Vine… 6-second video clips.
There has been talk of an Uglydoll movie in the future. Is this something we can look forward to?
Universal Studios Illumination has the rights to turn Uglydoll into an animated feature film. The script is being written now and we look forward to some big announcements in the not so distant future. Universal has also secured digital rights to make our apps and games so expect big things ahead.
Read more about:
Subscribe and receive the latest news from the industry.
Join 62,000+ members. Yes, it's completely free.
You May Also Like
Loading..