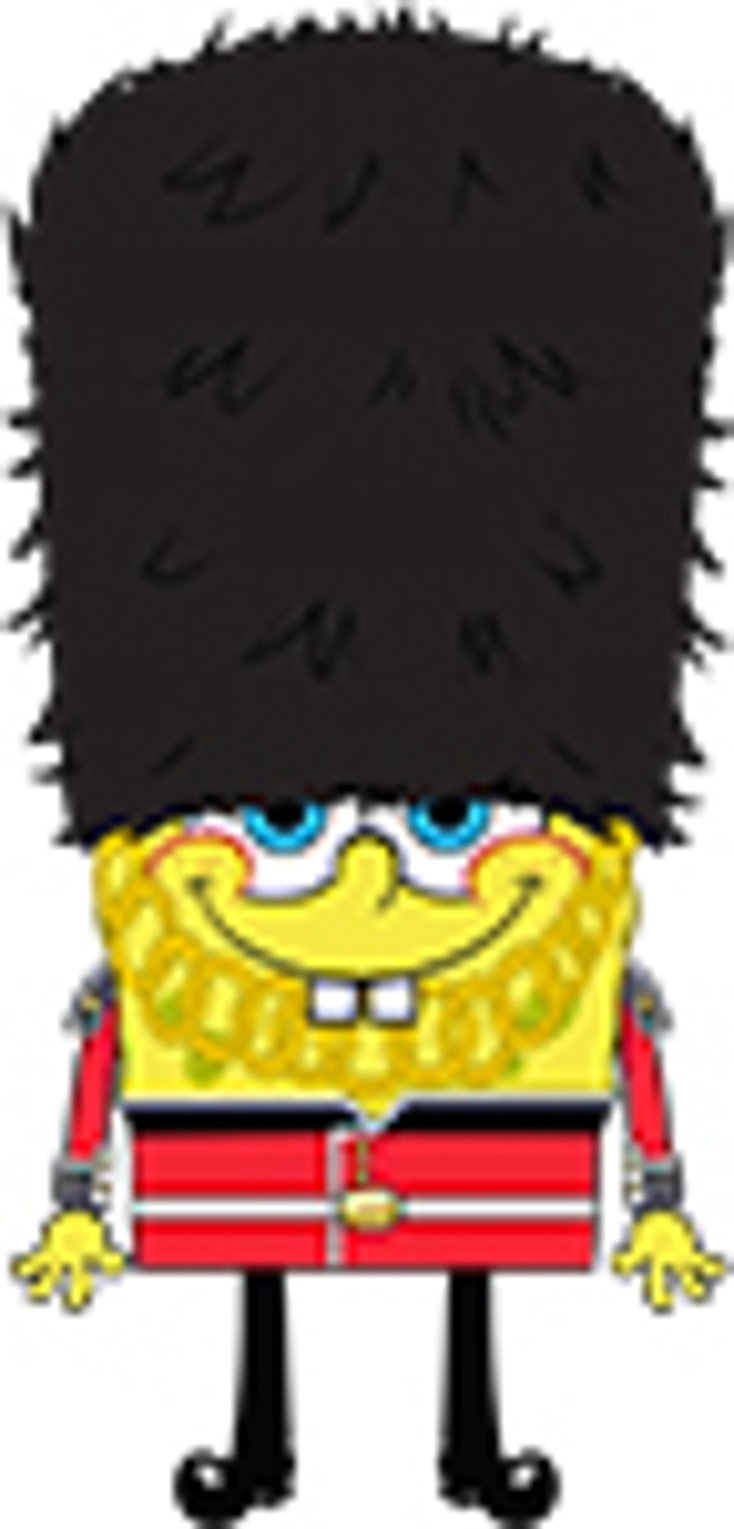 Nickelodeon is continuing to expand its brands around the world through multiple forms of consumer touch points.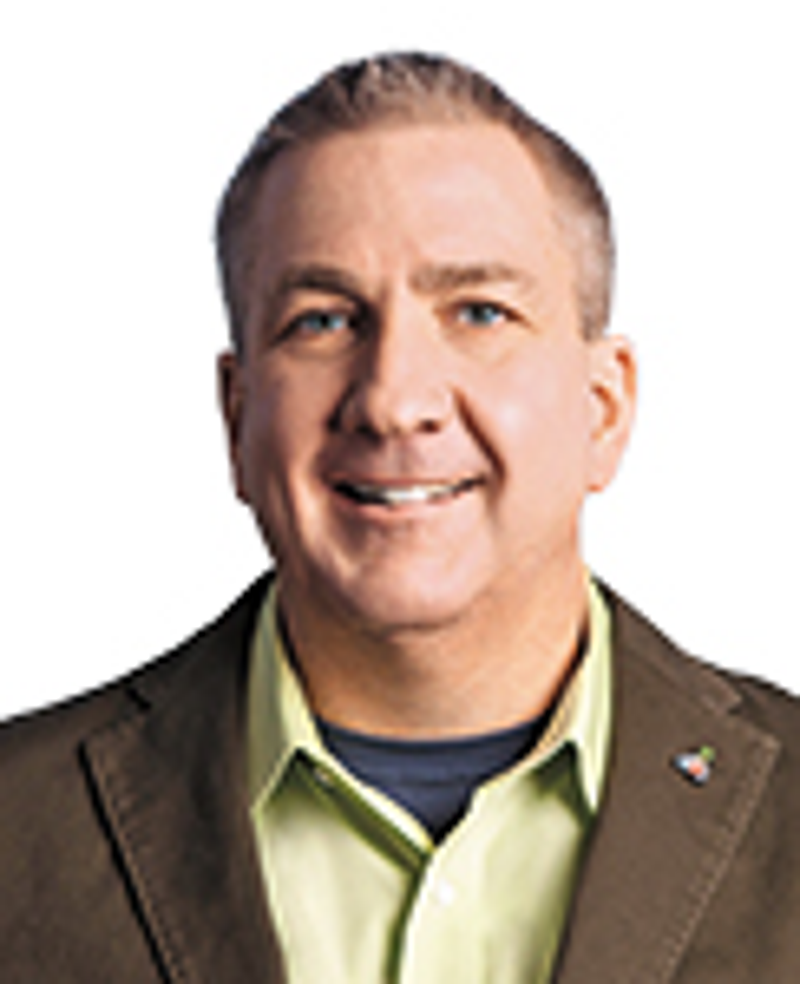 Ron Johnson, executive vice president, consumer products, Viacom International Media Networks
Nickelodeon Viacom Consumer Products is reaching families in new and exciting ways, having recently expanded internationally into retail, hotel and amusement park partnerships.
"When I took this position three years ago, the recreation space was one area I wanted to explore internationally for Nickelodeon Viacom Consumer Products," says Ron Johnson, executive vice president, consumer products, Viacom International Media Networks. "From toys to merchandise to interactive, on-the-ground experiences including hotels, theme parks and retail stores, we are committed to being everywhere kids and families are."
The company's research shows that families place a high value on spending time together, and VIMN is making sure that when parents are looking for fun activities for the entire family, Nickelodeon will be there with an array of options wherever they are in the world.
"Our research
shows that families want to spend more time with each other than ever before, and we want to help create memorable experiences for them," says Johnson. "The consumer knows our brands broadly across many international markets, but we have an opportunity to develop deeper, more meaningful associations with our brands. When consumers spend a day at Bikini Bottom inside a theme park or a night in a 'Dora the Explorer'-themed room inside a Nickelodeon hotel, they walk away with a more emotional connection to the character."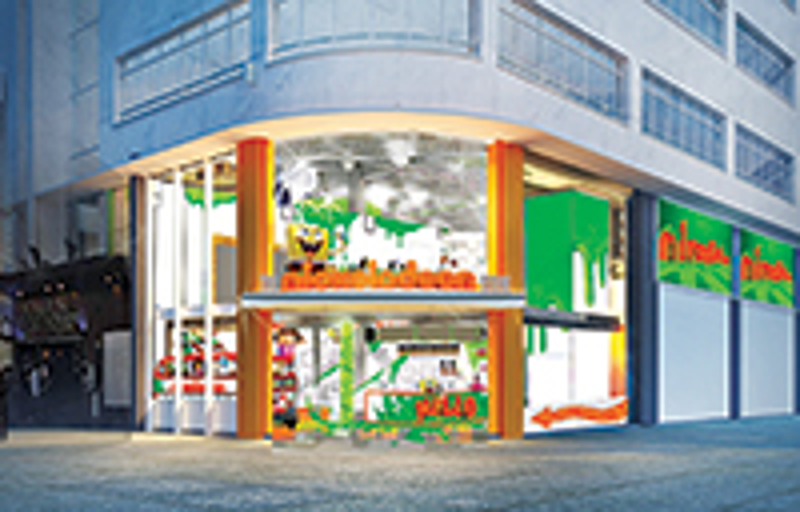 "This is our sixth store opening, but it is our first flagship store, so this is really exciting," says Johnson. "The Leicester Square location is the No. 1 traffic destination in the U.K., and up to half of the visitors to the location are tourists, so the impact globally is significant."
Tina Calvo, chief executive officer, Entertainment Retail Enterprises, which owns and operates the London store through its Entertainment Retailer Limited subsidiary, says the 4,000-square-foot London flagship will have exposure to 3,000 people a day.
"We worked so hard to get this space in Leicester Square," she says. "The store is one place consumers can interact with all of the Nickelodeon properties in one place. It's a great destination for a family and it's designed for people to go there to have fun."
There's no shortage of fun at the flagship store, which features character appearances, educational activities for kids and an iPad bar for families to play video games, enjoy Nick shows and try out branded apps. The design will be the model for other flagship stores around the world.
"The store features double-story plate glass windows from which SpongeBob SquarePants peeks out, so it brings a smile to people's faces right away," says Calvo.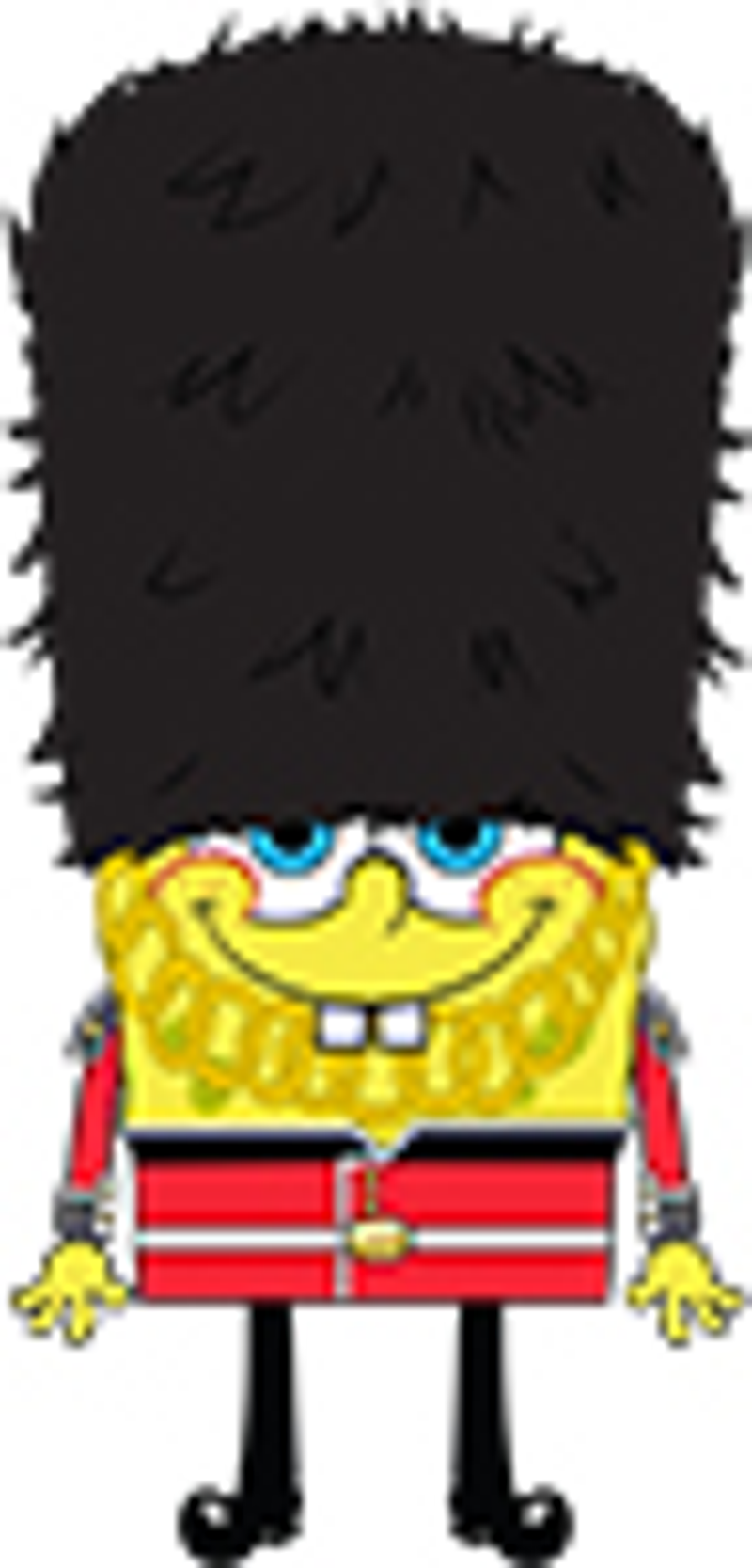 The store also features a two-story video wall with a video that will interact with the store environment.
"It's one of the biggest video screens in London," says Calvo. "We have the capability to make it appear that SpongeBob is walking up the steps behind a customer."
On the second floor, video projections on the floor resemble water and bubbles, so visitors are transported to Bikini Bottom as soon as they reach the top of the stairs.
Over 80 percent of the store's merchandise is exclusive and includes a significant portion of U.K.-themed souvenir product. NVCP and ERE have plans for more Nickelodeon stores and flagships in the Americas, Europe, the Middle East and Asia.
"Jeddah, Saudi Arabia, will be the next opening after the London store," says Calvo. "We really want to bring the positivity of the Nickelodeon properties to other locations."
Last year, VIMN also announced a partnership with Karisma Hotels by Azul for the first Nickelodeon Experience in a number of hotels in Mexico. The exclusive experiences, which will include character dining and interactions, among other events, primed to launch this summer.
"These hotels feature live stage shows, character experiences and activities," says Johnson. "We have worked very hard to create brand equity that moms and dads recognize, so parents can be sure to trust the Nickelodeon brand when they travel."
"We are an upscale hotel chain with a five-star, triple-A rating, so we wanted to partner with a kids' brand that would fuel growth worldwide," says Armando Chomat, vice president, sales and marketing, Premier Worldwide Marketing, the exclusive representative of Karisma Hotels & Resorts. "When we met with Nickelodeon, we believed in their vision. We wanted to make sure that our adult environment would remain an upscale, gourmet-inclusive resort that could also meet the needs of kids to create a true family vacation."
Nickelodeon and Karisma have partnered on two standalone Nickelodeon-branded hotels, as well–the first is slated for the Dominican Republic and due to open in late 2016, and another in Mexico with a target opening of 2017.
"The standalone hotels are Nickelodeon from the ground-up," says Johnson. "Karisma is a great partner and has an aggressive growth strategy. There is a lot of potential in expanding this partnership going forward."
"We're creating true destination hotels designed for guests to stay within the hotel for the entire length of their stay, and we'll have theaters, water parks, a gourmet village and other attractions that cater to all their desires," says Chomat. "We are already getting calls from people who are interested in staying in the hotels once they are finished."
VIMN has also signed dozens of deals around the world for live shows, theme parks and touring exhibits.
"We also just announced the opening of a 'SpongeBob SquarePants' exhibit that will tour Taiwan through 2016," says Johnson. "Additionally, we recently signed an agreement with SeaWorld Australia for a Nick Land attraction inside their park. The Australian market continues to be on fire for us from a recreation point-of-view."
VIMN will also soon launch a Lost Lagoon SpongeBob attraction in the Sunway Lagoon amusement park in Malaysia that will also feature a SpongeBob merchandise shop within the park.
Johnson says VIMN will continue to find new ways for consumers to interact with its key properties.
"We are a TV and content company, and we will continue to win in that space. We will always support our evergreen, dependable properties like SpongeBob SquarePants, Teenage Mutant Ninja Turtles and Dora with great content. But we also have plans in place to grow our brands market to market, regardless of short-term TV ratings. We are effectively shifting our focus from a pure licensing model to a true consumer products company with evergreen brands."
Read more about:
Subscribe and receive the latest news from the industry.
Join 62,000+ members. Yes, it's completely free.
You May Also Like
Loading..