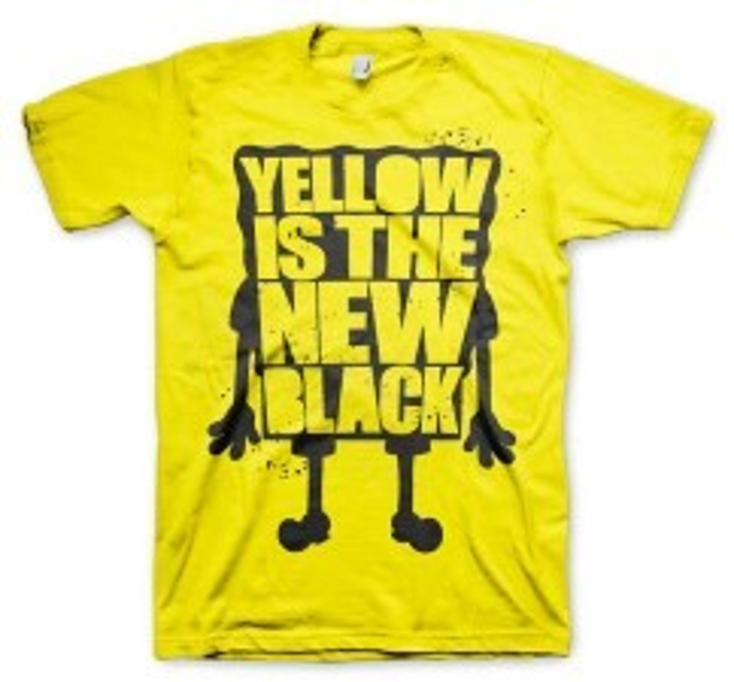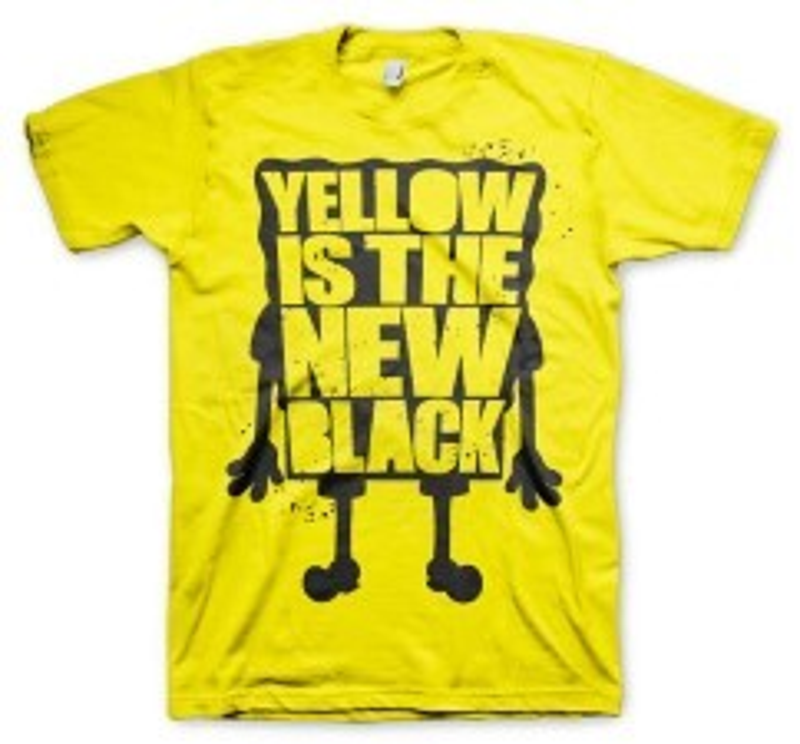 In the Nordics, online retailer Hybris/Shirtstore has partnered with Nickelodeon Viacom Consumer Products to introduce its second season of SpongeBob SquarePants and Teenage Mutant Ninja Turtles retro tees; and Fipo Group will launch a high fashion-inspired SpongeBob collection for distribution at fashion retailers.
Also in the Nordics, NVCP has signed its first deal with apparel partner Ronald Accessories to launch a range of Teenage Mutant Ninja Turtles apparel and accessories including rain boots, sunglasses, socks, men's boxer shorts and unisex pajamas that will be available from Fall/Winter 2014; and existing partner TopToy is expanding its range of Turtle goodies to include novelty products such as lava lamps, singing toothbrushes and towel and bed sets.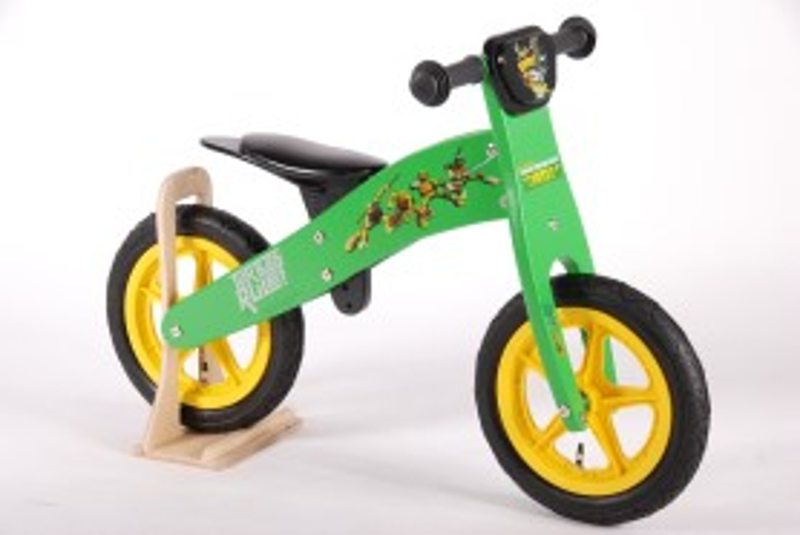 In Benelux, Kubbinga is producing the first-ever range of Turtle inspired pedal-bikes that will be available at specialty stores across the Netherlands and Belgium. Additional new licenses in the region include Pigna in Romania, which is creating a stationery line available for spring 2015. 
To manage the growing appetite for Turtles and keep the munchies at bay in 2015, Nickelodeon fans can enjoy a new range of candy dispensers from PEZ International in the G/A/S territories, Heinz tinned pasta shapes and O'Keeffe's chilled pizza and frozen DIY pizza kits in the U.K., and Alfmix's chocolate assortments in Estonia and Finland.
NVCP has also appointed two new licensing agents: UDC will represent Paw Patrol in Russia and will also have non-exclusive rights for VIMN's adult portfolio, which includes properties such as the MTV Logo, "Beavis & Butthead" and "South Park." UDC will work alongside NVCP's existing licensing agency, Riki Group, in the region.
In Adria, Backstage has been appointed to develop the region's domestic market across Croatia, Slovenia, Serbia, Bosnia and Herzegovina, Macedonia, Kosovo and Montenegro, representing all VIMN's channel brands.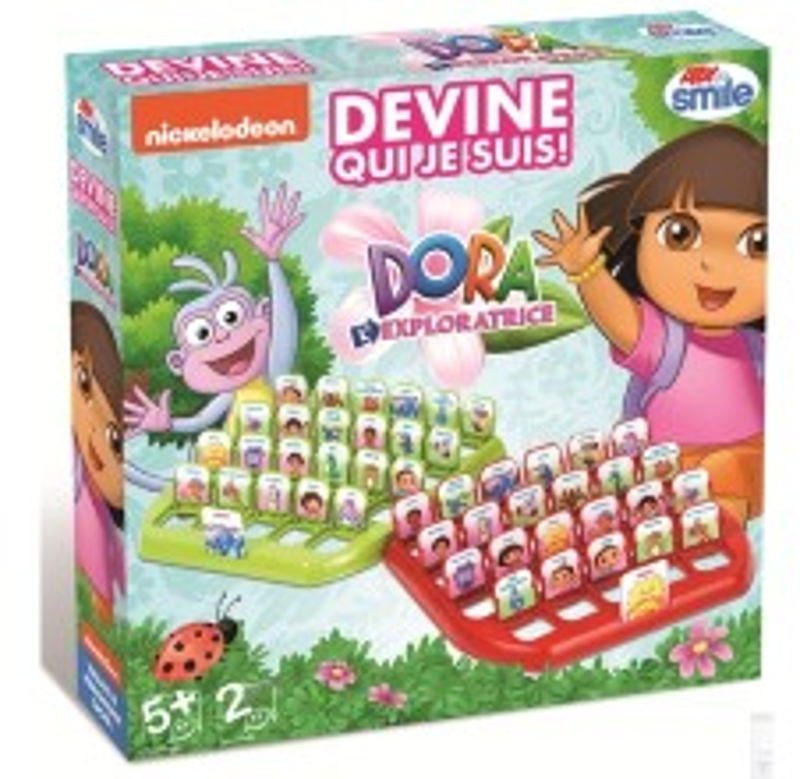 "We are thrilled to be expanding our business in all three markets and making these new appointments," says Dan Frugtniet, senior director, licensing and business development EMEA, NVCP. "We look forward to developing our existing business and rolling out new properties in each region as well as working together with UDC and Backstage to develop the domestic licensing business for VIMN in Ukraine and the Adriatic Region."
NVCP is also getting ready to wrap up a host of sparkling new toys and gaming deals. In France, Nickelodeon has partnered with Abysse Corp to launch a range of "Guess Who" games for "Dora the Explorer" and "Back to the Barnyard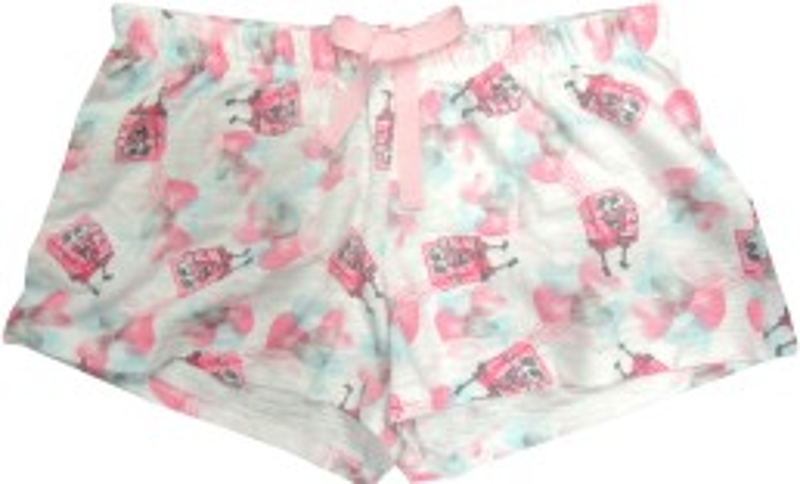 CIJEP in France is rolling out a new line of "Back to the Barnyard" plush toys. 
Meanwhile, Finnish games company Tactic will introduce a range of Dora the Explorer and SpongeBob games and puzzles, while ZP Alexander is creating a Dora the Explorer puzzle and game collection for kids and families in Poland.
Subscribe and receive the latest news from the industry.
Join 62,000+ members. Yes, it's completely free.
You May Also Like
Loading..